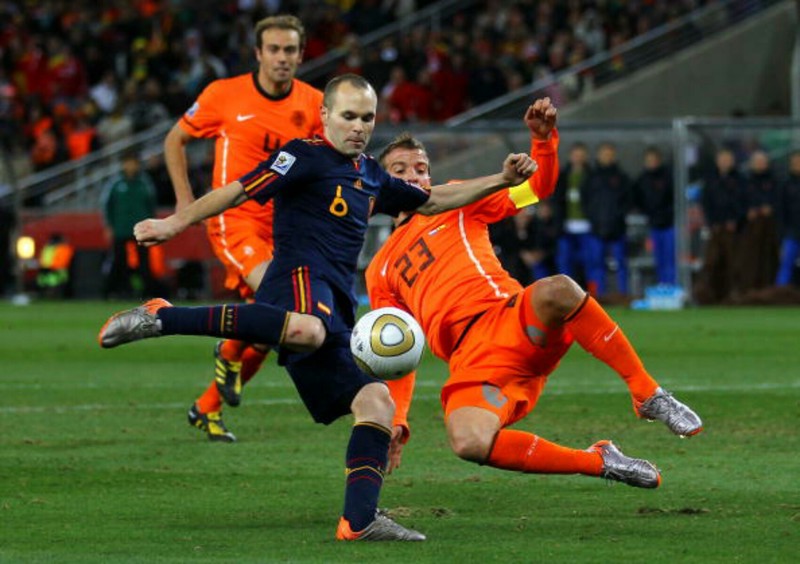 In the world of football, discipline either on or off the pitch plays a very important role in determining a player's career, and that's why cards are often used to caution or punish players for certain actions on the pitch. When you see a player hold onto a clean sheet of not being sent off the pitch in his football career, it's highly commendable.
A player doesn't have to fight on the pitch or make a rough tackle before he can be sent off the pitch. Sometimes, it could be carelessness or wrong decision on the part of the referee can actually lead a player to be sent off by the referee. Some players dream to go through an entire career without being dismissed from the field but only a few player can retire from football which such an incredible feat
We have seen the likes of Sergio Ramos and Lius Suarez who have been punished several times for committing the biggest punishment on the pitch, and we also have a few players who have never been red-carded or suspended for any kind of unethical behaviour on the pitch and here goes their names
5. Joao Moutinho - Wolverhampton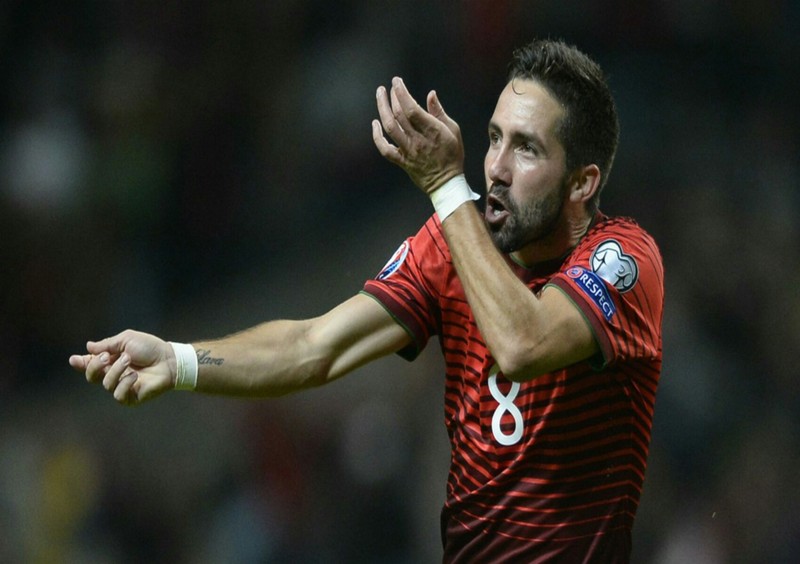 He's one of the most underrated midfielders in the world. He's a talented footballer that actually led Portugal to Euro 2016. He has played for Sporting and Monaco and has never had a problem with a referee. Moutinho has been given 47 yellow cards in his career but the Wolverhampton player has never had any sort of disciplinary issue that will lead to a red card.
4. Gary Lineker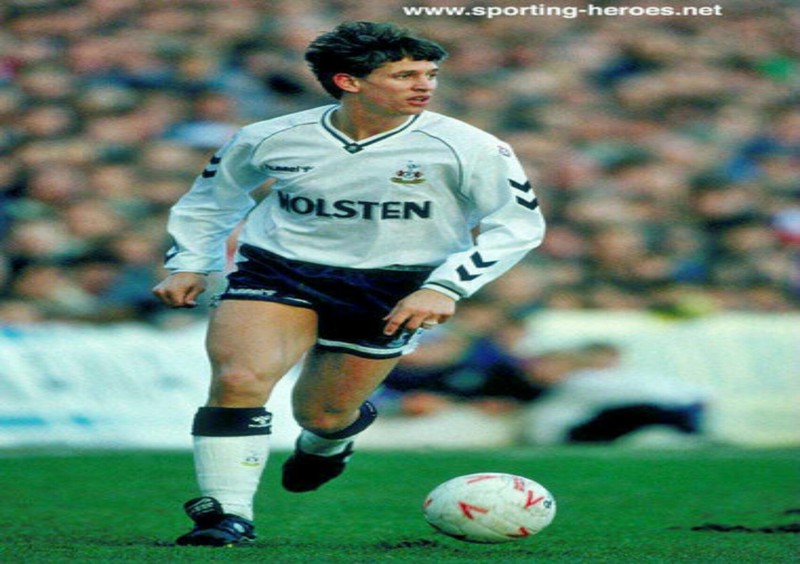 He's a former England player who has played for clubs like Everton, Tottenham, and Barcelona. During his football career, he had a total of 281 goals in 567. The most remarkable thing about this man was that he only did not pick up a red card but just few yellow cards
3. Benzema - Real Madrid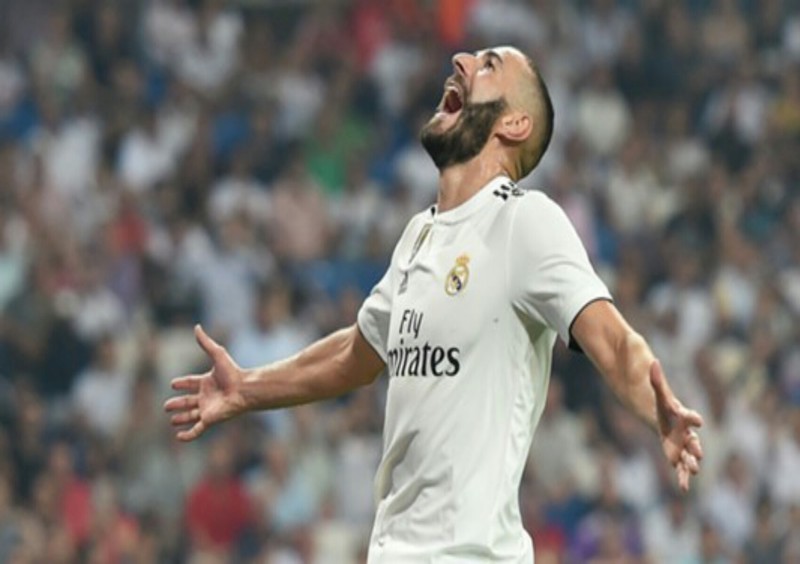 The handsome Madrid player has also kept a red card clean sheet disciplinary record in his career. He has had several accolades registered in his trophy cabinet, both individually and for his own team. He has had over 400 appearances for his current club and has been one of the most consistent goal scorers in the club. The Madrid star has had several yellow cards but has never been sent off the pitch for any
2. Raul Gonzalez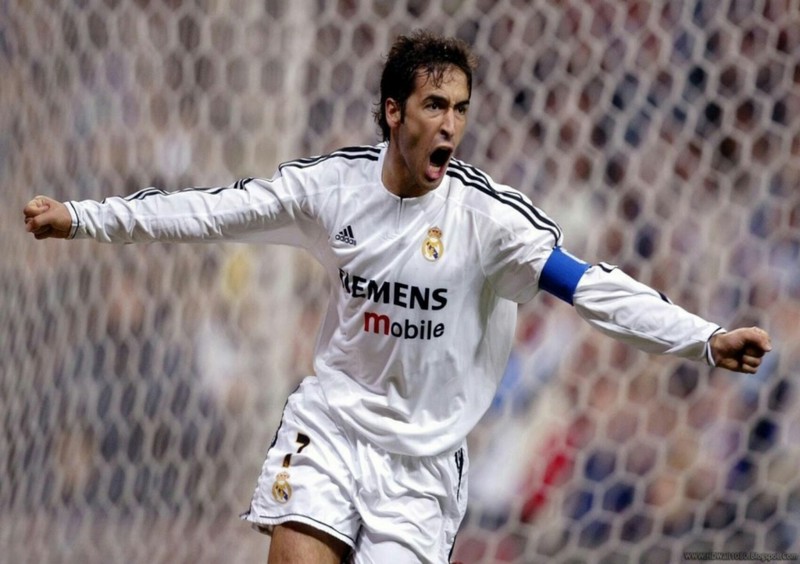 He's one of Spanish legends who has never been sent out of a football pitch. He's regarded as one of the greatest Spanish players of all time by a true leader and record setter. During his prime as a professional footballer, he was always composed in a pleasing manner and avoided chaotic situations on the pitch.
He came from a humble background and it actually reflected in his football career. He's one of the most composed footballers on the pitch and he has never been sent off the pitch, not even by a referee error.
1. Andres Iniesta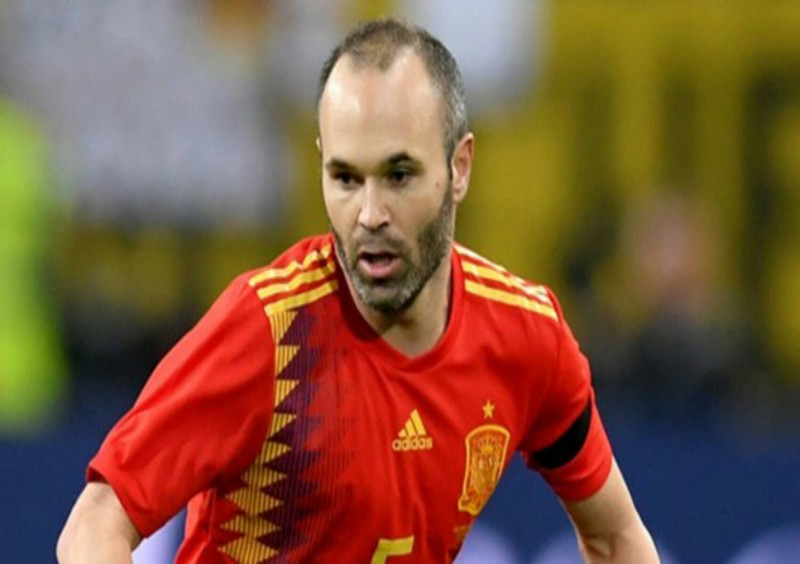 He has had over 800 appearances for Barcelona. He's one of the greatest midfielders of all time and he was actually the back bone helped Lionel Messi secure a few Balon d'Or titles. He won Champions League titles four times and has won 32 major trophies.
Iniesta is one of the humblest players you will ever find on the pitch. You won't see him fighting with anyone on or off the pitch neither will you hear him making racial abuse statement to taunt his opponent. He remains one of Spanish legends who have had a handful of yellow cards but has never been able to maintain a red card clean sheet.
I drop my pen at this juncture 😎
Thank you for reading