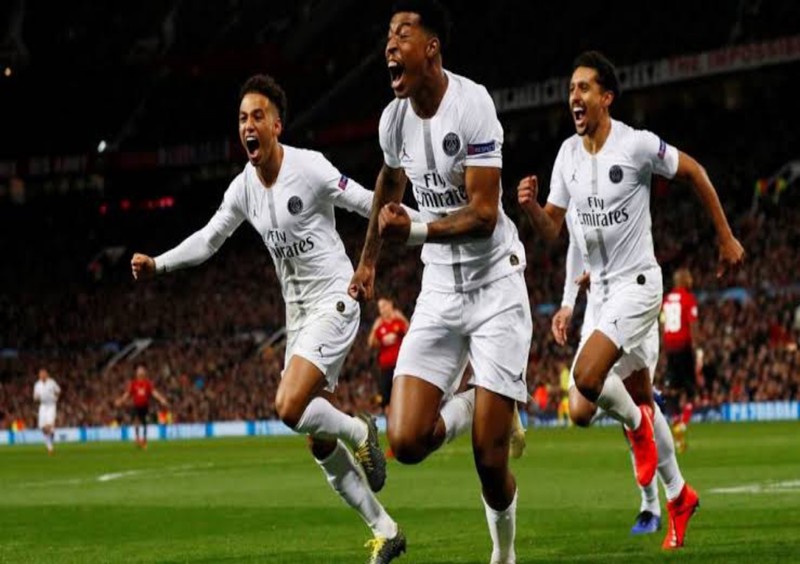 Today is indeed a bad day for Manchester United after being thrashed in their home match. The game started as a though one until United conceded a goal in the 53rd minute which opened their defense for another goal as they all went out looking for a way back into the game.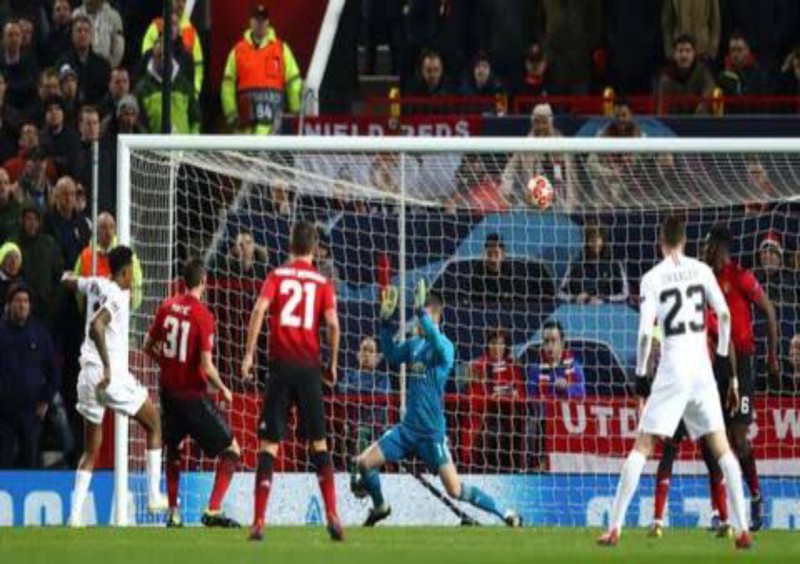 This shouldn't even be a match United should lose but they just did. If you look at their attack, it wasn't really good enough. Sometimes they pushed forward but it wasn't yielding any positive step. It was so terrible that United had only one shot on target compared to PSG's 5 shot on target.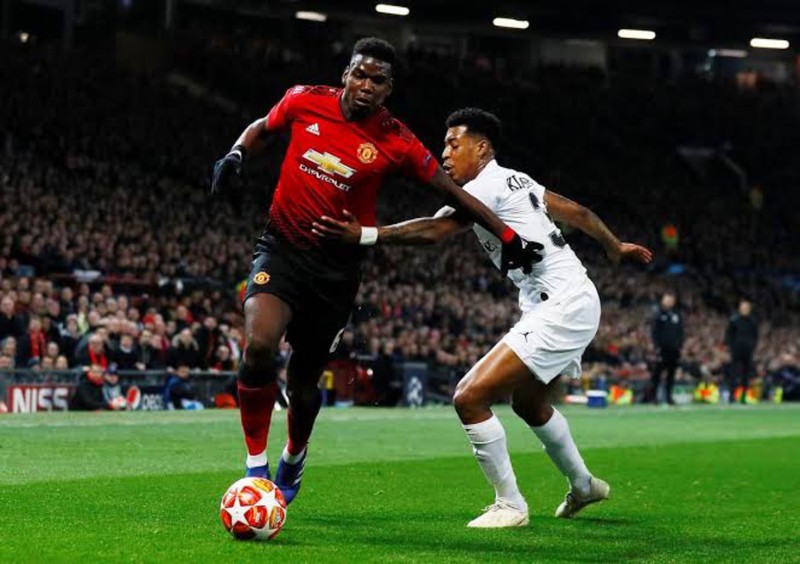 If Manchester United ended the game in goalless draw, it would have made sense but losing 2-0 to a visiting team is not good performance considering the fact that away goal would make it hard for a come back in the second leg.
The whole thing looks like Manchester United have lost their chances of making out of the round of 16 except they can do the unimaginable in the next leg which is highly unlikely. To make matters worse, Pogba was even given a red card which means he won't be playing the next return leg.
Tonight is really a bad day for Manchester United
What do you guys think?