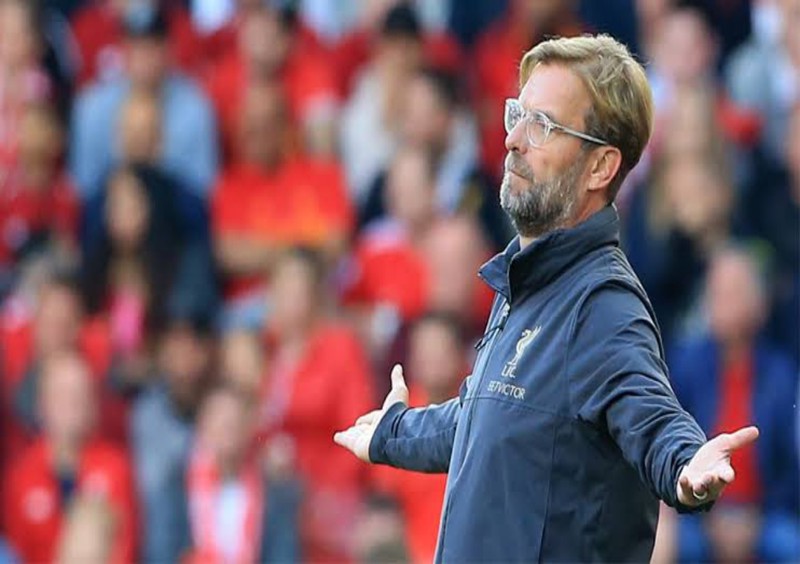 I see Liverpool winning the title this title weekend but even things go south ans he loses it to Tottenham this weekend, he's going nowhere because he remains a manager that has brought Liverpool from mediocrity to renaissance
Although, he has spent just three seasons with Liverpool and has not won any trophy for them but that's not really the bone of contention. He's a manager who was hired not to perform magic but hired for a long term fix.
The Liverpool that used to be around 8th position in the table is now contending for the Premier League title with the help of Klopp. If not for their errors they would have lifted the Premier League title instead of Manchester City
They've made it to the UCL twice in a succession which is quite Commendable, especially when they sent the almighty Barca home in a remarkable 4-0 victory. Aside being a good manager, he's also loved by both players and fans. What more does a manager want if not for the love of fans and players?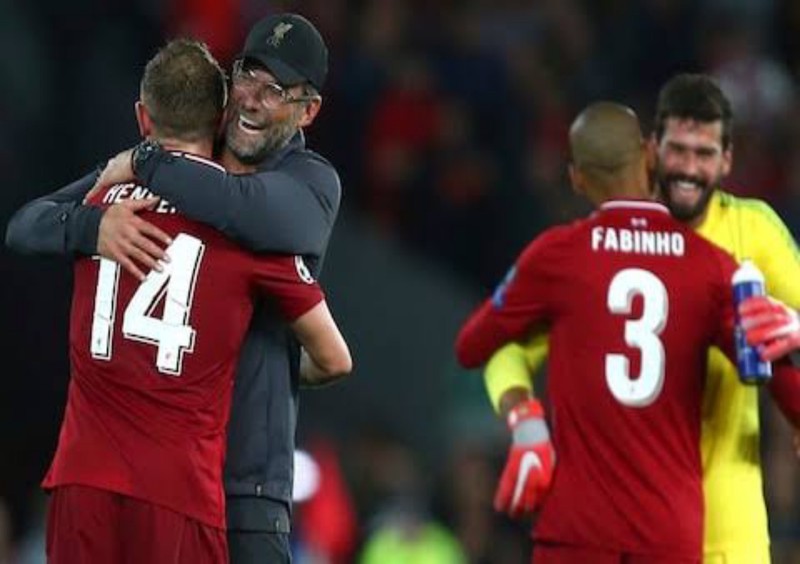 If it were a club like Chelsea or Madrid, they would fire a coach who losses two Champions League final in a succession to another team (they've got no chill😃), but as for Liverpool, Klopp is going nowhere even if he losses the Champions League to Tottenham this weekend
What do you guys think?)