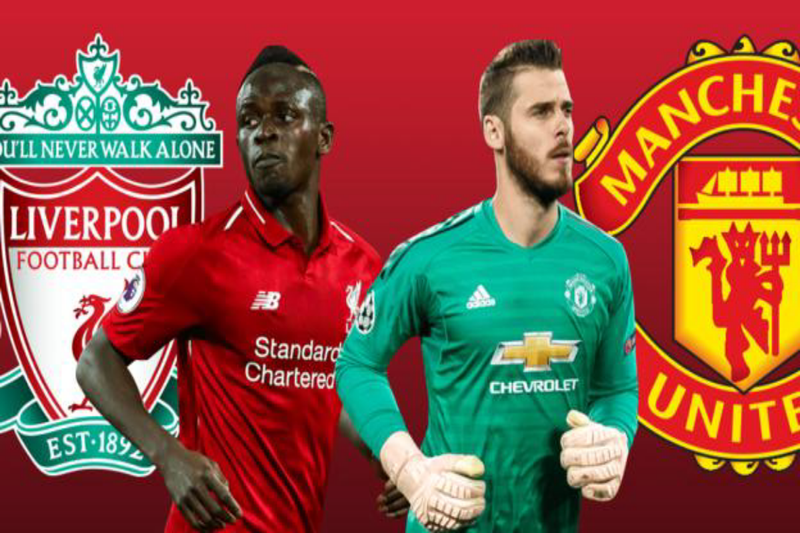 Tomorrow's game is going to be a tough one as Liverpool will be hosting the Red Devils at Anfield. Considering Liverpool's current form of unbeaten record this season, many predictions have been flying around as a flawless victory for Liverpool.
Looking at Manchester United, they've not really been doing so well this season. We've seen how the Almighty Red Devils have been struggling with average teams in the Premier League. As I type this, they're currently sitting at the 6th position in the table.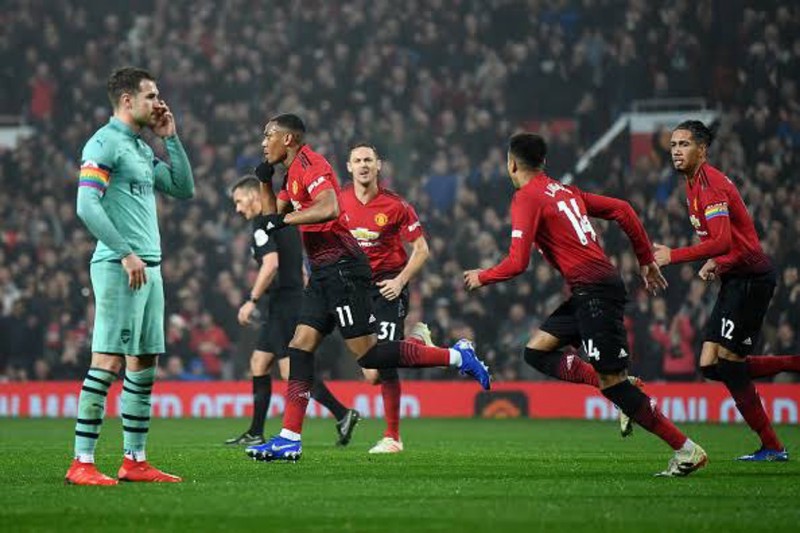 Looking at the odds, Liverpool is given 1.55 as against 6.75 odds of Manchester United, which clearly shows that Liverpool stands a better chance of thrashing the Red Devils in their home match.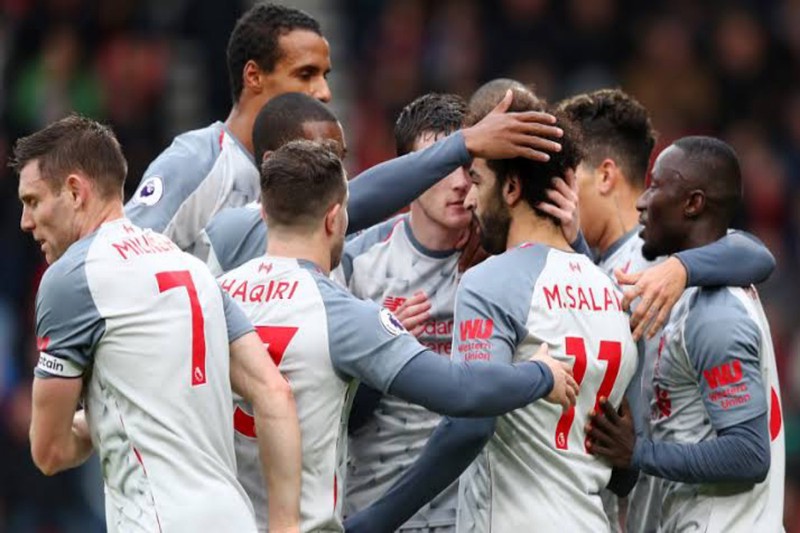 From my own different perspective, I think the game of football could be unpredictable sometimes. Of course, Manchester United's current form has been full of complaints and flops but don't you think they might just shock people this time?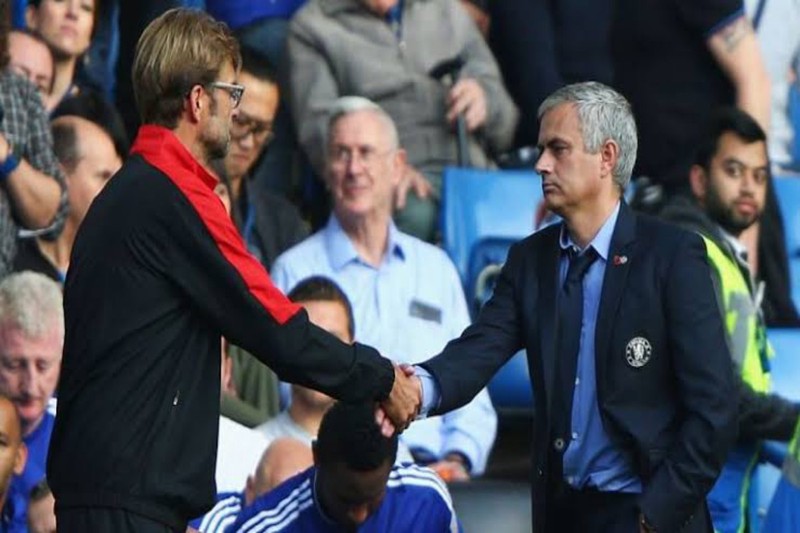 Although, the game is really going to be a tough one for both teams and I would say that, for Liverpool, they're going in for a win just to remain on top of the table, and as for the underrated Red Devils, they will still remain in their 6th position even if they win.
Left for me, I think it's possible Jose Mourinho silence Manchester United critics with a win at Anfield on Sunday and it's possible ends in a draw. I don't see Mourinho using "part the bus" formation tomorrow, so I see Manchester United have a goal(s) in the match.
As for my own prediction I would say a draw with 1–1, although Manchester is going to be having a lot of pressure, no doubt about that
What's your take on this?