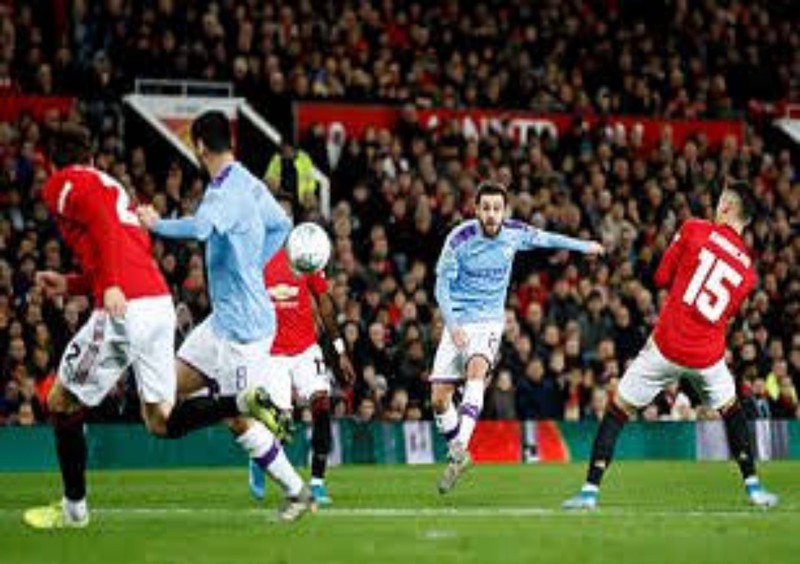 Some players weren't fit for the match. Players like Greenwood and Rashford just managed to play the game and they obviously couldn't play as much as their capacity.
°
Ole will start feeling pressured again to take the exit door. He sometimes loses a game he could have easily won as a result of his team selection. Aside poor selection and fielding unfit players there's need for Manchester United to sign a creative and technical midfielder.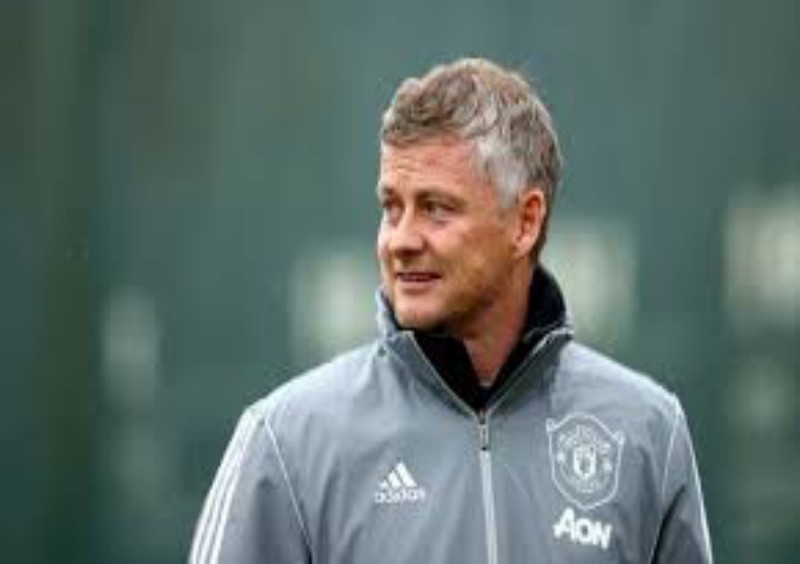 None of these midfielders are doing their job well. They can neither score free kicks, take a long range shot or give tricky pass except Paul Pogba. Square play which United were known for has been largely lacking and that's one of the reasons why no team fears United again
°
It's a whole lot of mountain for Man United coaching crew.