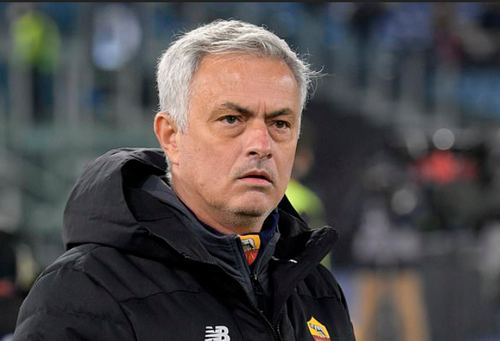 AS Roma manager Jose Mourinho has taken some extra duties upon himself. According to news making the rounds, Mourinho is aiming at convincing an AS Roma player to get vaccinated. This is because, new rules in Italy may now prevent unvaccinated players from getting game time. This seemingly indispensable member of the squad has now been urged to get vaccinated.
New rules in Italy
Starting from the 10th of January, every individual who desires to play competitive sports in Italy must get vaccinated. In other words, the vaccination against covid-19 would now be compulsory. After vaccination, a green pass would be given to the individual. That green pass would serve as an authenticator that the individual is eligible to play in the county.
Other rules to take effect
Asides the rules governing players, there are other rules that would take effect from the 10th of January as well. Details making the rounds suggest that tighter restrictions have now been established. Individuals who desire to visit eateries, hotels, game arenas and other public areas would now show prove of vaccination. Final thoughts With this new rules, players who are unvaccinated would now be ineligible to play for their clubs.
Vaccination is now a compulsory criterion for playing any competitive sports in Italy.