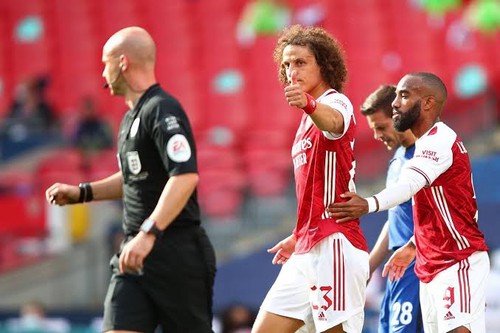 I had a very busy day so I missed the the game. I was only able to watch just about five minutes of the game in the first half before I got busy to attend to something else

I followed the update on Livescore and I discovered that Arsenal clinched the FA cup with 2-1 victory but the thing what keeps baffling me is the noise about Anthony Taylor.
I heard many Chelsea fans blaming their defeat on injuries and Anthony Taylor's poor officiating. Yeah I know it's normal for the losing fans to blame their inadequacies on something 😅
What's your own view about the match. Was Anthony Taylor's officiating really that poor?