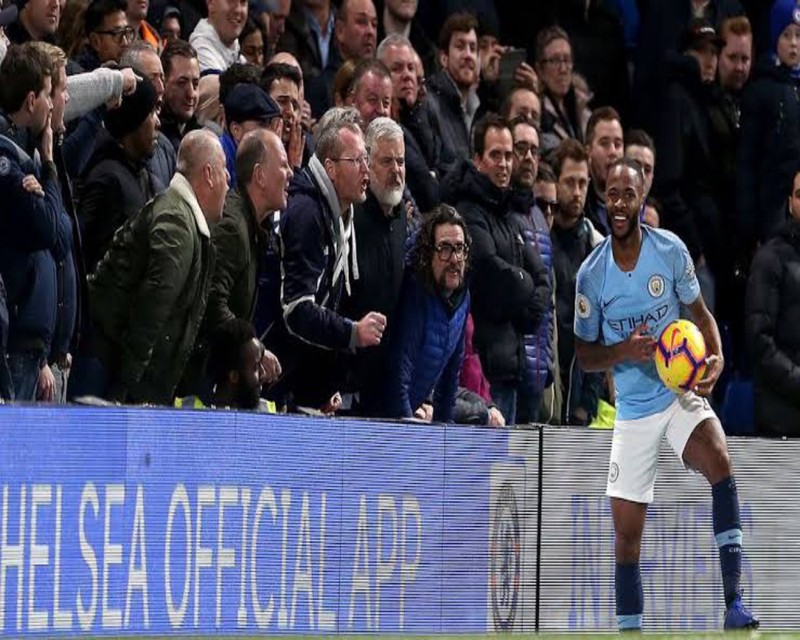 Yesterday's match was a very tough one between the Blues and City. It was a match that brought an end to City's unbeaten record this season.
A lot of people predicted City to win the match and at worse a draw but we all saw how they were disgraced on stamford bridge. Apologies to all city fans 😁
During the match, a video vintage showing Raheem sterling racially abused when he was near the touchline for a corner kick has been going viral on the internet. Those fans were caught could making racial statement against Sterling such as " fucking black c**t, fuck off. Another fan even shouted" you c**t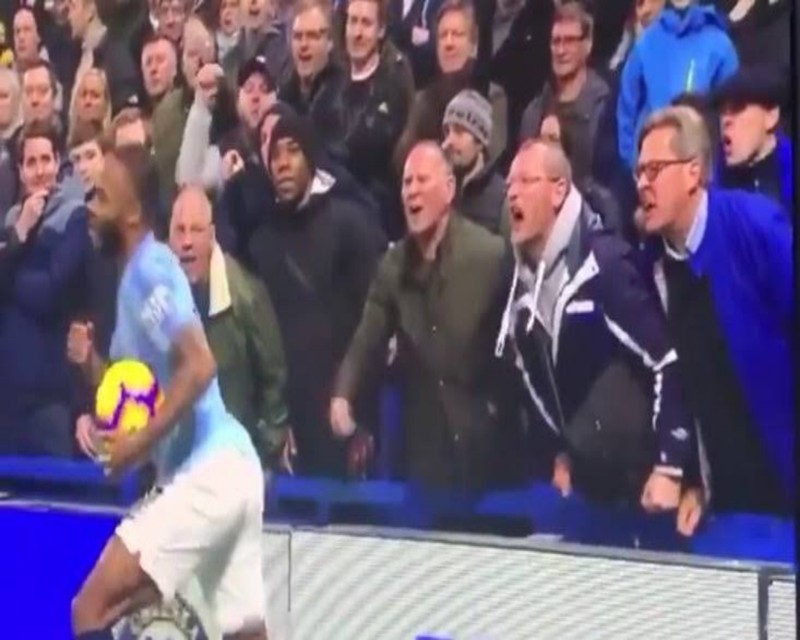 Many people have expressed their dissatisfaction to this kind of abuse and Chelsea have responded promising to investigate the matter and take legal action against those radical fans
When you talk about racism, this is something that will forever go down in football. If players can racially abuse one another then what do you expect from the fans?
If a player like Sterling that even plays for England national team could be racially abused, I wonder what players like Ngolo Kante, Mohammed Salah would be facing from this racists
I've known Chelsea to be the last club to encourage racism because the foundation of the team over the years has been built on coloured players, looking at the likes of Makelele, Essien Ashley Cole, etc
During Mourinho's reign at Chelsea, there was a time when the team was dominated by about 60% blacks. No matter what, things like this are bound to happen in football
Here's the video
What's your take on this?