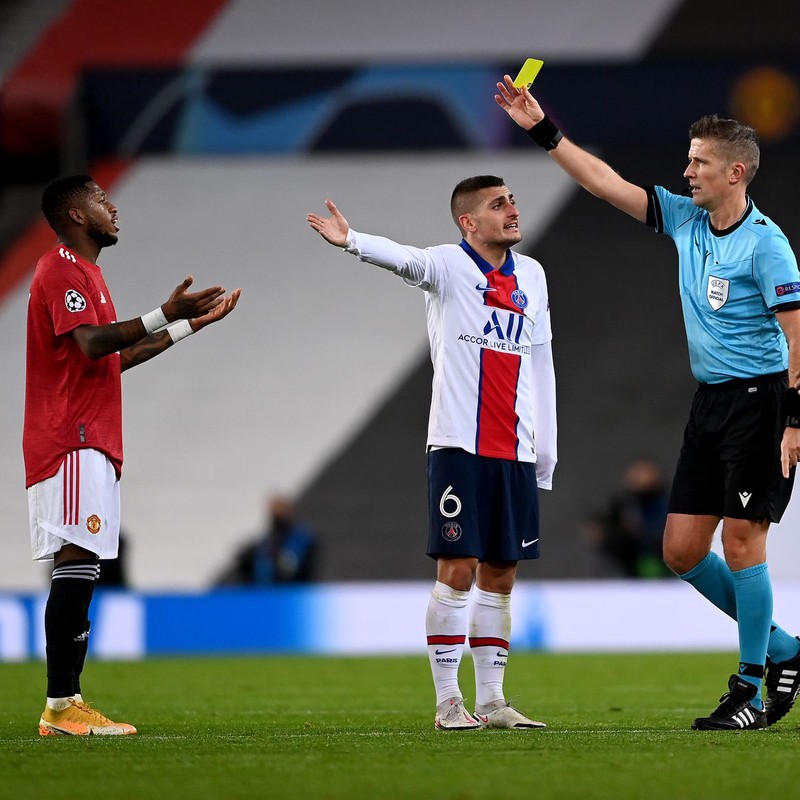 The return leg of the group H stage game between Manchester United and PSG at Old Traffic today proves that Ole Solskjaer has no idea of what he's doing or permit me to say that he doesn't have a clue of how coaching a team works.

The performance of his team tonight clearly confirms that he's a sub-standard coach tactically and his tactics looks like they were tailed to actually make PSG win. As if they didn't really need a win
How on earth did he leave Fred on the pitch after being booked by the referee in the first half?. A player who shouldn't even have started the second half after getting away with dismissal in the first half for headbutting PSG's Leandro Paredes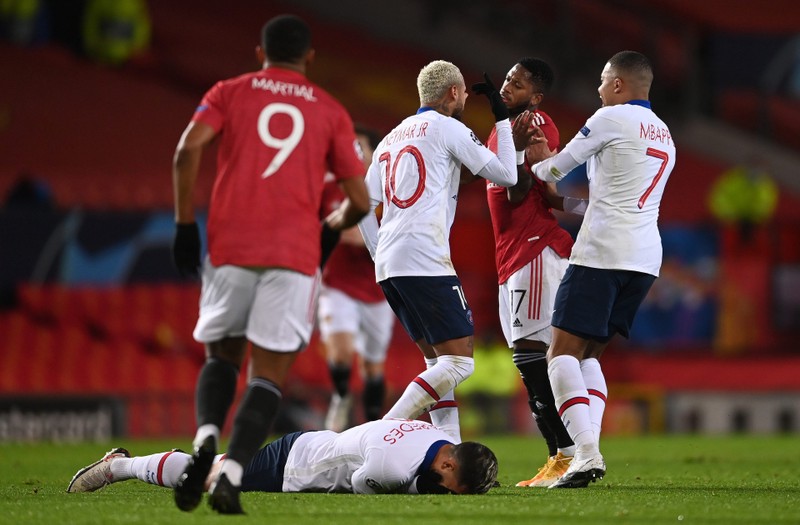 PSG were smart enough and had a game plan to wind Fred up and this was what Ole never saw coming. Careless Fred fell for the matching orders in the second half and was sent off. As soon as he was sent off, Ole started trying to cover the vacuum by with his substitutions. He substituted Marcus Rashford for Paul Pogba, Edinson Cavani for Donny van de Beek, and Anthony Martial for Mason Greenwood. He even brought in Ighalo, a player he wouldn't have fielded in such a game on a normal day
So many goofs in the game I wouldn't want to point out, but I'm just particularly concerned about that of Fred. What was Fred allowed into the game in the second half after he escaped red card in first half?
At least a draw against PSG tonight could have sailed them through with just one match to go, but now, their chances of qualifying is what I will call 50-50. They will be playing against RasenBallsport Leipzig on December 8 and if they lose, it's game over for them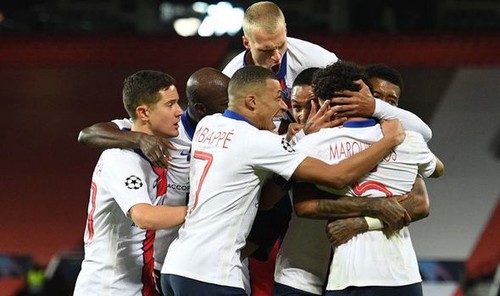 Looking at tonight's game, does this coach really know what he's doing