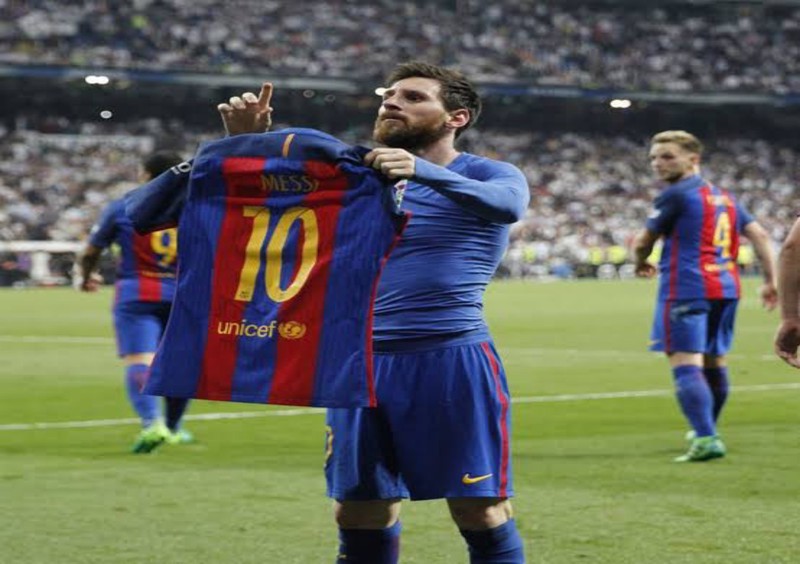 Sometimes I always wonder how other players would be feeling when a particular player takes the glory for the hard work of all the players combined. Using Ronaldo or Messi as a case study, they're great players who play good football but for them to do something unimaginable, they need collective efforts of players of different positions. You can't do it alone.
In as much as every position is significant in football, there are some positions that are more significant than other especially when it comes to winning Balon d'Or. However, when it comes to nominating world best players, it's more of a striker and perhaps midfielder thing, only in a rare occasion will you see a defender or goalkeeper winning this award.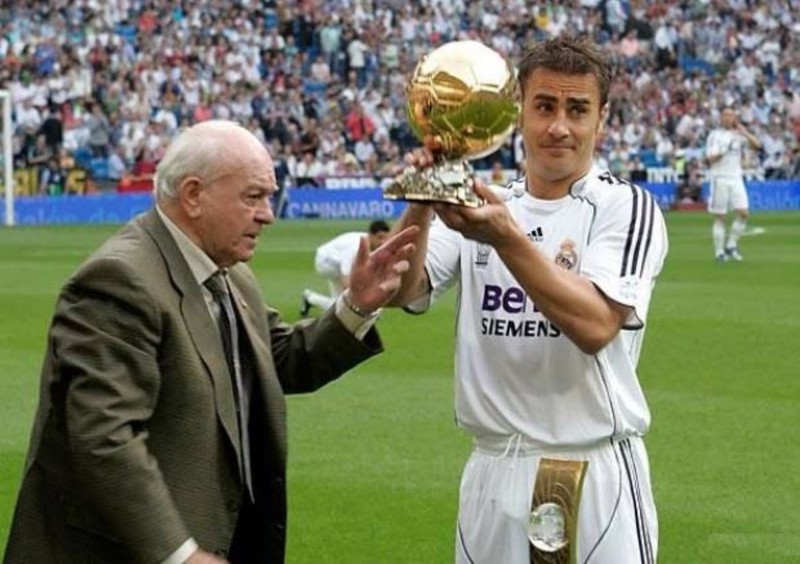 The world's best award started far back in 1956 and ever since then only four defenders have managed to win it- Cannavaro, Matthias Sammer, Franz Beckenbauer and Lev Yashin (a goalkeeper). Can you now see that I'm not wrong if I should say that world's best award is less of a defender or goalkeeper thing.
Aside world's best award, I sometimes wonder how other players would feel knowing that a particular player will take all the glory for their hard work and be more celebrated while little attention is paid to then. All I'm trying to say is that, other players on the pitch would play and then one particular player would be the one to be most celebrated just because they scored.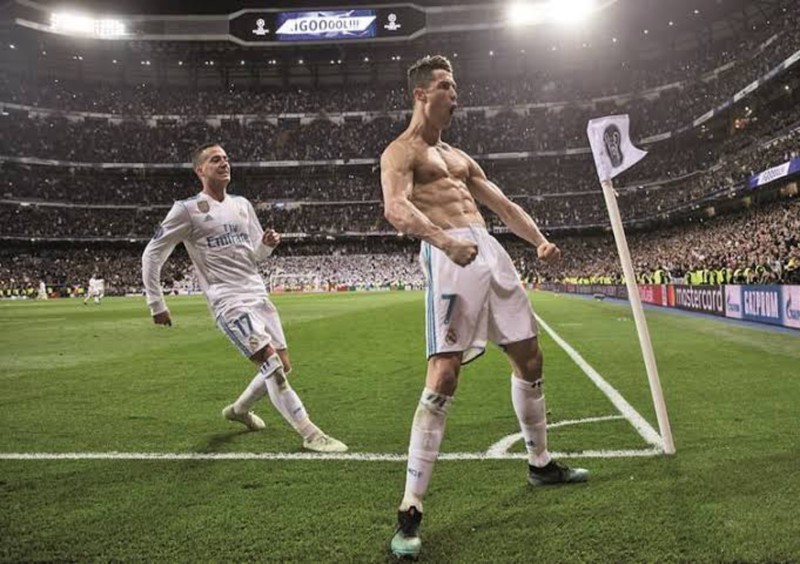 This isn't only limited to football but life in general. It happens among our friends and also at our place of work. It's just like when other employees do a collective work to achieve a goal but only one player would be most celebrated while little attention is given to those in other positions.
Does it trigger jealousy among players or something.
I drop my pen and I will like to hear your response