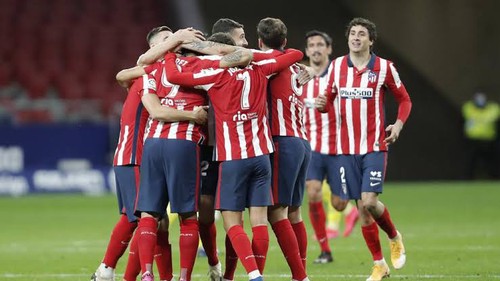 In the first half of the season, other teams seemed not simply good enough for the title as it wasn't a good start for both Barcelona and Real Madrid which saw Atletico Madrid sitting at the top of the table with close to points margin
At first, one would think Atletico will run away with the title even before the end of the season but now that we are encroaching the final lap of the season, Barcelona and Real Madrid seem to have closed gap despite having a bad start. They are now both picking up and have shown that the league is still open to the three of them.
The closest rival, Barcelona, seem to have woken from their slumber and at any slight error they would close the gap and probably overthrown Atletico. Their second rival, Real Madrid are only four points beneath Atletico and are two points beneath Barcelona and Zidane is doing everything he can to keep their current form and maintain their winning pace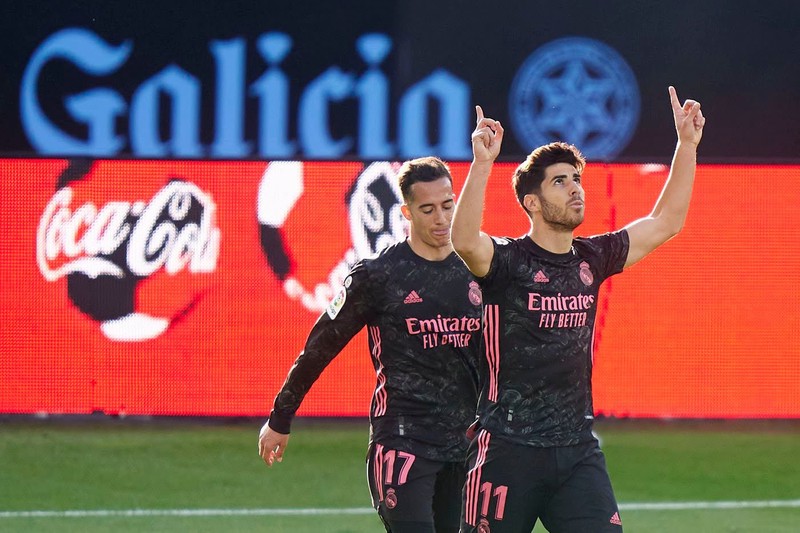 Atletico flopped and dropped some point in some of them matches before they crashed out of Champions League and now that they have been eliminated from the UCL they can now focus on their domestic league.
Even now that they can now focus on La Liga their current form is pointing to the likelihood of them losing more points. Their performance against potential relegation team like Deportivo Alaves yesterday wasn't really impressive. The match could have been a draw if not for the missed penalty that was awarded to Alaves in the 86th minute, and that would have reduced their leading margin between them and Barcelona to four points
Do you still see Atletico being crowned La Liga Champions come end of the season?