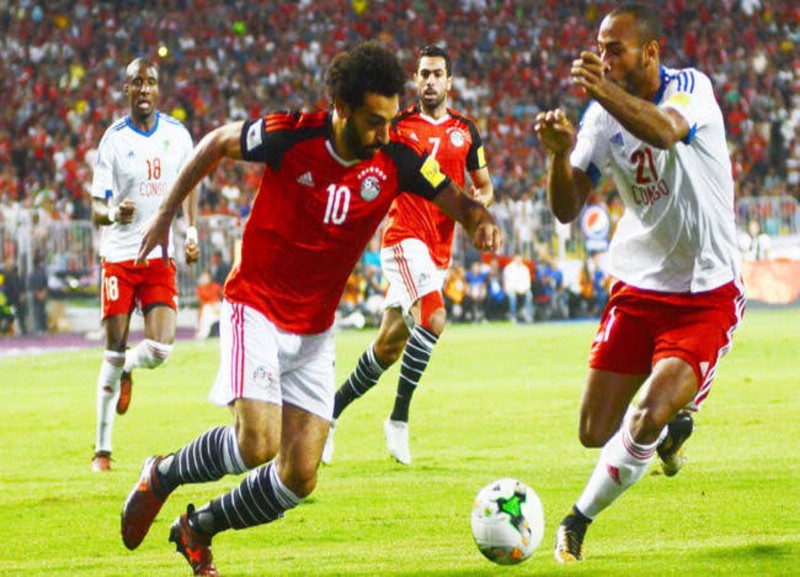 Africa is known to always produce great players. We've seen Africa producing great players like Jay Jay Okocha, Eto'o, Michael Essien, Diddier Drogba, Yaya Toure and many more
African countries known to be producing great players are countries like Ghana, Nigeria, Ivory Coast, Algeria, Cameroon, Togo and a few others, cbut the same can't really be said about Egypt. Please don't get me wrong! Of course Egypt produces good players but most of them are local stars
Most of their players are known to stick to the Arab region as a whole but a player like Salah has taken his own star across the globe. Salah is a product of hard work and labour, and I don't think I'm wrong to say that Salah is Egyptian's most important player
When Sergio Ramos gave him an injury, it seemed like Egyptians' hope of surviving at the world cup was gone. His injury registered sadness in the heart of Egyptians and this really affected their performance at the world cup. I know Egyptians will never forgive Sergio Ramos for what he did.. Lol😁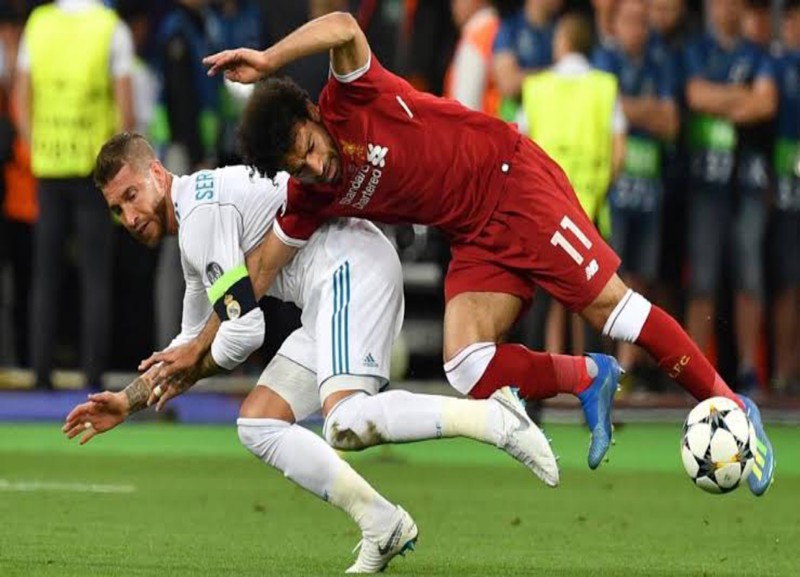 Salah is a great player. He helped Egypt secure a spot at the World Cup when he scored some goals against Congo at the qualifier after 28 years of not qualifying for World Cup. He's a talented and intelligent player who has huge team work spirit and can easily adapt to a new situation, considering the fact that it's not always easy for African players to come down to the western side and perform excellently. But Salah has been doing that
He's focus and determined, if not, his failure at Chelsea could have ended his football career but he persisted and never gave up. Now we can see Salah performing so well under Klopp.. His style of football perfectly fits that of manager Klopp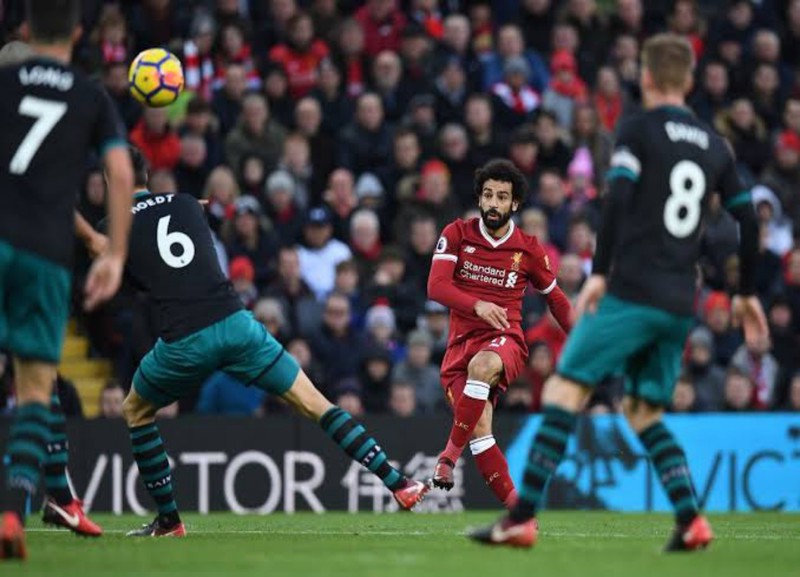 For the first time I'm seeing an Egyptian player becoming one of the best players in English Premier League. Mido is also an Egyptian player who played good football but I don't think he pulled waves like Salah
Salah just won 2018 African best football player award and I see him winning more awards. If he could keep up with his performance, I see him as a Balon d'Or contender.
To my question, "is Mohamed Salah Egyptian greatest player?" my answer is Yes
What's your take on this?