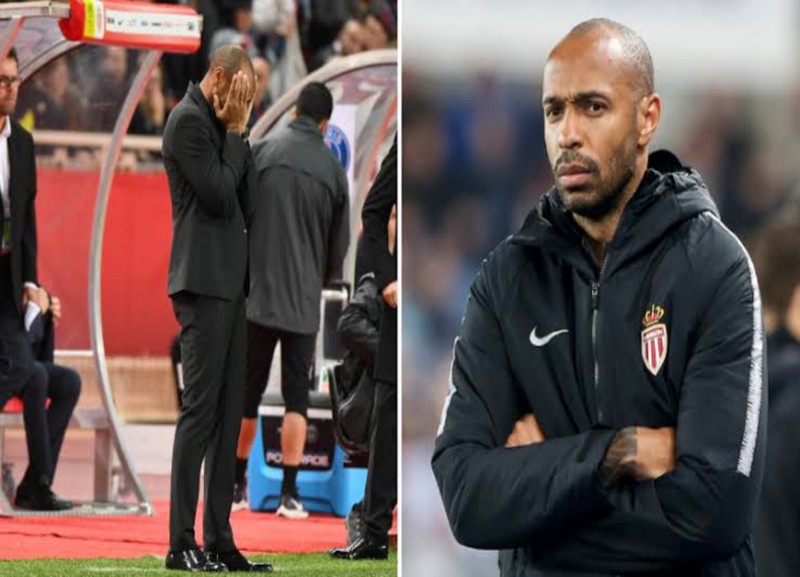 AS Monaco has reportedly set to fire Thierry Henry barely four months after assuming the position of a coach at the club.
Henry is expected to lose his job following the club's woeful performance as well as a wretched way to start his managerial career. Henry is set to be sacked in less than 48 hours.
Monaco is currently sitting at the relegation zone. They're in the 29th position and have won just 3 matches out of 21 matches with 12 losses and 6 draws. His problems were just too complicated due to injuries of key players. Also, Monaco also sold some of their star players just as Henry was arriving. There's been so much pressure on him after he lost their last match and here is the time for him to step aside for someone else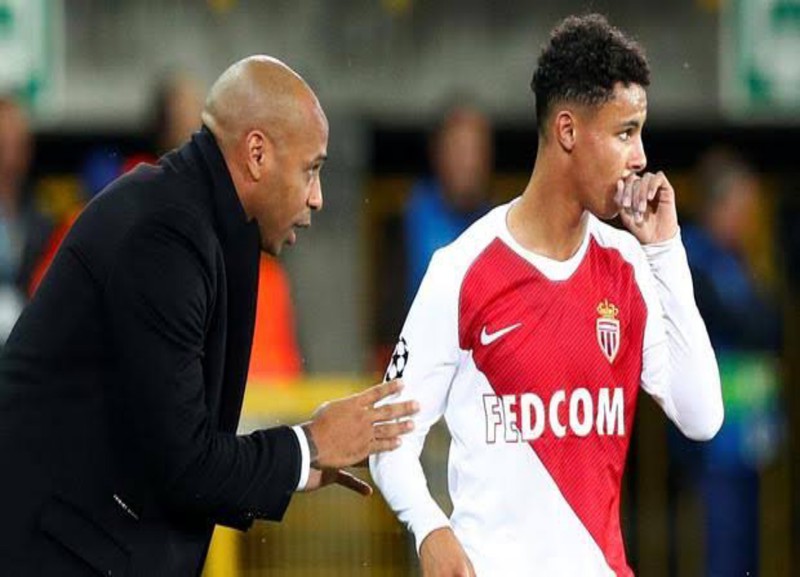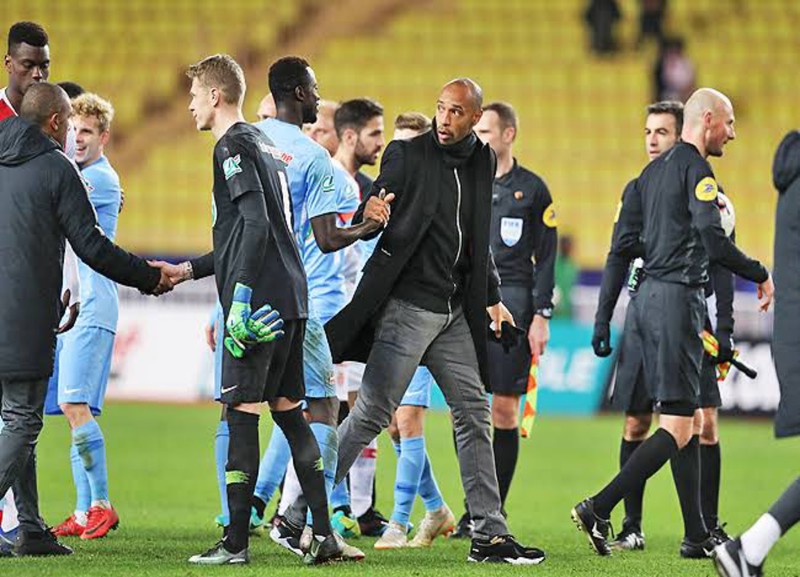 I really feel pity for the Arsenal legend. If you check his contemporaries they're doing well. Lampard is coaching Derby and he's not doing bad. Gerard is also coaching Rangers of Scotland and he's also doing well but the managerial job doesn't seem to be working well for Henry maybe because he chose a wrong club to begin his manager career or it could just be that he chose the right club at the wrong time

I don't think Henry should be blamed for his incompetence because the team was already in a real mess become he came on board. I don't really think he's really incompetent, I only blame him for thinking he could restructure a potential relegation team
What do you guys think?
I drop my pen at this juncture and I hope to hear your opinions 😎