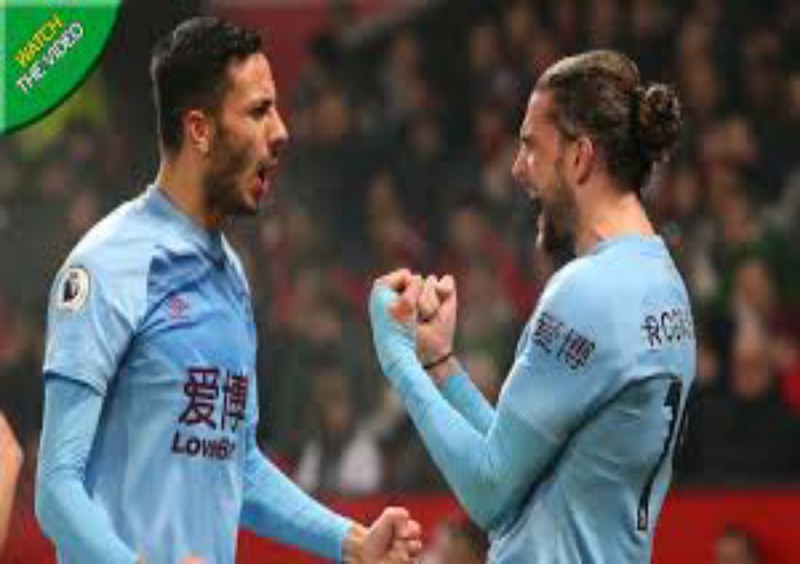 It's so ridiculous how all Manchester United played have dropped form. How they have these set of quality of players as first 11 is amusing.
°
Lingard is woeful and Martial also does not contribute anything meaningful to the game. Jones is also a disaster, and
James has fast retrogressed

I was disappointed not because I lost some bucks but with the way all the players were playing as if they didn't even train for the match. They were just gallivanting around the pitch without any positive result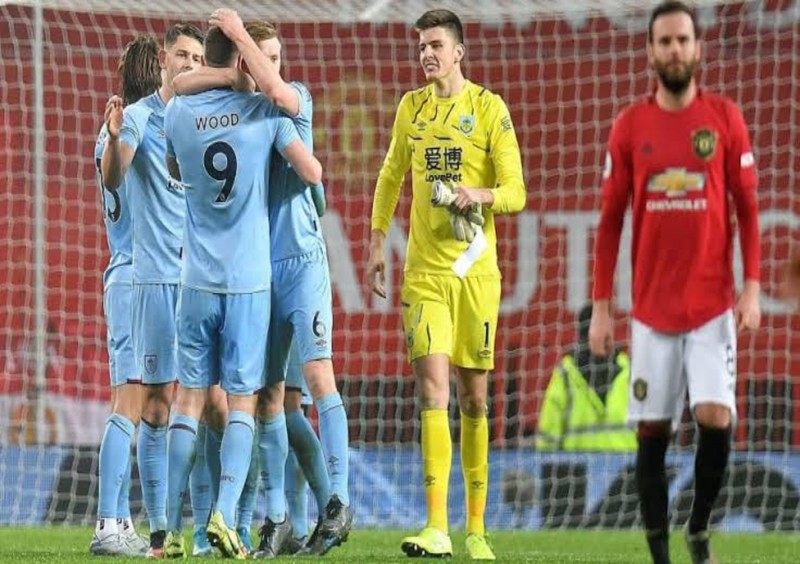 Even the fans could not wait for the end to end before they started leaving the stadium
°
The glory day of Manchester United has passed and with the current performance of the team, which player will even want to the club?