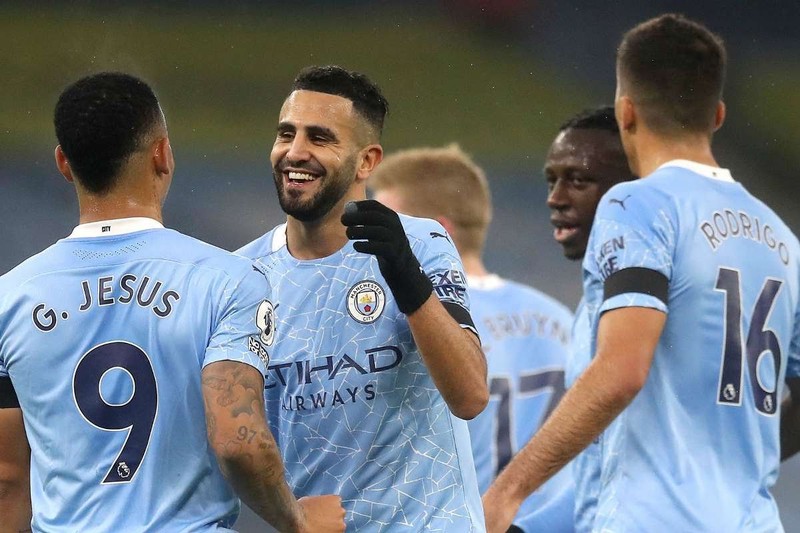 This season is indeed a season of shine for Manchester City and things are really going in the right direction for them. Most of their players are in good form coupled with the fact that they don't have injury problems. Their last EPL victory was 2018-19 season and they have shelled out £160m this term to boost their chances of emerging as English champions.
Although City didn't have a colorful start of the season having starting by a negative goal differential, and they sat eight points behind Tottenham and was situated in 13th place. At some point City were languishing in fifth place and weren't close to being EPL contender this season. What everyone was chanting was that it was Manchester United's time to win the league but it didn't take long before their fire quenched
Right now, the league belongs to City unless one of those rare unimaginable and unfortunate incident happens in football. They've really done well this season and they truly deserve it. They are 14 points already ahead of Manchester United and 15 points ahead of Leicester City and It's a long way to go
Given their performance and consistency, City is obviously going to win the league with a few matches to go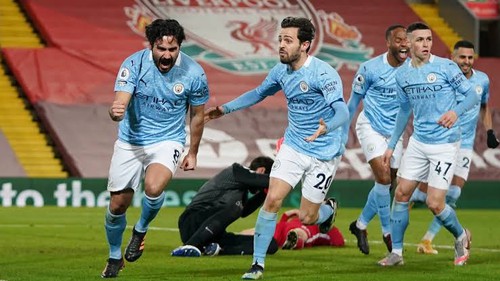 On what condition do you think they lose the EPL?