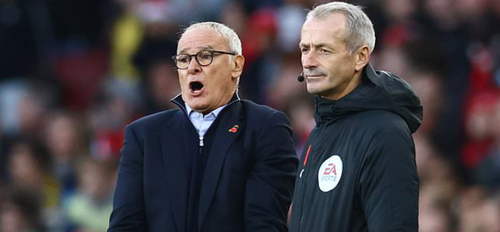 The Gunners defeated Watford in a Premier League game that saw them move up to the fifth spot on the Premier League table. However, after the controversial winner by Smith Rowe, Watford boss Claudio Raneri has insisted that the Gunners team did not show a spirit of Sportsmanship after the goal came in.
Highlights on Raneri's complaint
In a post-match press conference, Raneri explained in detail why he accused the Gunners of lacking Sportsmanship. He sighted the incident between Danny Rose and Ozan Tufan. Watford were in possession when it was noticed that their teammate Ozan Tufan was down on the turf. Seeing the incidents, Danny Rose pulled the ball out for throw-in in other Ozan to get treatment.However, when the treatment was done, the Arsenal players failed to return the throw-in in favour of Watford.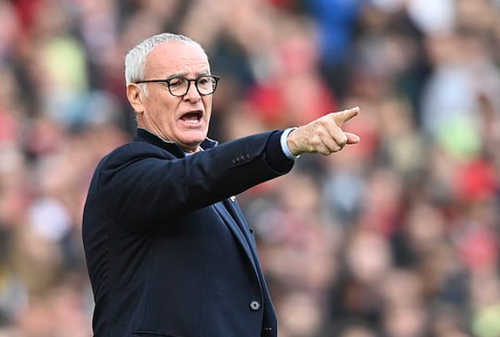 The unprofessionalism eventually leads to a goal
The most disheartening part of it all, was that the throw-in from Arsenal eventually led to the only goal in the game from Gunners midfielder Smith Rowe. An eventual scene that surely drove anger down the spines of the Watford manager and numerous Watford supporters. As was visible that Raneri went to have a chat with Arteta over the incident of which Arteta seemed to be having none of that.
Final thoughts
At the climax of the game, Watford sat deep down at the 17th spot on the Premier League table. Just above the relegation waters. And they no doubt would have an awful lot to do during their next set of games.