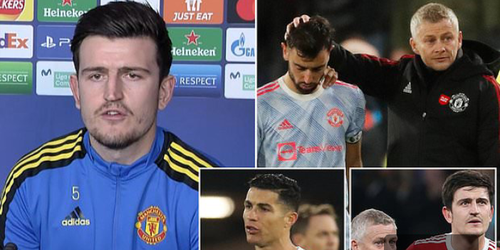 Norwegian manager Ole Gunnar Solskjaer was giving the sack letter by Manchester United executives on Sunday after their 4-1 loss to Watford. However, following the sack of their manager, captain Harry Maguire has insisted that the whole team is to shoulder the responsibility of Ole Gunnar Solskjaer's exit.
Highlights on Harry Maguire's game against Watford
The English defender was disappointing on Ole's final game in charge. Maguire picked up a red card after pulling up a needless tackle on a Watford striker. However, the midfielder seems to have put his past behind him as he urged the Red Devils to focus on what they can achieve and forget factors they cannot control.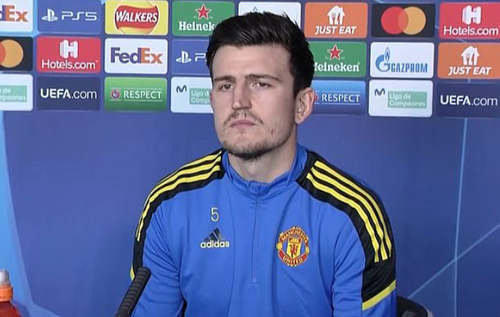 Manchester United's form before Solskjaer's dismissal
Without a doubt, Manchester United have been poor for the past six games under Solskjaer's watch. They have lost to all big English teams. From Manchester City, Leicester City and Liverpool as well. With the defeat to Liverpool being the highest in terms of goal discrepancy. With these facts in mind, Maguire has come out to suggest that Ole alone is not to blame. The whole squad would need to up their game.
Final Thoughts
Without any reasonable doubt, it is obvious Manchester United are currently a shadow of what they were last season. Nonetheless, with the exit of Solskjaer there is still enough time to set things straight. Only time would reveal how this players react to Solskjaer's exit result wise.