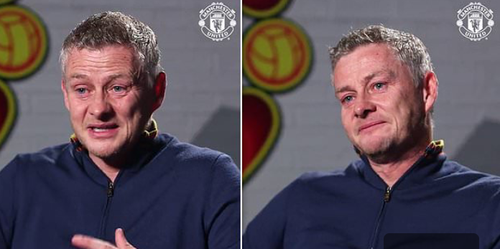 Norwegian manager Ole Gunnar Solskjaer has recently shared his thoughts after he was shown the exit door by the Old Trafford giants. In a recent interview, Ole insisted that he felt honored and privileged to have been at the helm of affairs at Manchester United.
Ole's time at Manchester United
The Norwegian manager spent over three years at the helm of affairs at Manchester United. However, after seeing the Manchester United side continue with a poor run of form in over seven outings, the Manchster United executives believed they had seen enough from Ole Gunnar Solskjaer. The loss to Watford on Saturday pretty much signaled the end of the road for the 43-year-old.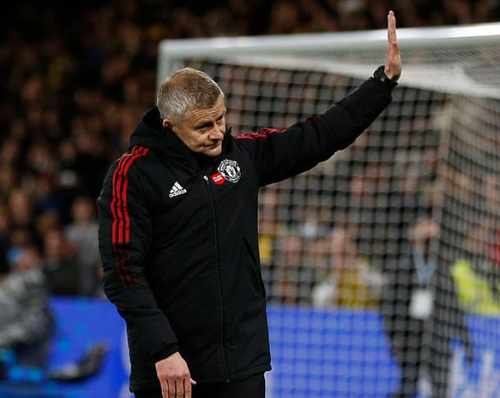 Solskjaer shared his thoughts
After his sack, the Norwegian manager was granted a press interview by some Journalists at Manchester. It was during the session that Ole gave way to tears. The interview was indeed a touching one. Solskjaer maintained that it was a delight to have coached a team of this standard, while maintaining that he would always see it as a privilege. When asked about his trophyless three year stay, Solskjaer pointed out that trophies are not the only criterion for rating a managers success.
Summary
So far so good, Manchester United would now be looking to re strategize the team after Ole's style did not prove to be the answer. A few managers have been linked to the job, however, it would be great to see how their quest for a replacement pans out in the coming weeks.