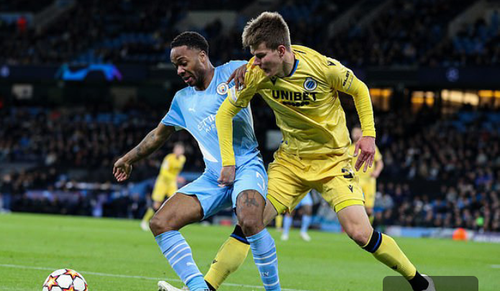 English winger Raheem Sterling has found it difficult getting regular game time under boss Pep Guardiola this season. With that in mind, reports in England suggests the winger could be considering a loan option away from the Etihad If he fails to gain regular starting opportunities by January.
Barcelona – A possible destination for Raheem
Sterling On their part, the Catalan giants under new boss Xavi Hernandez have made clear their desire to add the English winger to their ranks. As it stands, the doors of Camp Nou are wide open as long as opts to make a move to Spain. The winger has regularly lacked game time this season, and it is becoming a growing concern for him.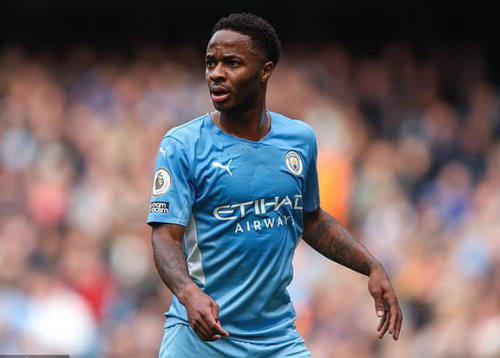 Barcelona face a constraint
No doubt, Barcelona are keenly interested in acquiring the services of Raheem Sterling. However, their current financial situation can serve as a major constraint to the deal. Hence, the Barcelona board have maintained that if ever Sterling desires to move to the Catalan giants, he would be doing so on a loan option.
Sterling's stand
So far, Raheem Sterling has hinted that he would be determined to fight back and gain his spot under City manager Pep Guardiola. Nonetheless, he has not ruled out a possible move away from the Etihad.
Final thoughts
With the body language of Pep Guardiola, Raheem Sterling has fallen far below in his pecking order. That being said, unless there is a miracle, Raheem Sterling may well opt for an option to play elsewhere.