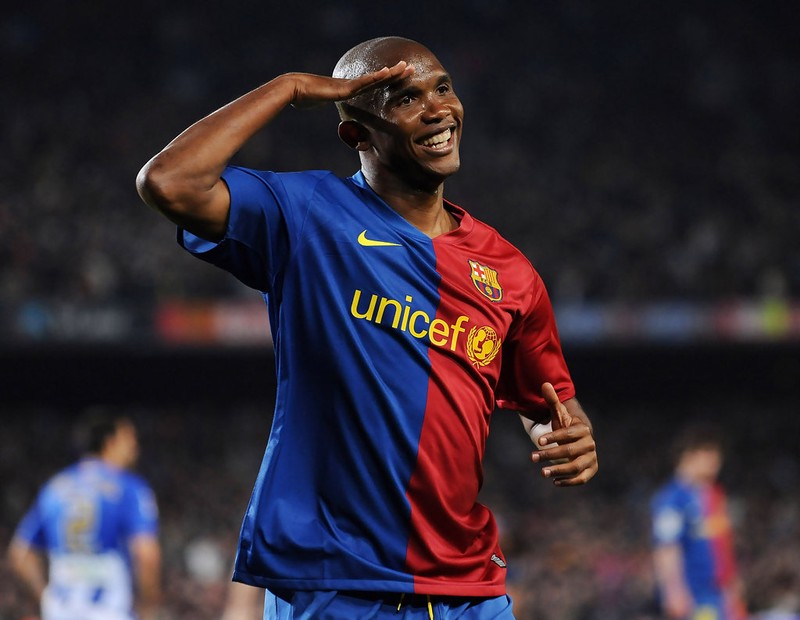 The 38-year old Cameroon legend has finally put an end to his 22 years illustrious football career last week after making the announcement of his retirement last week.
Eto'o has played for top clubs like Barcelona, Chelsea, Everton and 14 other clubs before finally hanging his boots.
He was a great finisher. He knows how to put the ball into the net when you need him the most. One of those players that made African proud in foreign land.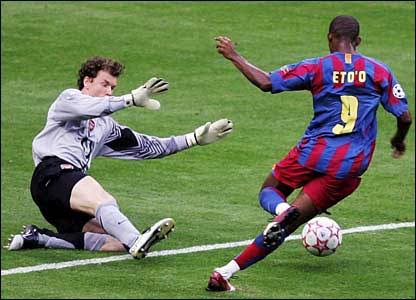 Ever since Eto'o retired from his National team some years back, the indomitable Lions of Cameroon have lost it. They've ceased being dominant and have been struggling with both local and international tournaments. This is to show you how much value he brought to his national team.
Eto'o is a player that added
value not only to Cameroon football but to the African football.