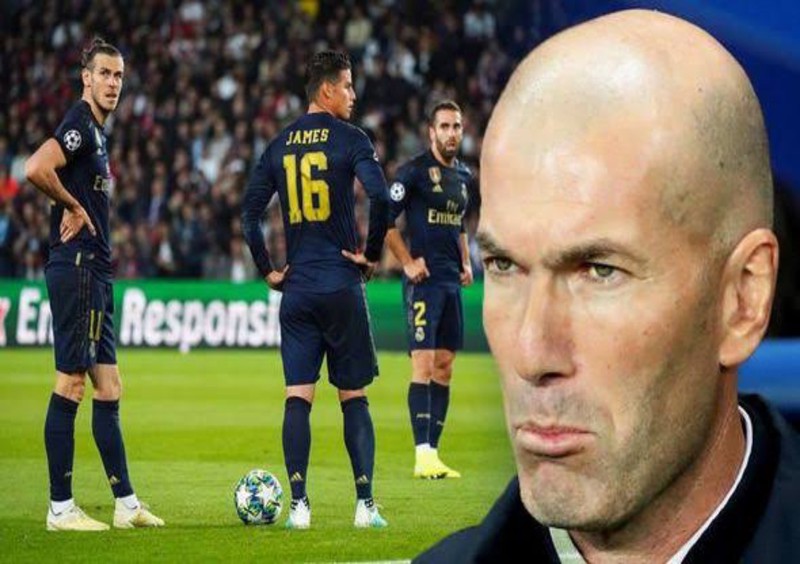 This is just so unbelievable!
I've said it times without number that the coming back of Zidane to Madrid is probably going to end him up in humiliation and this is already happening as I predicted. In fact, I don't see him finishing the season well if things continue this way
¶
It's such a pity that the mighty Madrid have been reduced to the same level with Chelsea and Manchester United. A big name but weak team.
¶
Looking at yesterday's game, Madrid were weak and out of the game. They were just gallivanting around like a headless chicken. PSG showed class as a better team and probably will go far in this tournament. If they can play so well like this without their other established stars like Neymar and Mbappe then they have an immense opportunity to do better with those players.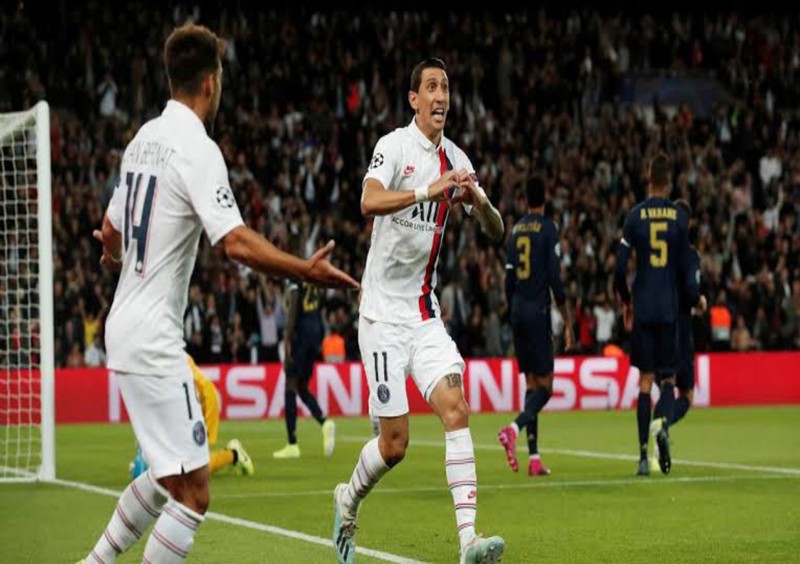 Even till injury time their coach still kept instructing them to close the opposition down. If PSG can replicate this kind of performance and take their chances properly in every game they will at least get to the semi finals.
¶
Madrid only played a better team, there's no shame about that. It's football but it's such a pity that Madrid has no single shot in target. No even a shot on target. It shouldn't be that worse