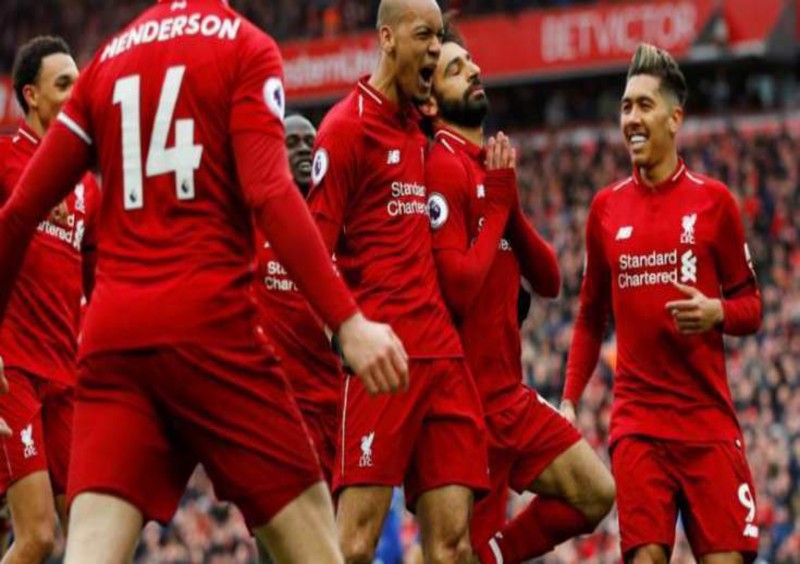 The Premier League is getting tougher and interesting for the two teams. While those at the bottom of the table are brazing up in order not to escape relegation, City and Liverpool are actually striving so hard to life the title.
Another victory for the two teams today still keeps everyone in suspense of who is going to mess up. Manchester City won their away match against Crystal Palace in a 3-1 victory while Liverpool on the other hand also disgraced Chelsea in a 2-0 victory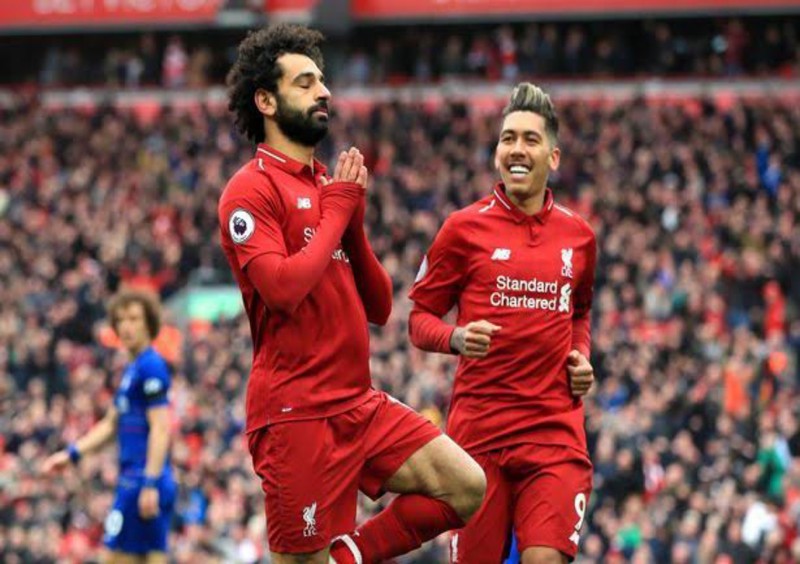 Even before the match I already knew the present crop of Chelsea players are not good enough to stop Liverpool today..Unfortunately, it's going to get worse next season when Hazard leaves and the transfer ban comes into place.
Liverpool still maintain their position on top of the table while City is behind them. Although City still have an outstanding match which will place them above Liverpool if they play and win it
Now, the battle is getting tougher and interesting and both teams and fans are hoping the other team would mess up so that so that they can win the title
The question on everyone's mind is, "who's going to mess up between the two teams ?" 😁