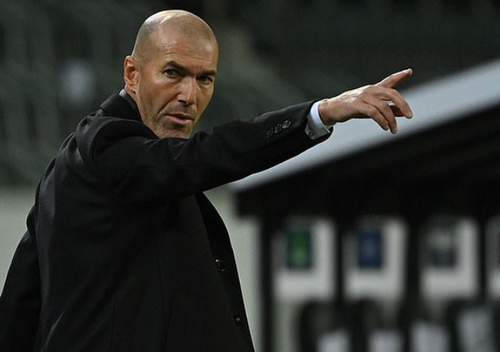 With a lot of media outlets linking Zinedine Zidane with Manchester United, the French manager has now been seen learning English at a popular schooling centre near his residence. The Zinedine
Zidane and Manchester United transfer saga
Norwegian coach Ole Gunnar Solskjaer who is at the helm of affairs at Manchester United, has been placed on the hot sit due to recent poor run of form. His last 12 games for Manchester United speak for themselves, as Solskjaer has lost six of them. That being said, Zinedine Zidane is currently top of the list when it comes to potential managerial candidates for the red devils.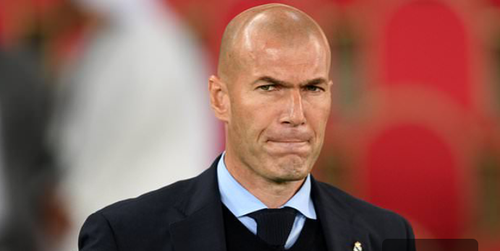 Ex-teammate of Zinedine Zidane shares vital information
An ex-teammate of Zidane known as Petit, has thrown more light on the transfer saga between the Ex-Real Madrid manager and Manchester United. According to Petit, the information suggesting that Zinedine Zidane is currently attending classes on English language is true. Nonetheless, he insisted that it was not due to links with Manchester United. From his viewpoint, he clearly stated that Zinedine Zidane had no plans of joining any Premier League side. His decision to learn English was made out of personal reasons.
Final Thoughts
No doubt, the rumours suggesting Zidane was attending English classes really fueled talks over a potential future with Manchester United. Nonetheless, the revelations from Petit have straightened things up.