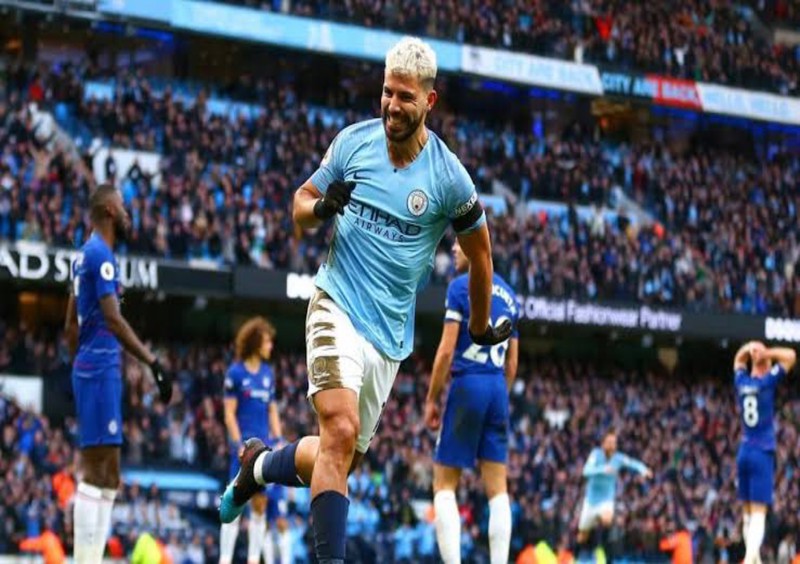 Today's match is one of the most disgraceful matches between two big England teams. And that such humiliation happened to Chelsea is so disappointing.
To be very frank, most of us knew that Man City will definitely beat Chelsea but we never thought it would be a very easy ride for them. The game started like it was going to be a tough match for City only for Raheem Sterling to net the first goal barely 4 minutes into the game, and while we were hoping Chelsea would get back in the game, the second and third goal came in the 13th and 19th minutes by Aguero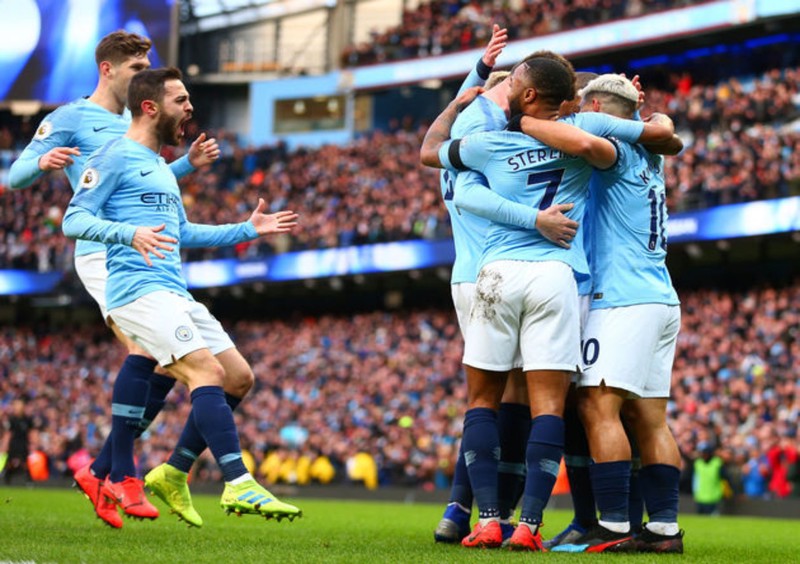 Ilkay Gundogan's goal came in the 25th minute and it demoralized both Chelsea players and fans. The fourth and sixth goal still came in by Aguero and Sterling in the second half.
Today's match is one of the most disappointing match for Chelsea fans. Chelsea has become a subject of mockery and a lot of memes have been created to mock them 😁
Chelsea's defense was so wack and the attack was also nothing to write home about. The players gave up easily and were just gallivanting around the field till the match ended.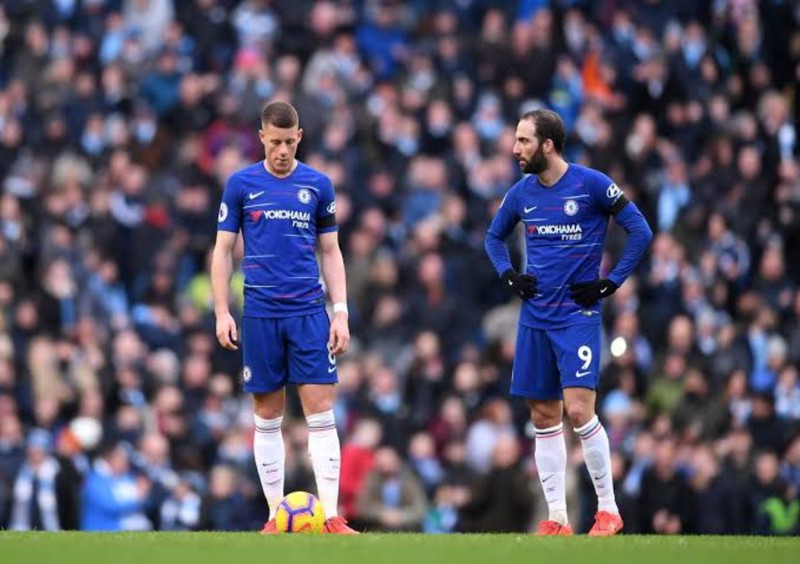 What really went wrong today?