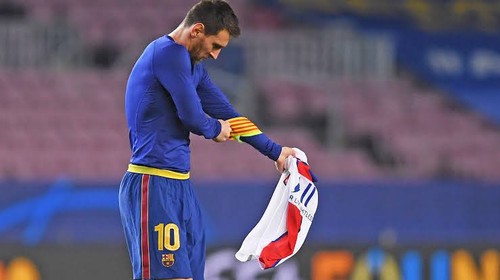 The World best footballer of our time, Lionel Messi is close to joining Paris Saint-Germain despite his willingness to continue playing for Barcelona but the new financial rules from the LaLiga authorities made that impossible. However, Messi didn't reject playing for Barcelona, he wanted to keep playing just that the contract didn't just work out base on the La Liga new rules .
PSG, one of the biggest purchasing power football club in the world has decided to bring Messi to French Lique1 and this, to me, is self-sustaining because the presence of Messi in the league will not only boost the interest people will have in PSG but also the French Lique1 at large
In a long time everyone is anticipating to see what Barcelona would be without Messi. Everyone wants to see if they can still be title contenders, if they won't be struggling with average or bottom teams afterwards, and if Messi can still pull the trigger in another club
As a Barcelona fan, I have always wanted Messi to try something new somewhere else not because I want to see if he's going to flop or still perform wonders in another league but because I don't want his career to end with only Barcelona and Argentina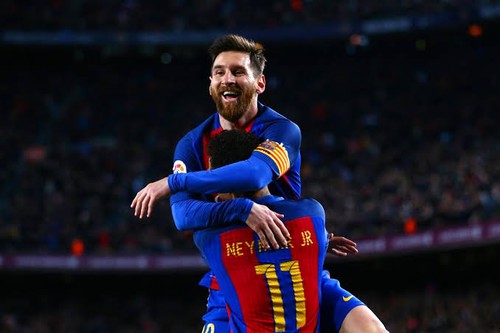 Now that Messi has bided goodbye to Barcelona there have been many predictions of his exit marking the beginning of Barcelona's ordeal. Many predicted it's going to take a hard time to actually find another replacement unless they build a strong team work
Who will be Barcelona's saving grace?