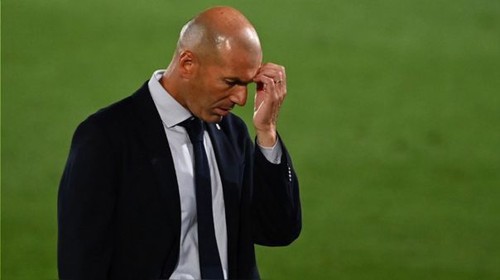 Zidane was a shinning star when he won three Champions League in three successions for Madrid. When the assumed the managerial position, he helped Madrid become the first team in 40 years to win three consecutive European cups, making him one of the most successful coaches in less than three years into managerial career
Shortly after, he felt the club needs some restructuring but since the board weren't ready to dance to his tune he had to resign. When he returned back to manage Real Madrid for a second time, it felt he would bring back the good memories for Madrid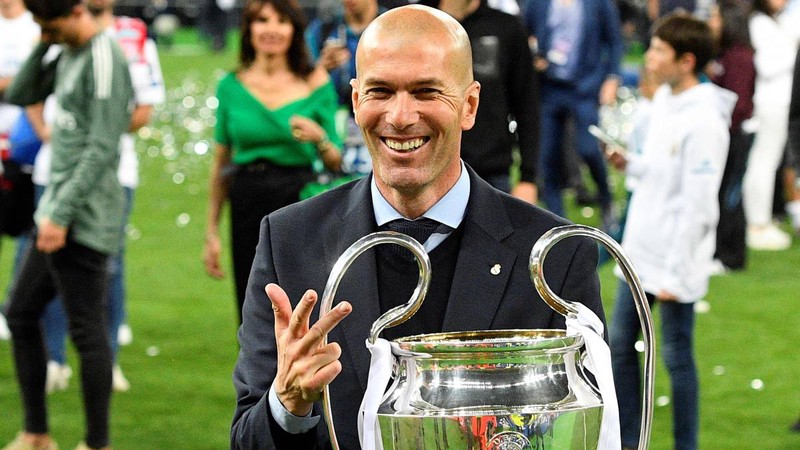 Of course most of his demands were met and we thought he would continue his dominance in the Champions League but things haven't quite turned out the way Zidane thought. After his return, he procured six players because that was one of his main reasons he resigned. He bought Hazard, Vervede, Jovic, Militao, Mendy and one other player.
He's now currently facing the very real prospect of overseeing the club's worst European campaign in 30 years. Since his return, his Champions League shine seemed to have come to an end. Last season, Madrid were embarrassingly bundled out the tournament by Manchester City on a 4-2 aggregate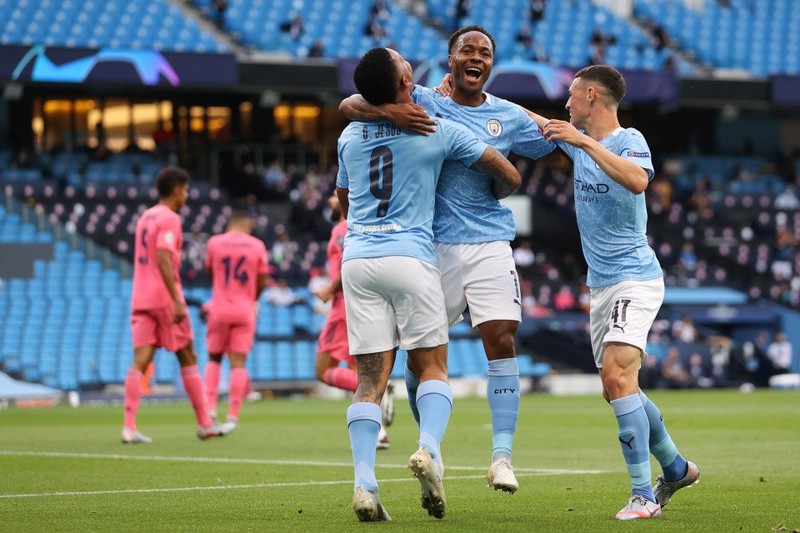 Back to this season, they are almost crashing out of the group stage after being defeated 2-0 by Shakhtar Donetsk on Tuesday. They are now in the third position in Group B table and are seven points adrift of first place – albeit with a game in hand.
They are contending against Borussia Moenchengladbach next week and a win is needed to see them through the group stage. Although they could still qualify with a draw that's if Inter Milan pulls a draw with Shakhtar Donetsk but if things happen otherwise, it's game over for Madrid