Freiburg - Borussia Mönchengladbach is the first duel of this Bundesliga stage, will be played on the Schwarzwald-Stadion.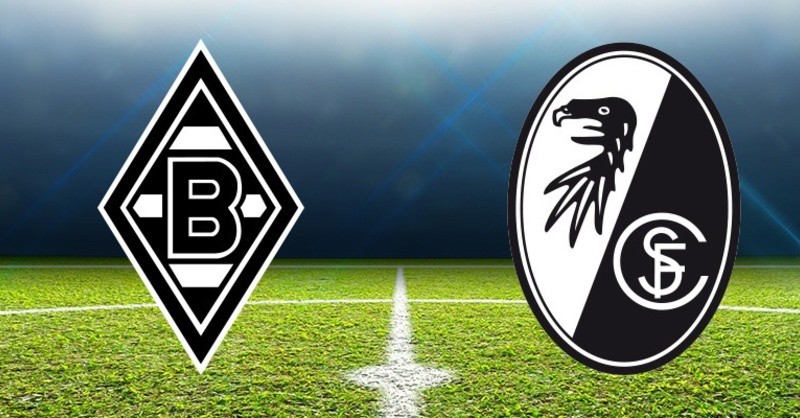 Freiburg is a platoon team in German football, which does not make big claims in the leading places, with the main goal of maintaining the first echelon. At this point he ranks 11th in the Bundesliga standings, being just three points away from the relegation zone. In the eight stages so far, Christian Streich's team managed to get nine points, winning only two matches, drawing in three more, losing three times in all of them enrolling ten times, winning 14 goals. Freiburg passes through a weak form, being victorious in the last three stages, losing first with Augsburg, then drawing with Leverkusen and Hertha Berlin.

Borussia Mönchengladbach is a more valuable team, which allows it to hope for a European position, especially with a good season start. "Manjii" is currently in second place in the Bundesliga, being at three points in the first place, occupied by rivals Borussia Dortmund. Dieter Hecking's team won five of the eight championship games so far, drawing twice, losing one time. The hosts have a good goal, so far they have scored 19 goals, receiving just nine. Gladbach was in great shape, being defeated in the last four stages, winning victories with Eintracht Frankfurt, Bayern Munich and Mainz, finishing with Wolfsburg.
Borussia Monchengladbach is the favorite of bookmakers, and should normally have a good result, but he will not have an easy job, but Freiburg is an unpredictable team.

Predictions for this match :
both teams score

over 3.5 goals