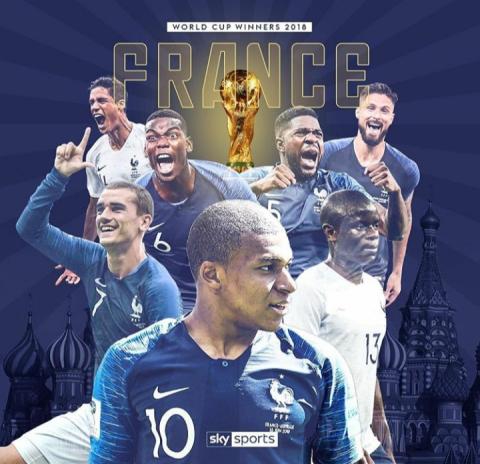 The 2018 World Cup kickoff in Russia is officially on the way. A total of 32 countries from five continents ready to fight a very prestigious trophy in the universe.
This four-year event is highly anticipated by the entire inhabitants of the earth because it is the highest arena in the world of football.
Various people prepare to support his beloved team. Scattered football stars will color day by day during this title.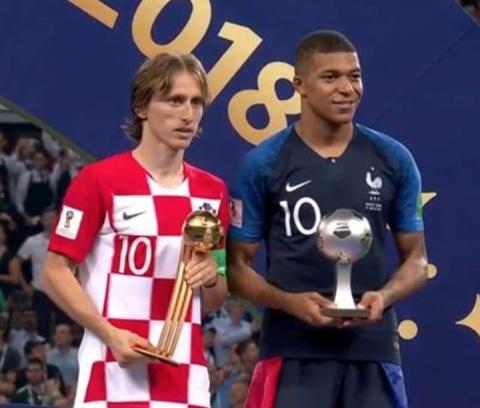 As quoted from Fifa.com (15/07/2018) France finally won the world title for the second time after the final was able to beat Croatia with a score of 4-2.
This is a historical fact that occurred after the 2018 World Cup final.
1. Mandzukic's own goal became the 12th suicide goal in the World Cup this time and became the first in the World Cup finals.
2. Griezmann's penalty was the second penalty in the final after Zidane did it in the final of 2006
3. The first VAR opened through France in the face of Australia and closed in the face of Croatia in the top party. France again benefited from a new system.
4. Modric became the best player, Mbappe the best young player, Courtois became the best goalkeeper and Harry Kane came out as top scorer.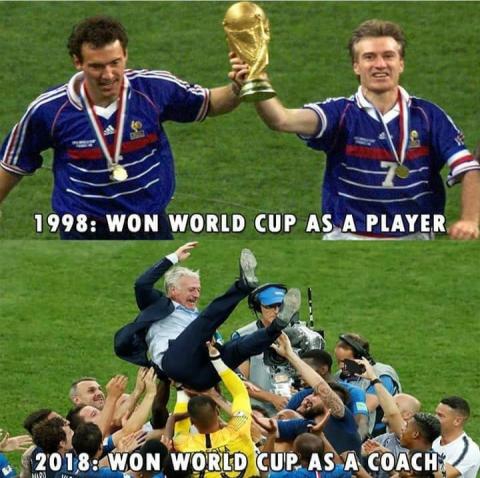 5. Deschamps became the third man to win the world cup as a player and coach.
6. Mbappe is the second youngest player to score in the final after Pele.
That's the historical fact that happened in the final of this world cup. How do you think buddy? Please leave your opinion below.