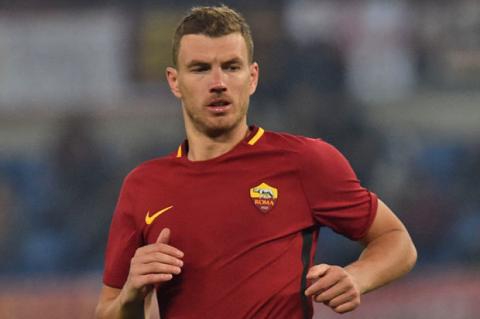 Language: Bosnian, Czech, German, English
Bosnian-born players currently play for AS Roma club and capable of mastering 4 languages. his mother from Bosnia, and Edin mastered the Czech language while playing for FK Telpice club for 2 years. He then moved to Germany to join VfL Wolfsburg club and stayed for 4 years.
In 2011, Edin moved to a Premier League club joining Manchester City club until 2016, when he once again moved to AS Roma.
2. Simon Mignolet
Languages: French, Dutch, German, English
Belgian born players now represent Liverpool as a goalkeeper. Simon spent six years with Belgian Sint-Truiden club for a senior career, before moving to Sunderland in 2010.
After 3 seasons with Sunderland, he moved to Liverpool. Simon is currently able to master the English language to facilitate socializing with his teammates. For French, Dutch and German, it is the official language of Belgium.
3. Arjen Robben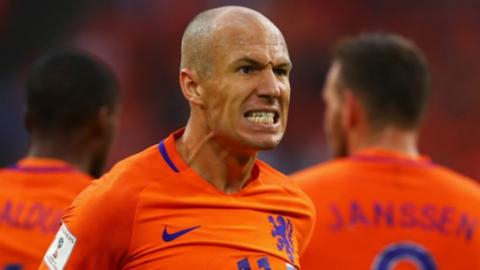 Languages: Dutch, English, Spanish, German
Throughout his senior career, Arjen Robben has played for several world-class clubs. Beginning with FC Groningen, Arjen then moved to PSV Eindhoven for the 2002-2004 season.
He then spent three seasons at Chelsea FC, before being bought by Real Madrid. 2nd season in Spain, Arjen finally moved to the most prominent club in his career, Bayern Munich. He retired from representing the Netherlands in 2017.
4. Kaka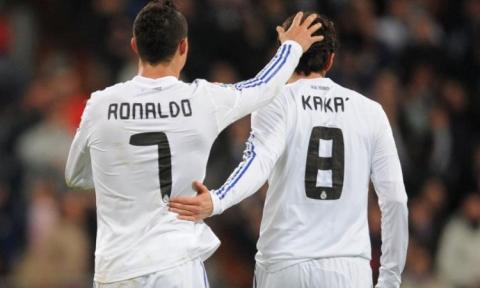 Language: Portuguese, Spanish, Italian, English
Arguably Brazilian legendary football, Kaka is one of four Brazilian players who have received the Ballon d'Or Award with Ronaldo, Ronaldinho and Rivaldo.
Starting his senior career with Sao Paolo, Kaka moved to AC Milan, the most successful club in his football career. 6 seasons at AC Milan, Kaka managed to help the club win Champions League defeat Liverpool with goal 2-1 in 2007.
5. Zlatan Ibrahimovic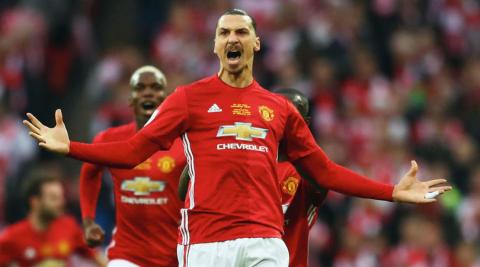 Language: Swedish, Bosnian, English, Spanish, Italian
Players who become great idols are not only given black belt in Taekwando, but also good at speaking in 5 languages. The former Manchester United player is also said to have felt the glory of a footballer who won 5 Premier League leagues in various countries.
Starting with AFC Ajax winning the Dutch League (2001/2002 and 2003/2004), Zlatan then lifted the Serie A championship 4 times, three times with Inter Milan and once with AC Milan. He joined FC Barcelona with La Liga in the 2009/2010 season, and then won the title for 4 years in a row with PSG. Now Zlatan playing with LA Galaxy.
6. Patrice Evra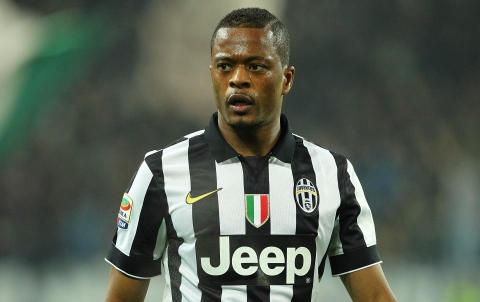 Languages: French, English, Italian, Spanish, Portuguese
Born in Senegal, Patrice Evra grew up in France. He initially plays as a striker, but is more than defensive. For Patrice, the most successful club is the most profitable outcome for Manchester United.
He has won many trophies including 5 Premier League titles, 3 English League Cups and 1 Champions League.
7. Matthew Kovacic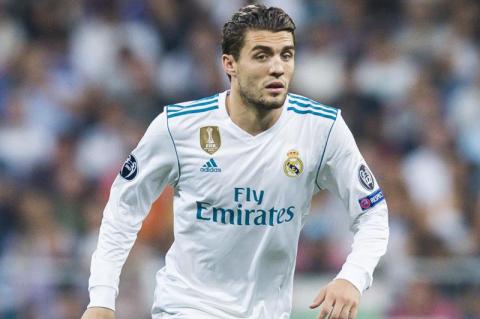 Languages: Croatian, English, Italian, Spanish, Portuguese
This talented young and talented player from Croatia also speaks 5 languages. New 24 years old, but he has played in 2 clubs of world giants Inter Milan and Real Madrid.