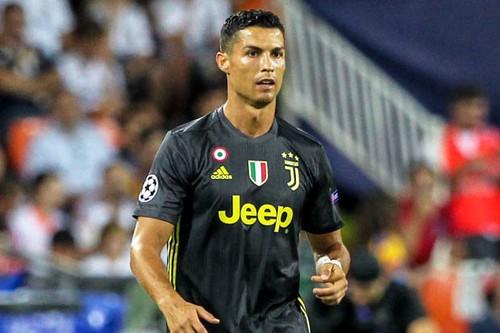 The Juventus forward's national team coach has spoken out over the decision to overlook his captain for Best Player and Best Goal
After Cristiano Ronaldo missed out on both Best Player and Best Goal. His Portugal coach Fernando Santos Says :

Cristiano Ronaldo was the victim of a double injustice at the Best FIFA Football Awards

Ronaldo or Lionel Messi win the Best FIFA Footballer of the Year award since Kaka in 2007 but this year Luka Modric became the first player to win this award.

The Croatian captained his side to their first ever World Cup final and was voted the tournament's best player, picking up the Golden Ball.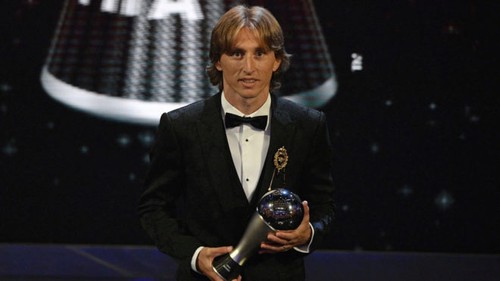 to give the midfielder the Player of the Year honour over Ronaldo, suggesting his captain and talisman was unfairly beaten into second place says Santos.
He is quoted in Marca as saying: "If you ask me if Modric is a great player, I answer yes, and that's why I voted for Modric in second place. Now, if you ask me who is the best player and who it was at this time, it was Cristiano Ronaldo, I have no doubts about that''