Last days we hear Adana Demirspor is interested about signing 35 year old star Wesley Sneijder. Now Adana Demirspor chairman explained to Turkish media that they had interest for him but got rejected due to sponsorhips.

Adana Demirspor offered 2 million € per year for Sneijder. Chairman personally said "Come and be a star here", but it got rejected because Sneijder has complex sponsorship agreements.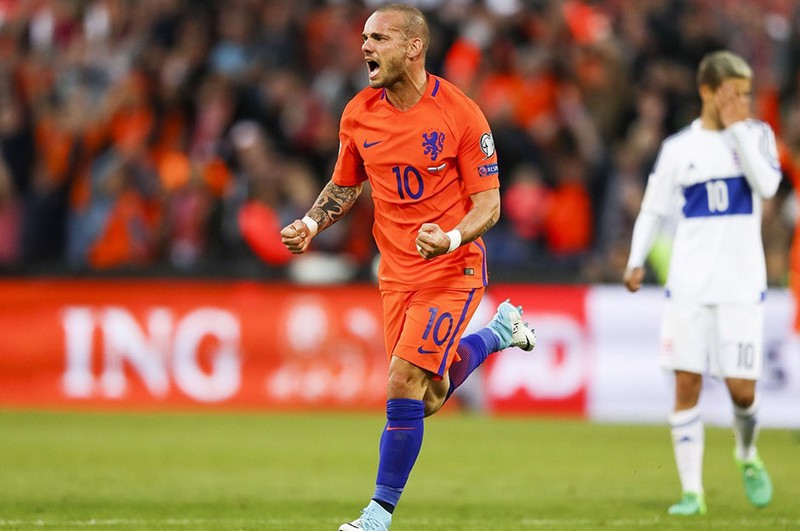 Adana Demirspor is in 9th place in second division of Turkish Football Association, 1. Lig. They need to be in play-offs to qualify to Super Lig. They are down to play-off spot 5 points at half.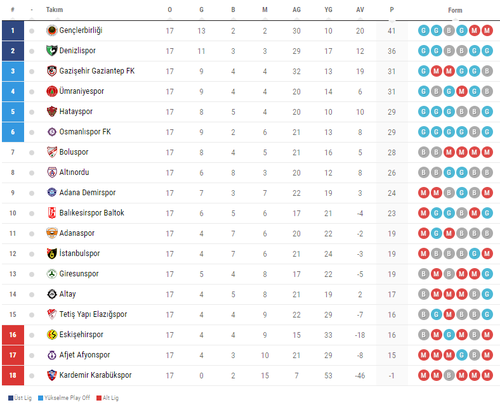 Honestly I don't think this is a good idea at all. Players at this age perform questionable. The cost would be hard for Adana Demirspor budget, especially if they can't even reach play-off stage.
Adana Demirspor has a big fan base and a unique culture. I hope they don't mess up finance of the club for this kind of popular transfers.