Cardiff City from English Premier League made a record transfer and bought Emiliano Sala from Ligue 1 team Nantes for 15 million £ 2 days ago. The jet which picked up Argentinian striker yesterday is still lost. They don't know if jet has a crash or anything happened.
Jet is not seen in radar somewhere in Manche (English Channel) and rescue team are working on it. Weather conditions weren't that bad, this is a mystery if jet is lost, crashed or the player kidnapped.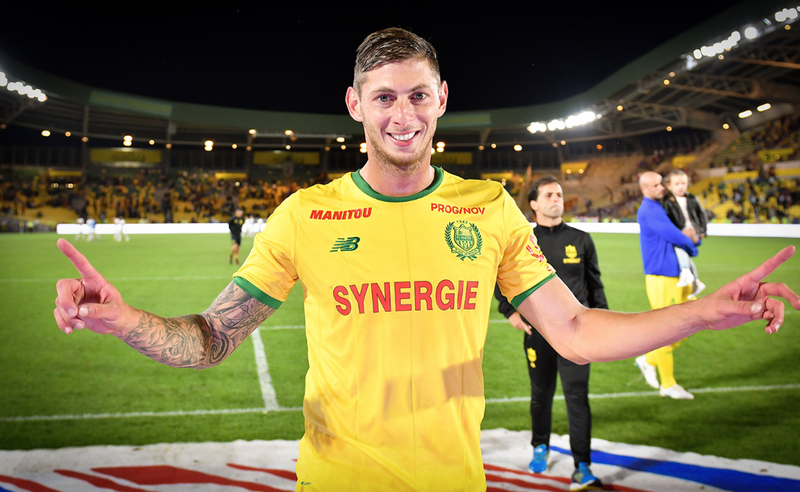 Officials said that nobody should expect him to be alive now. His last Twitter post was about goodbye of Nantes. He is a talent such a young age, if he's gone now that would be too dramatic.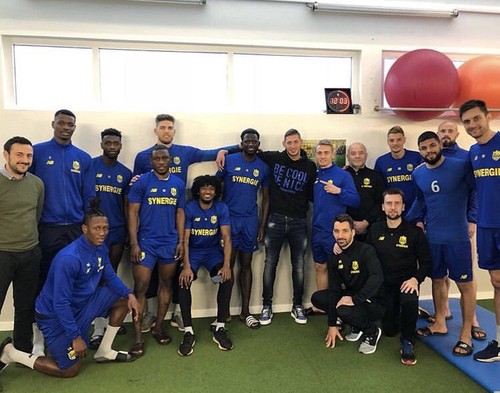 We are waiting to hear from French and English officials. I hope he is OK but the possibilities are not looking good.