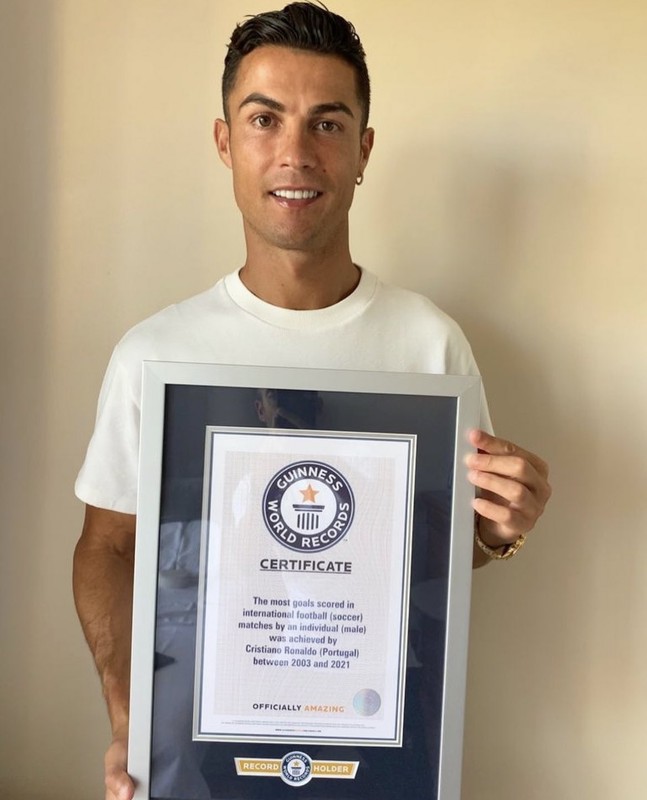 Let me be clear, Ronaldo is not done yet. He still has a lot to offer. He may have set another record right now. But trust me, he's will smash his own record and set a new one. We are yet to be done with him. That's exactly what makes him an exceptional player in the game of football.
While watching the news this morning, I couldn't help but appreciate this great sportsman. Both friends and foes, true fans and fake ones, analysts and casual viewers, everyone from all nook and crannies without bias and sentiment together are celebrating the huge feat, Ronaldo has achieved.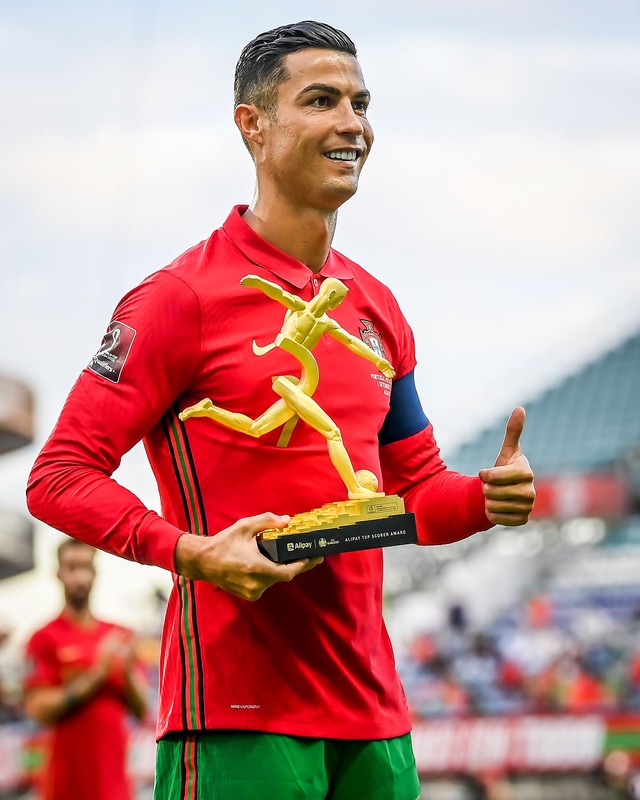 The game against Ireland was spectacular for the striker. He initially had the opportunity to become the all-time highest goalscorer from the eighteen-yard box but was denied by the Nineteen-year-old Ireland skipper. However, Ronaldo never relented. He kept pushing and as his strategy, he was looking for the tiniest loophole to leverage on. By the time the opportunity presented itself, he made sure not to make the same mistake made the first time. This time, he converted a beautiful cross with a header into the back of the net.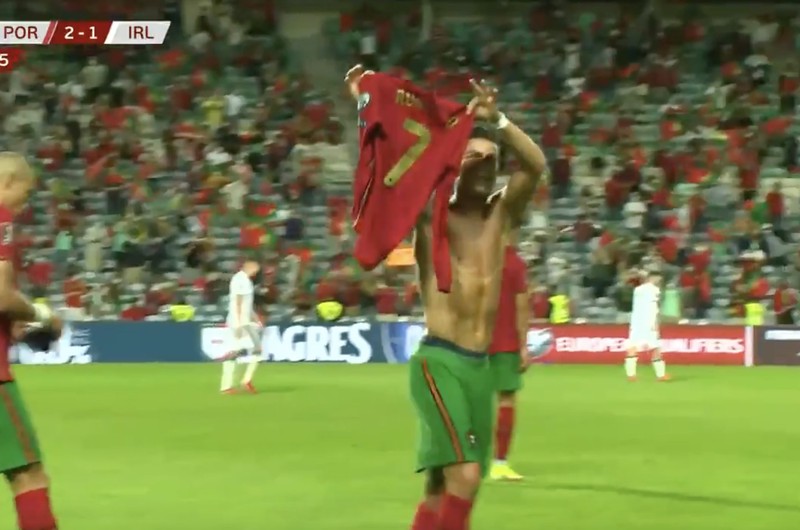 It didn't take too long before he added another goal replicating almost the same outplay in equalizing and eventually securing the lead for Portugal. Though, many mixed reactions followed the decision of the referee not to card Ronaldo when he slapped the shoulder of an opponent player that hit the ball away when he was about to take a free-kick.
After a thorough evaluation of the situation, it was dismissed as a consensual decision which may result in carding both players. However, the referee chooses to ignore it.
Again, social media have continued to be the martial court for football gladiators of two extractions - Tram Messi Vs Team Ronaldo-. As much as I enjoy the arguments and counter-arguments, I consider them completely unnecessary. I mean, it is a wonderful thing to have two extraordinary individuals on top of their game thriving within a single space and still making marks.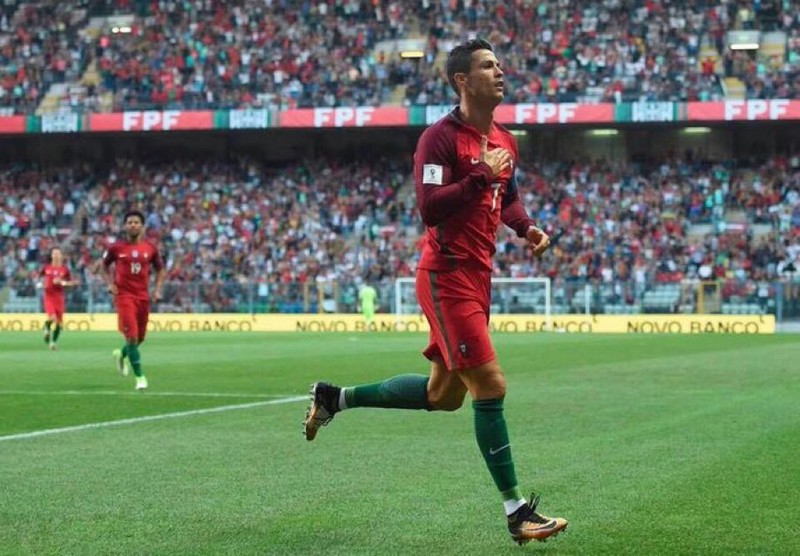 Messi's successes and records are undeniable. Neither is Ronaldo's. Both sportsmen have given us, the fans, an amazing taste of the beauty of soccer games. Honestly, to replace those two would be nearly impossible. It will take a long time to see anyone that will be able to fit into their shoes, let alone surpassing their records.
Congratulations to CR7. This feat is certainly not a bed of roses. It is the culmination of years of tireless efforts and practice. Greater Ronaldo.