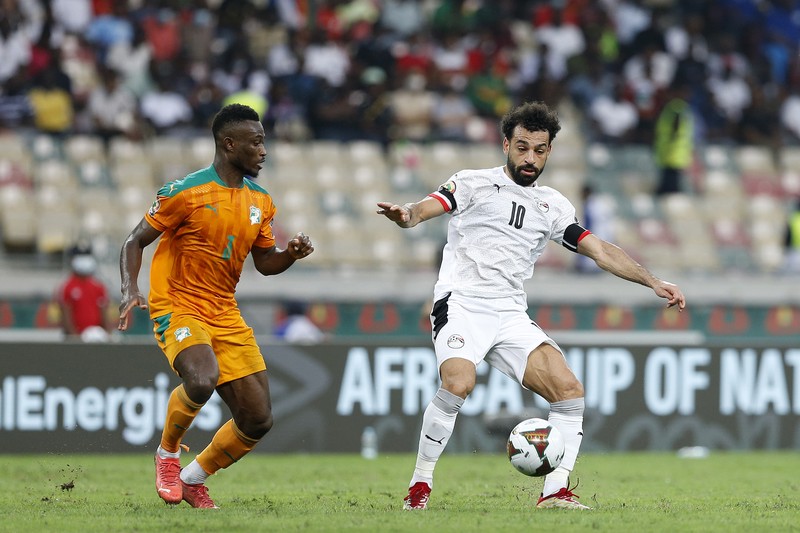 It was a fantastic night at the Olembé Stadium; after a minute of silence was observed regarding the lives lost a few days back. A clash between two former African champions emerges in earnest. It was a highly competitive clash as the Ivory Coast went head to head with Egypt to decide who remained in the tournament and who crashed out. Unfortunately for Elephant, they crashed after a keenly contested game that led to a penalty shootout to determine the winner.
The Game
the Elephants of Ivory Coast had the pharaohs of Egypt on the edge as Franck Kessié fired a shot downright the lower side of the net in the third minute. But not for too long did the Egyptians gain momentum and get back into the game. In response to Kessie's initial attack, Omar Marmoush made a wide attempt in the 16th minute. However, it didn't yield anything meaningful. The match continued close as the game became even between the two giants.
Mohamed Salah tried to add to Egypt's two goals at the tournament with a volley after some excellent work from the outskirts of the area build-up play, but Badra Ali Sangaré brilliantly tipped his effort over the bar. Before the break, Ivory Coast thought they had taken the lead when Ibrahim Sangaré attempted a spectacular volley inside the box, but the ball was directed straight at the goalkeeper, who palmed it away.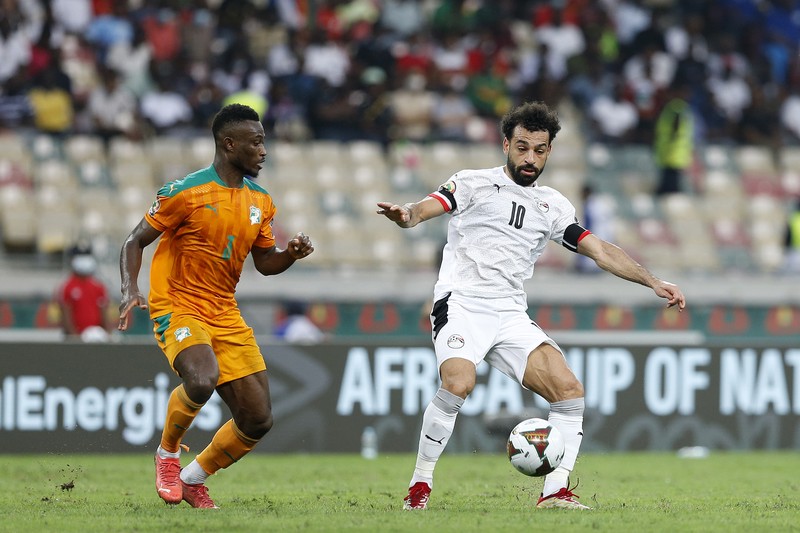 After halftime, the game was evenly poised as both sides had dominant periods with the ball, but neither could find that crucial breakthrough that would propel them ahead. As the game progressed, it became clear that stealing the victory would require something truly extraordinary. Sébastien Haller didn't put the goalkeeper to the test until the 70th minute of the second half, when he headed towards goal from a set-piece, forcing a stunning save from Mohamed El Shenawy.
'Les Éléphants' was in command in the final 10 minutes, with Wilfried Zaha putting El Shenawy to the test before the goalkeeper was forced to leave due to injury as the game headed to extra time. Despite the extra 30 minutes, neither team could find a solution to secure a place in the quarter-finals. A penalty shootout has to be the final option to separate the two giants, with Eric Bailly missing a crucial spot-kick, allowing Salah to seal the victory. Egypt wins the shootout 5-4 to advance to the semifinals, where they will face Morocco on Sunday in Yaoundé.
Conclusion
Egypt will proceed to the quarter-finals as the Ivorians bow out of the tournament in complete disarray. The AFCON tournament is getting tight up and more interesting. Even though the round of sixteen has been saturated with too many red card bookings, a questionable officiating ethics one will suggest. But the tournament is turning out encouraging. AFCON needs to look inward to correct the numerous errors that have characterized this tournament.