The emotions throughout England right now are still high, toxic, and unfriendly.
But it's football. And the failure to see beyond the losses and focus on the positive side especially from the fans is so disappointing.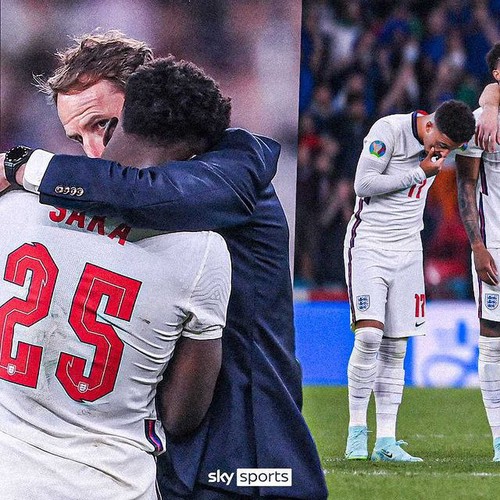 For 55 years England has never set their foot in the finals of Euro tournaments. since 1966 England has not won any major trophy. Last night's game was the best so far the English team has come.
Of Course, it wasn't going to be easy. Not the mention they brawl against a formidable side who are also hungry for the trophy. English players put in their effort to seal the game and go with the trophy. But luck was not in their favor.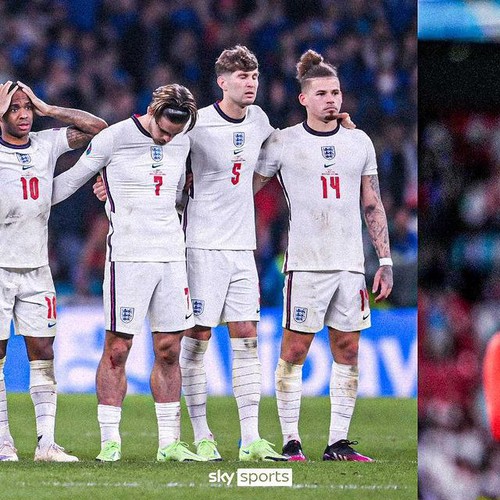 Having taken the lead in the first half with just three minutes into the game, the Italians found their way back and leveled up in the second half. That equalizer was the beginning of an uncertain tale for England. The pressure kept mounting but both teams held on till the penalty shootout.
Unfortunately, England Three talismans, Rashford, Saka, and Sancho failed in their effort to convert the ball at the spot. This cost them the game and the wait for a major trophy to continues.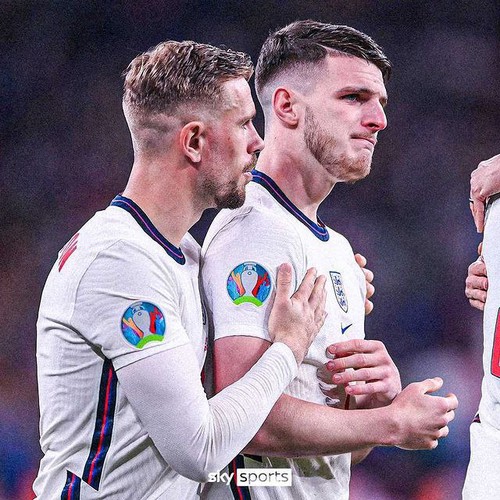 England captain while expressing himself noted that the final was the worst defeat that could ever happen. Though he and his team played well, they couldn't make the magic happened. The end of the tournament hurts badly no doubt, but they couldn't do more than they already put in.
Personally, I think the English deserve loads of accolades and not a hill of insults from their fans. These guys gave their country a shut at the Euro 2020 when nobody else will do. They are heroes.
It is a big shame to all the fans who seize it as an opportunity to hurl racist insults at the black players. It's so barbaric and disdainful. If they had won, they would've been English men, but now that they lost, they are black men. What a shame.
On a lighter mood, congratulations to Italy. they gave it their all and got the trophy.