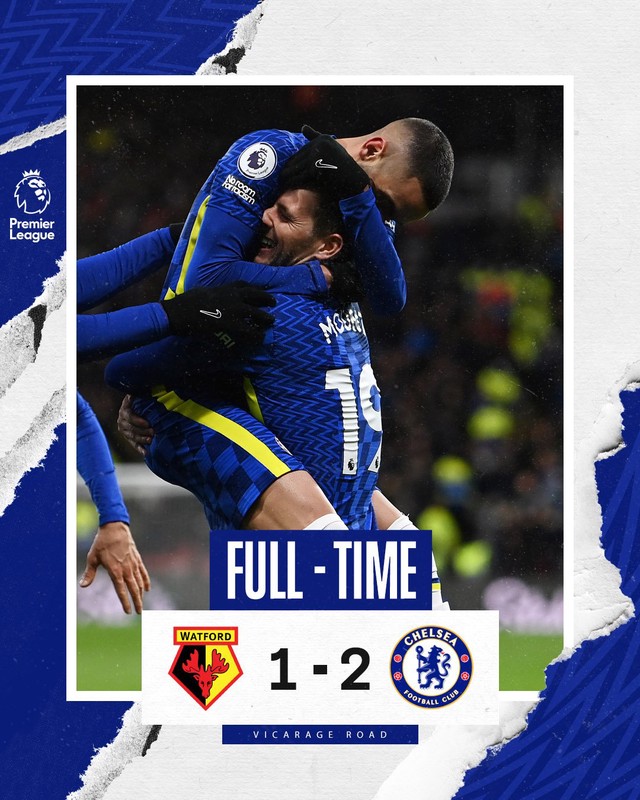 It is quite not easy sitting at the top of the table and maintaining that momentum for so long. For the first time in a while, Chelsea dropped to third place for some minutes before heading back up.
The Premier League match between Chelsea and Watford was so decisive for the blues. They know they had to win if they must remain the leaders. Although Chelsea won, at last, the performance on the pitch was nothing to write home about and Tuchel did not hesitate to admit "for the first time it feels like a lucky win."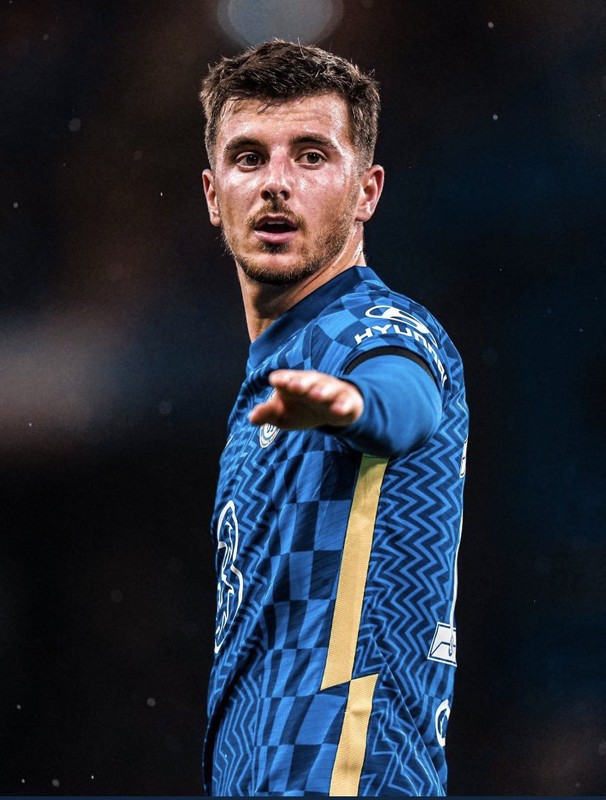 Manager, Thomas Tuchel, while commenting on the players' performance singled out Kai Hervartz as the only player to perform to his standard. the blue side were not at their best. On a normal occasion, they could take out Watford very easily. But the home side kept on forcing their way into Chelsea's side of the pitch.
Mason Mount 29th goal, putting Chelsea ahead was insanely canceled by Watford's Emmanuel Dennis after he equalised. However, substitute, Hakim Ziyech ensured the blues cut away with the three points.
While commenting, Tuchel admitted that his players were not at their best. He also noted how many of Chelsea's players were overloaded in recent times that they didn't have time to rest and it telling on their health as well as the performance of the club.
While Chelsea stole the three point and continue leading the table, Manger, Thomas Tuchel saw it as a lucky win for the blues for the first time.
Do you agree with Tuchel on this? did Chelsea work hard for the win or was just lucky?
Pls comment below let's hear from you.