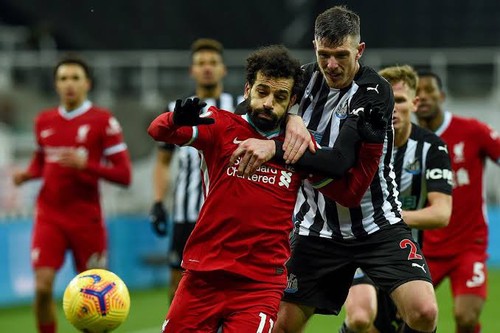 it was a dramatic showdown at Anfield as Liverpool hosted Newcastle. What seem to be a free ride for Liverpool became a mountain top. Newcastle coming from behind to level up against the Red and almost won the match.
Liverpool narrowly escape been beaten this afternoon, thanks to the disqualification of the die-minute goal from Newcastle, as the game ended in a 1:1 draw.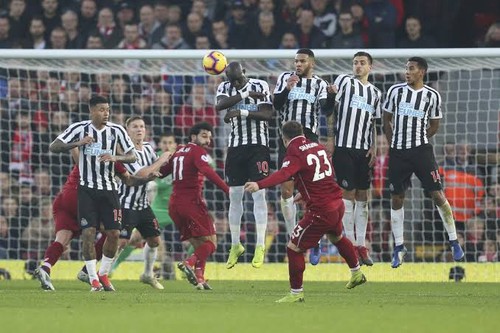 Liverpool is looking to end the season among the top four on the table. Not to mention, their hope of defending the Premier League title is no more. They have suffered traumatic defeats in their two previous games and only hope to get something out of the tide against Newcastle.
However, the Opponent team came with such a huge fighting spirit to completely ensure they don't fall back into relegation. They knew there have to fight because they are facing a formidable opponent. Their spirit and determination eventually paid off.
Liverpool was stun. They never expected such a strong performance from the opponent team.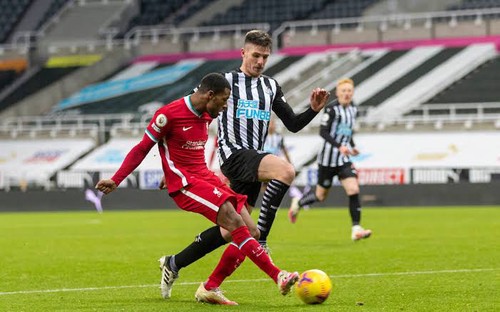 Liverpool is currently fifth on the table with one point behind Chelsea. The outcome of the match further plunged Klopp's men into a more severe state.
The European League saga is though still fresh on the mind of everybody and the club itself. Klopp is determined to shift focus to more important things. However, the determination is yet not paying through.
The question remains, will Liverpool be able to make it to the top four by the end of the season?
personally, I think it depends on Chelsea and probably West Ham to decide if Liverpool will make it.