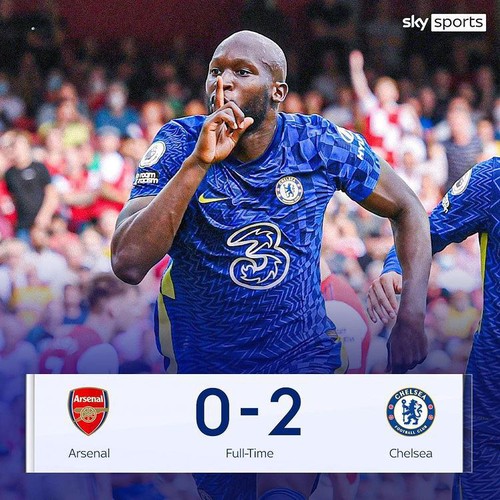 So, I was a bit skeptical about the match against Arsenal at the emirate. for one, I know Chelsea and Arsenal are both psychological team's anytime they are playing against each other. However, Arsenal has always had the upon hand in the head to head. Last season was a perfect example as Chelsea found themselves in the shadows of the Gunners. Again no matter how bad Arsenal is, anytime they face Chelsea they develop momentum.
One would expect that today's game would bear the same narrative or at least something similar. Unfortunately for the Gunners, the Blues are on the brighter side. As Lukaku ran past Arsenal defender who fell and expertly converted the cross from James giving the blues an early lead.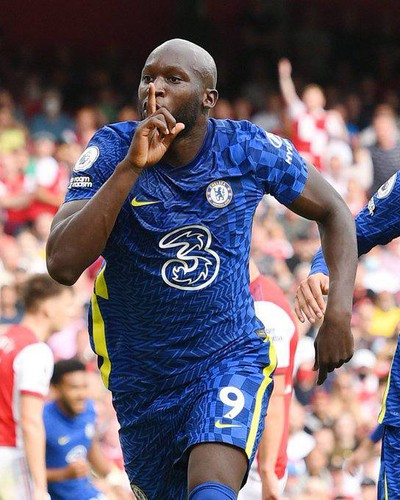 Chelsea quickly takes the lead in the early minutes of the game. A sure indication that the game is all for the taken. In the thirty-fifth minute, James converted the pass from Mount and the blues were 2:0 ahead of their host. Will arsenal do something miraculous and change the narrative? Their struggles were so obvious.
The Arsenal squad is full of inexperienced players who are just building their momentum. The midfield was completely controlled by the visitors and left them to struggle for the ball around.
Fast into the second half, They made some impressive moves and improved on their defense a little. And though the visitor's attacks were daunting against them. They managed to hold their ground and ensure Chelsea did not score past the two goals they already had.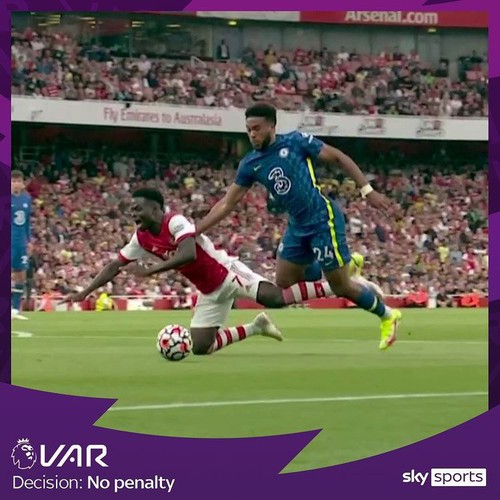 Chelsea on the other hand is still struggling with finishing. They had about twenty attempts and just four were on target. An indication suggesting they should work on the finishing and convert strength. The game is more or less served on a silver plate. They should have capitalized on the weakness of their host and score more but then they couldn't.
Lukaku was so fired up today and his contribution was terrific for the team. He proved that he's worth the buy.
congratulations to Chelsea for the successful second matchday win. keep soaring higher.