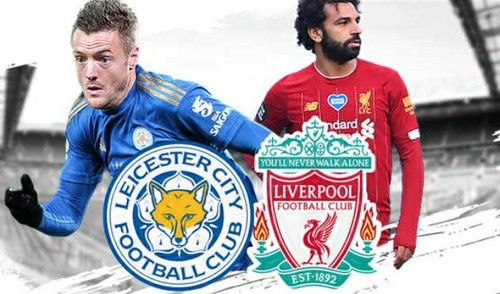 Liverpool slipped to their second defeat of the season, leaving League leaders Man city to hold firm on the title race. Leicester took the lead toward the last minutes of the game as a substitute Ademola fired the ball into the back of the net.
The chase for the title is right and ever since Chelsea dropped and slipped back with six points from the league leaders, it was Liverpool making the chase competitive. Going into the second half of the season no one would want to make any mistake. Unfortunately, football is sometimes not a game of professionalism. And you can get hit in the process.
Liverpool for the second time this season dropped 3 points.
The Game
Liverpool dominated the match during the first half of the game. Against a weak home side that just suffered a 6:3 defeat from Man City, It was looking so certain that the visitors are going with the 3 points. The opportunity presented itself for Liverpool to take the lead from the spot. But Sallah had his kick saved by the goalkeeper Kasper Schmeichel.
Liverpool had to struggle throughout the game to find a break but it didn't come. They suffered a shock when Leicester find a way to lead the game as a result of their profligacy. An incident that ignites terrific jubilation among the home fans.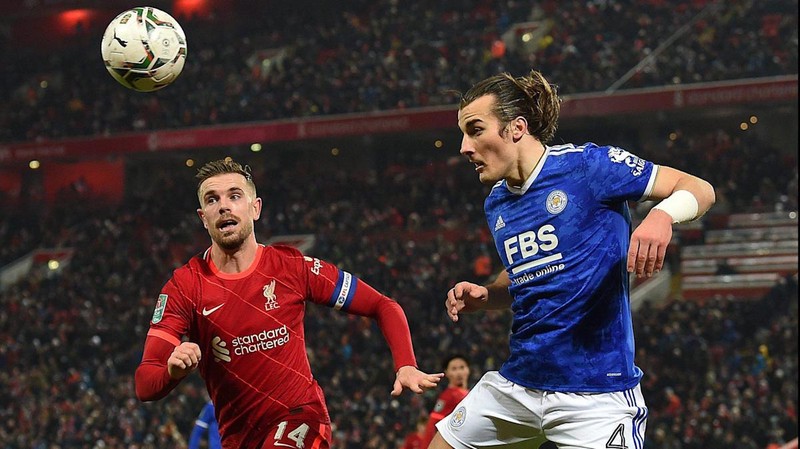 Leicester would further be dragged back to defend their lead from Liverpool breaking in. They held on to the end of the match and caught away with the 3 points.
Liverpool dropped 6 points behind leaders, Manchester City.
According to Klopp, it wasn't their wish to see Man City leading with 6 points but they couldn't explain the turn of events. They had the match under control but missed a lot of chances. Sadio Mane missed many chances that could have given the visitors an edge over a weak home side.
That cost them the game.
In conclusion, it's all looking well for Man City. They are very strong and formidable. In fact, they are the strongest. The title race is much more in their hands than it is in any other. But this is football, just like what Liverpool faced last night, anything can happen. But personally speaking, I don't see any club taking the leadership spot from them.