Matchday 19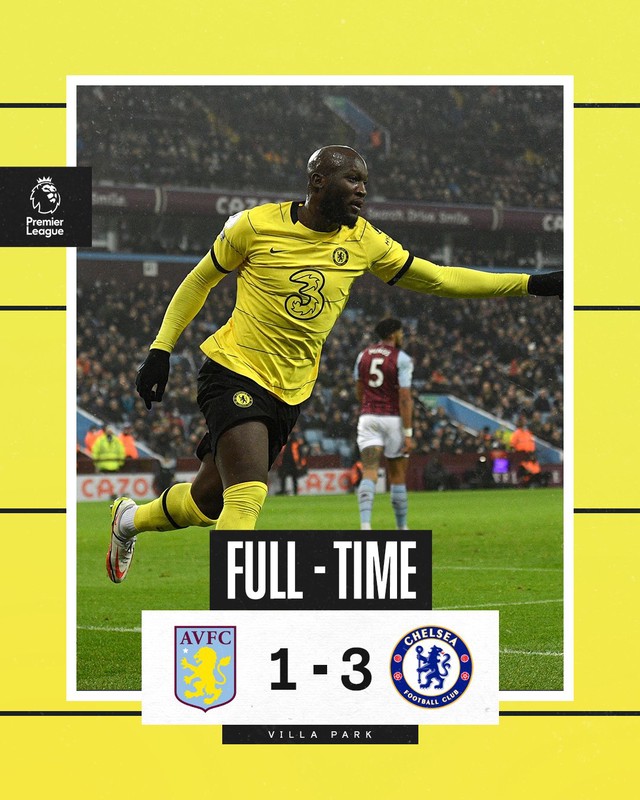 The spell on Chelsea's lukewarm performances continues to rise. Need I say they have totally lost their charm to pose any threat to opponent team's as they continue to slump in form. Ever since Chelsea lost the league leadership to Manchester City, they have continued to dwindle.
Yesterday I head to head with Aston Villa is another ample example. Chelsea has won two of their last five matches with penalties contributing to it majorly. It's unclear the blues stand going into the second half of the season. But one thing is certain if they are going to pull any impact this season, they have to reignite the fire they started the season with and build on it.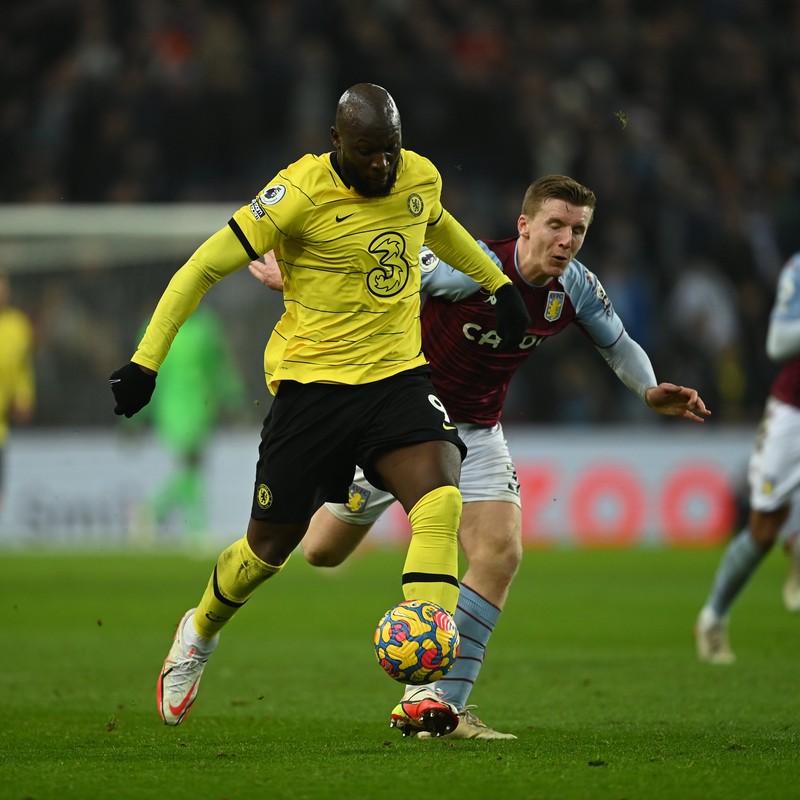 Although the blues came from behind to beat Aston Villa by 3 goals to 1 thanks to Lukaku's intervention. The host threatened the visitors albeit unlucky.
The Game
Aston Villa brought their A-Game to the fore against Chelsea. They were clearly ready to win the match. The host-level of composure, the accuracy of passes and attacks was frightening and post great concern for the visitors. Villa took the lead in the first but easily gave it away as Jorginho leveled from the spot.
At halftime, it was a draw but the blues badly needed to secure the three points. The home side was rather too stubborn but wasn't experienced enough to capitalize on Chelsea's weaknesses. So the let the blues have their way. Into the second half, Chelsea borough in Lukaku who did an incredible job pressurized the defense of the opponent.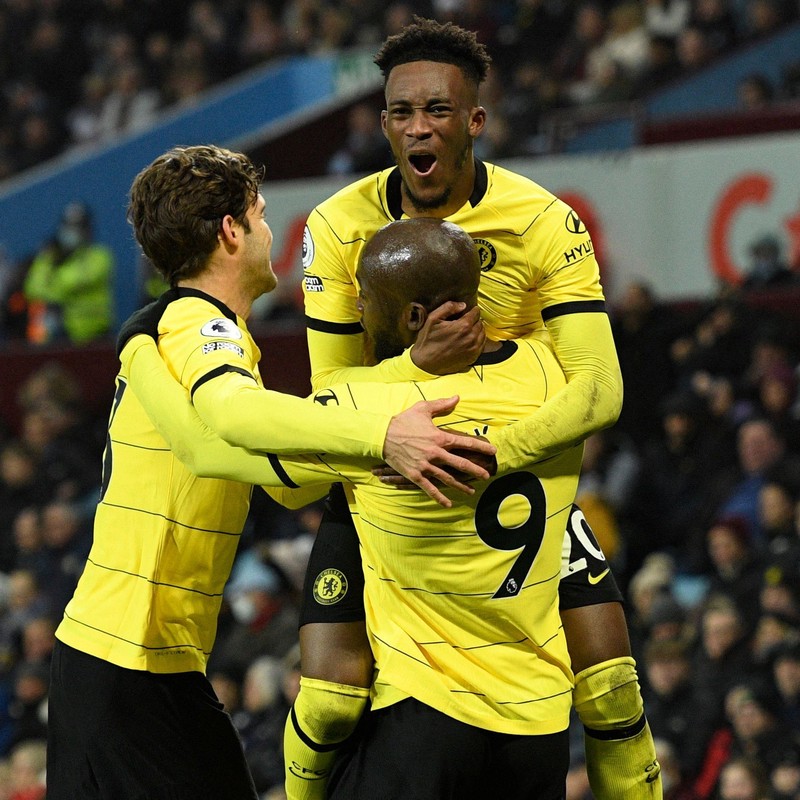 Just 11 minutes into the 2nd half, Odio pulls cross from the far left which was expertly nodded by Lukaku into the back of the net. Chelsea immediately took the lead. For some reason the blues allowed the home side to control most of the ball. while they relied on counterattacks which eventually paid off thanks to Lukaku's domineering splint and can only be stopped within the yard by Aston Villa Konsa.
Again giving Jorginho the opportunity to step up and take the shot from the spot. Something he effortlessly converted and finally secured the 3 points for Chelsea.
Conclusion
Chelsea has a lot to do going forward. for a big team dropping points in December repeatedly is disheartening for the club and fans together. They may have won this one but their passes, composure, controls, and strength were lagging. Going forward Tuchels has to do something about the club.