Match week 4 saw an interesting and impressive run. The return of Ronaldo back to English giant club Manchester United has undoubtedly made the quest for the golden boot a more competitive adventure than before. For Ramelu Likaku of Chelsea, this is a game-changer. And like never before he will need to work twice as had if he'd stand a chance of being a tough competitive rival for the Red Devils talisman.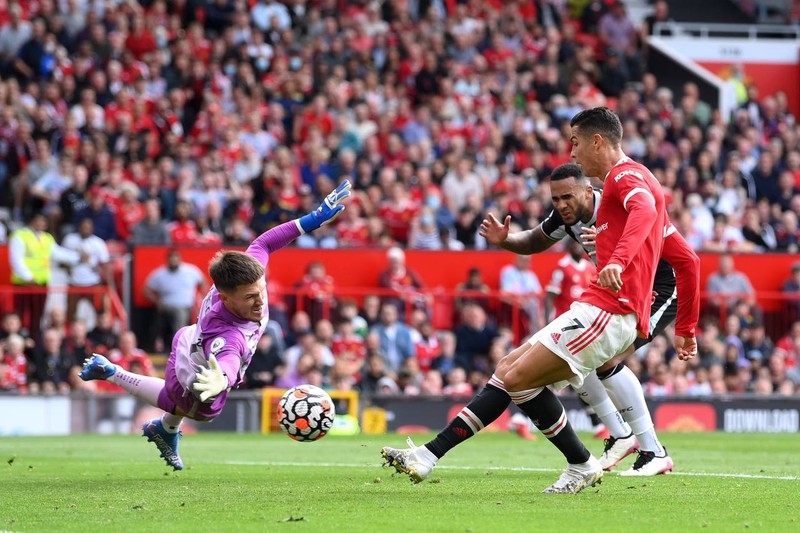 Starting his premier league return, Ronaldo wasted no time in proving what he is made of after netting a brace on his debut return as they trash Newcastle 4:1 on Saturday. That alone sends messages across the waves of contesting players for a competitive league tournament. Not for him alone but also for the club's success.
The Red Devils are gaining massive confidence, control, and support. We all saw the spirit with which they played against Newcastle. They were practically effort in their discharge and played with intuition rather than skills. This reminded me of the Man United of Alex Ferguson. Currently sitting on top of the table with ten points, Man United is on the lookout for the premier glory.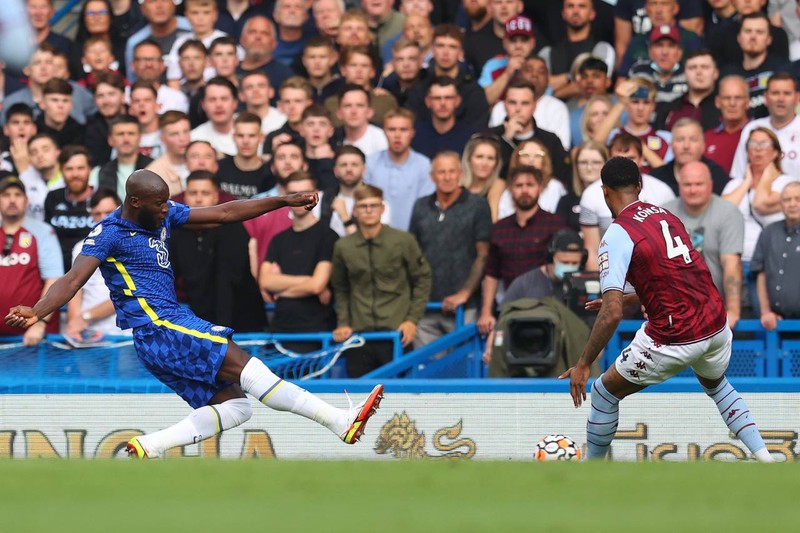 Chelsea is also not lagging or feeling intimidated. The game wasn't their best on the pitch but had a good result. Lukaku gave the blues an early lead against Aston Villa and went on to brace it up in the final minute of the game. Chelsea edged their opponent by 3 goals to nothing. The Champions of Europe have consistently continued to show impressive games and are obviously setting their eyes on the glory.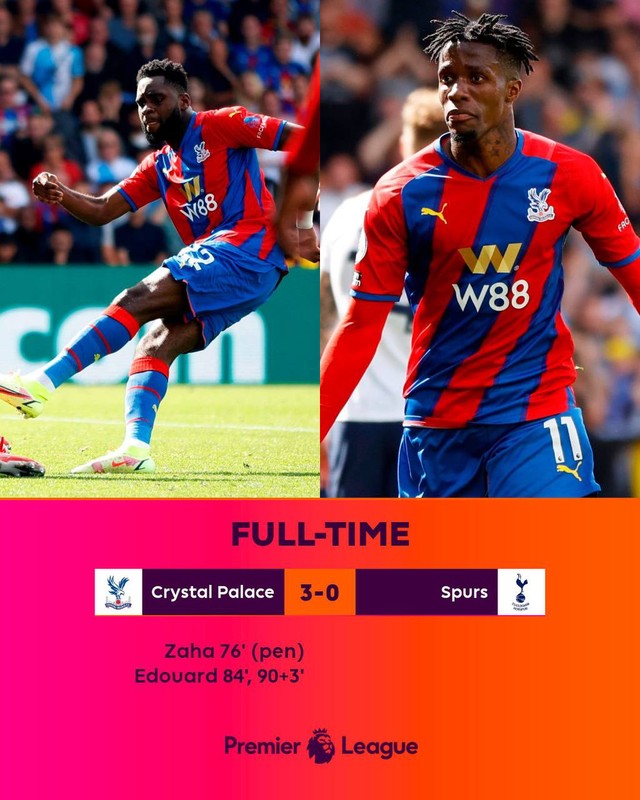 Crystal Palace edged their daunting Opponent by 3 goals to nothing. Though anything can happen in the game of football, however, no one saw Tottenham being humiliated by the host in a way it happened.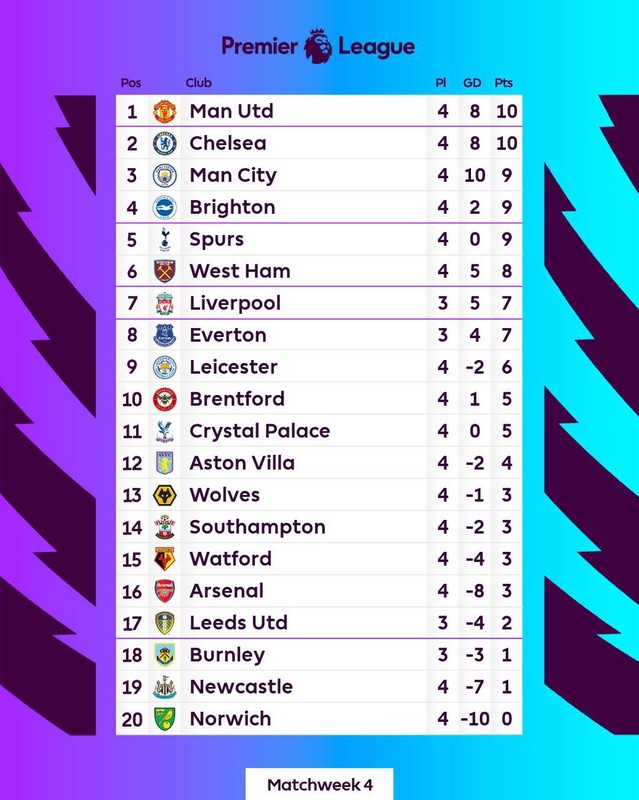 Manchester City is also on fire. Taking down every opponent that stands in their path to success. No doubt 2021/2022 premier league season will turn out to be one of the toughest. as almost all the major clubs are blazing toward the glory.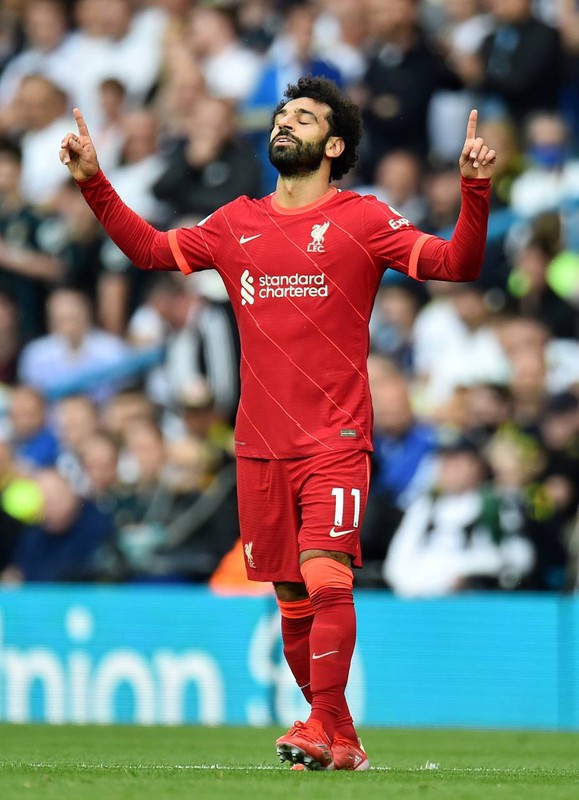 Not the mention Liverpool's 3:0 win over Leed City on Sunday. Mo Salah had an impressive night and help push the Red up the table.
Arsenal managed to compensate for the losses they had in the first there games with a win over Norwich.
Interesting week four we had. And indeed many expectations were met.