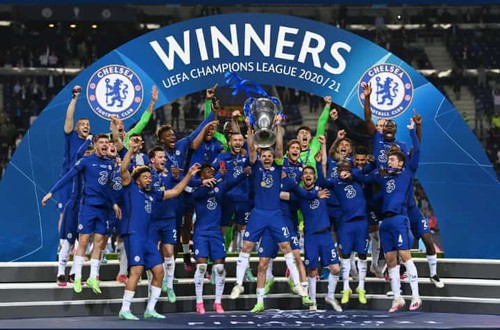 What a game for Chelsea and the entire Blues empire. We came and demonstrate our value as one of the true giants of Europe.
Often than not Chelsea is been described as the underdog. Usually, no one expected the Blues to amount to anything or even go far in this tournament. It was getting dashed in the eyes of everyone when we began to pick out the purported mighty and formidable teams.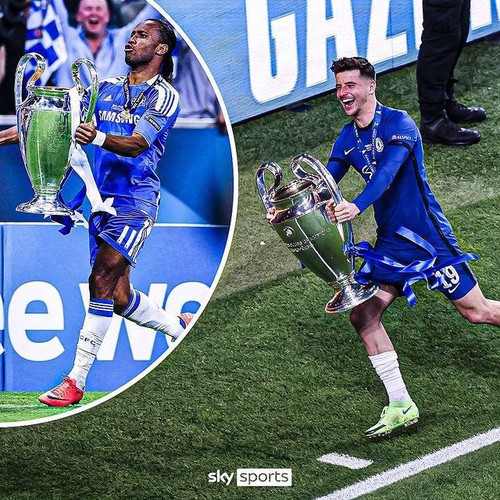 Against Man City, last night was rather another step to glory and adding to the records. This will be Chelsea's third time appearing in the finals of the Champions League and gloriously winning two of it.
The game started interestingly. Man City was obviously on top of their game with their style of ticky-tacker game on the pitch. Chelsea wasn't left behind in handling the game so well too and making efforts to create chances.
Though Tuchel's boys came close in the 22nd minute, the chance was awfully finished by Timo Werner. He got other chances too but threw them off the grid, failing to convert any of them. It was apparent that the Chelsea game is in the first half of the game.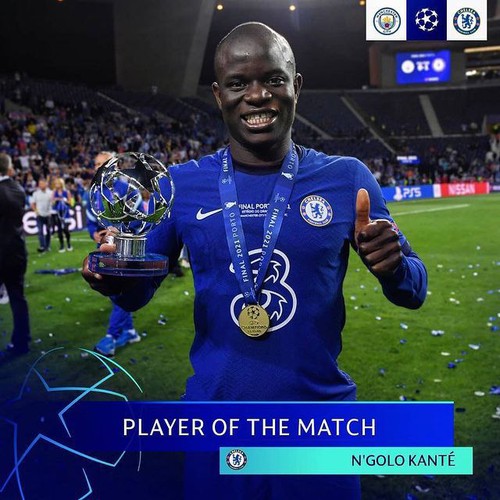 As the game progress, just in the 42nd minute, an amazing assist from Mason Mount saw Havertz run through the middle, played the ball past the Keepers grip beaten him, and scoring the only goal of the match. That goal put Chelsea in front in the first half.
The second half was a game in the hands of Man City. However, their efforts were only made fruitless by Chelsea's formidable defense. They keep trying and trying but each time they try, they meet a defensive wall they obviously couldn't penetrate.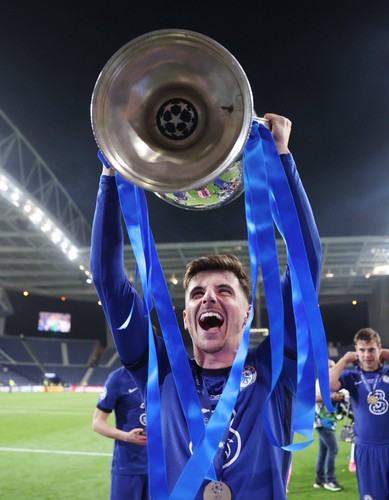 It was 90+, Chelsea held on and eventually win the match. Man City played well no doubt, but couldn't bypass Ngolo Kante.
A big congratulations to Chelsea for winning this season's Champions League becoming the Champions of Europe again. 💙💙💙💙💙💙💙💙💙💙