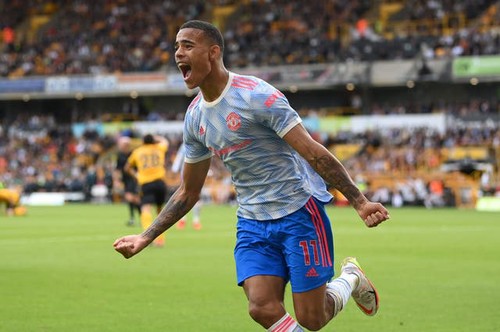 Mason Greenwood late and the decisive win helped Man U earn 3 points at Wasteful Wolverhampton Wanderers to end the activities of premier league games week three on Sunday. With this win, Manchester United has now gone 28 matches unbeaten so far. It is an amazing feat and a great record set by the Red Devils.
However, a technical analytical approach to the event of the game against their host, Wolves leave many to wonder if it was a narrow escape on the part of Man United. There is no doubt that what determines the success, growth, and development of a team is winning. No matter how you play well if you can not win then you are not playing at all.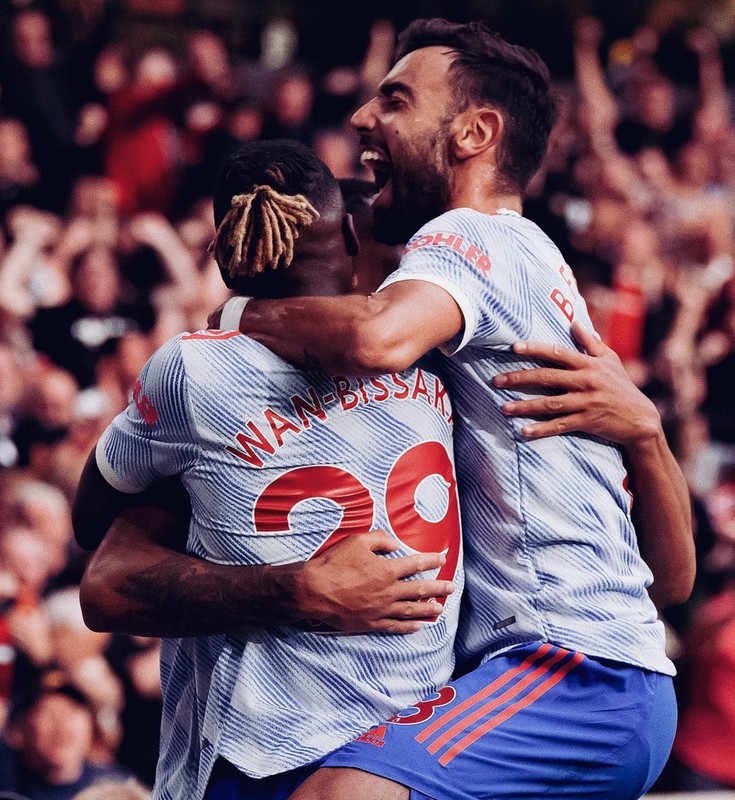 Wolves didn't look at how formidable their opponent was, they jump into the game high-spirited and passionate. They created a lot of chances but squandered every chance created. We can deny the Wolves team are having finishing setback throughout the game. But their tenacity, valor, and strength put into the game against a bigger opponent only expose Man United's vulnerability.
The Red Devils may have cut away with the 3 points, however, there is a growing concern about their general performance and what should be expected of them in the subsequent matches. From what we saw yesterday, will the Devils be strong enough to keep up for the rest of the season?
Now that Ronaldo is back we hope they see some incredible improvement and motivation. Not only to steal the win but to prove they are worth the win.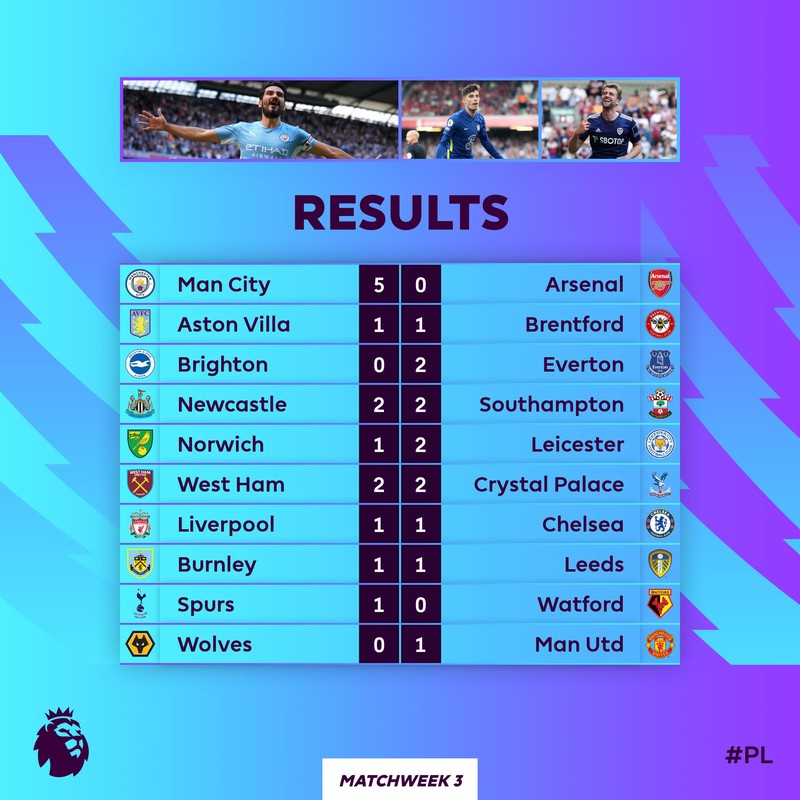 Premier League games Week 3 ended with a lot of mixed feelings and in some other points clarity. Manchester City has continued to demonstrate incredible form and performance on the pitch, destroying their last two opponents devastatingly with 5-1 5-0 scorelines after experiencing setbacks at the initial stage. Everton, Leicester, Spurs, and Manchester United all recorded a win and moving up the table ladder by 3 points each.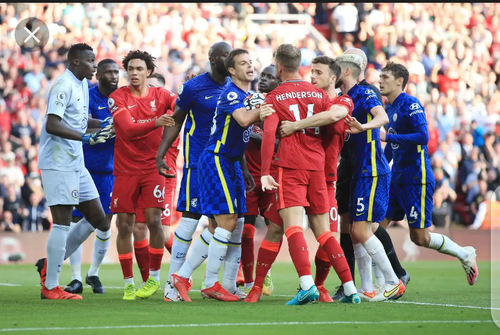 Chelsea did not only prove to be the champions of Europe, after a 1-1 draw at Anfield against Liverpool, their consistency and resilience on the pitch were also felt like a force to be feared. Despite been down with ten men, the blues kept their host at bay until the end of the game while sharing the point with the host.
The League is still fresh and going quite as expected except for Arsenal that is going through some sort of psychological and tactical trauma following their third game loss.