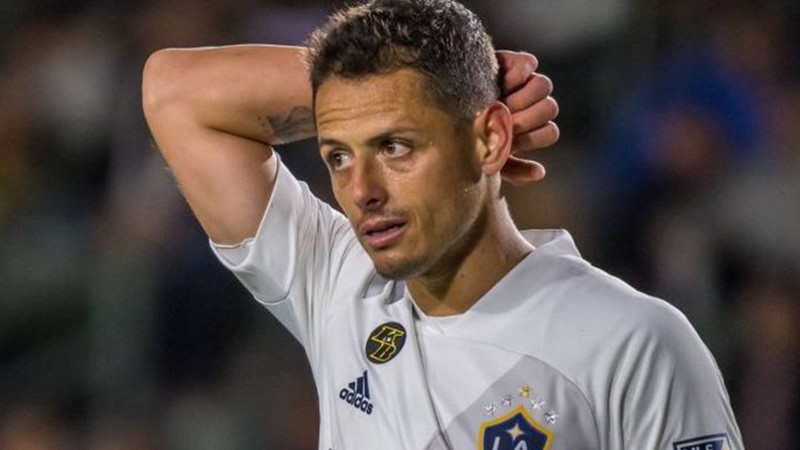 Chicharito misses penalty in MLS Is Back cup debut
This is a clear example that the past can not assure good things in the future, we can't say that chicharito is a bad player, I mean you can say it but, does that make it true?
A few years back, the facts and statistics would make you look bad if you'd say something like that as he was one of the world´s top strikers. EPL titles, community shield, UCL Final and playing alongside Cristiano Ronaldo and Luka Modric but now, those days seem so far away.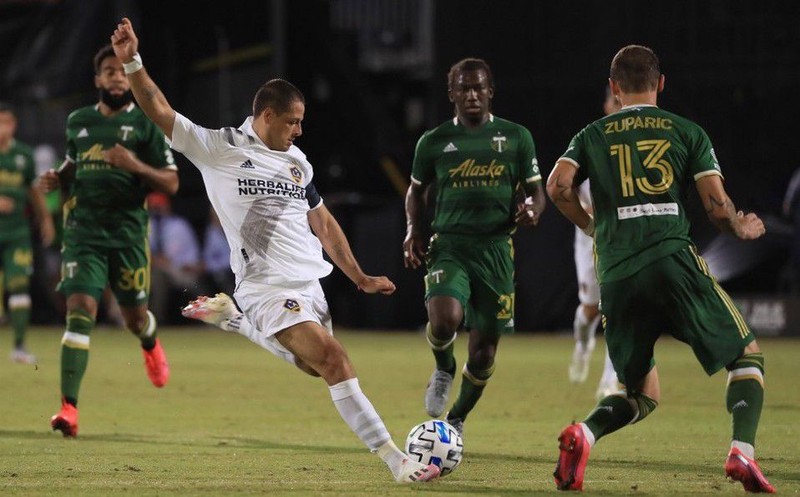 He did scored though, right at the end of the match and to be honest it was a beautiful move inside the box, it kind of reminded me like that goal he scored against Atletico de Madrid in the Quarter finals of the UCL only thing now is that the cross did not came from CR7 and the stadium was not Santiago Bernabeu.
I guess you could say chicharito still has a lot of football in him and maybe you're right after all he is Mexico's top scorer for the National Team but the Galaxy fans were used to watching Zlatan Ibrahimovic.
Time will tell if he'll live by the expectations, psst... don't get'em too high.
- Alexa, play "Just a dream" by Christina Grimmie