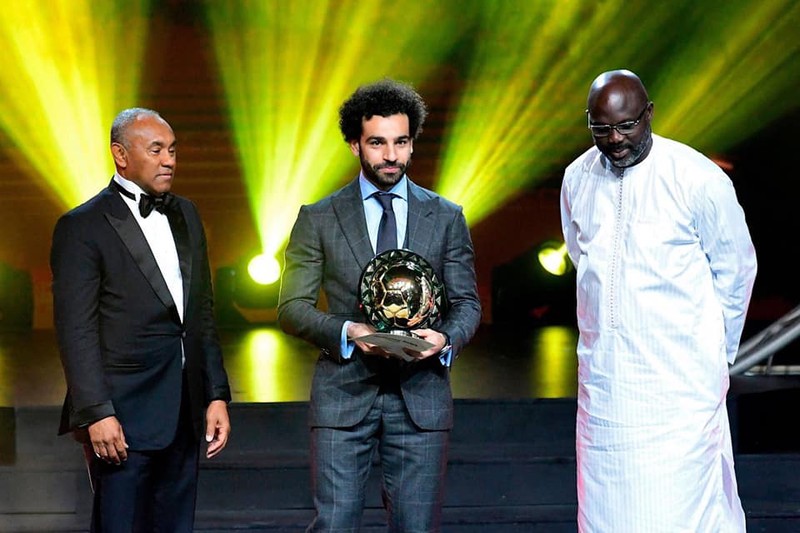 Egypt set to host the 2019 Africa Cup of Nation, the got from now still June when the competition is set to take up, there are to host 24 teams from Cairo to Alexandra, no forgetting that Egypt have not been hosting league matching with fans due to issues that took the life of several fans a couple of years ago but the question is Egypt the right host or should Egypt be a backup plan or should it be more to South Africa or Morocco, this can only be done from the voters which currently I think was 16\1 i.e sixteen for Egypt and one for South Africa, the Egyptian were able to convince the voters and the new what the Egyptians have to offer but another issue is that the NFA Chairman saying that there don't really have much time on like 2006 were there have just 16 teams and there was a lot of time to prepare but let just hope that the Egyptians will come up with something very peculiar.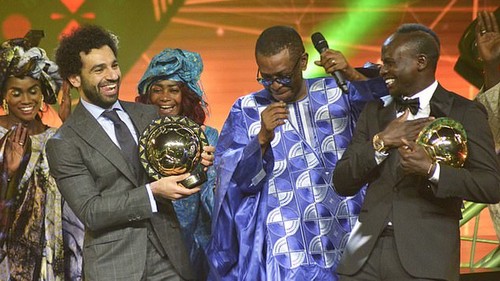 CAF (Africa Football of the Year Award) healed yesterday and the Egypt\Liverpool Mohamed Salah was crown the king of African Football follows by his teammate Sadio Mane and Arsenal strikerPierre-Emerick Aubameyang
Women's Team of the Year 2018: Nigeria
Men's Team of the Year 2018: Mauritania
African Women's Coach of the Year 2018: Desiree Ellis
African Men's Coach of the Year 2018: Hervé Renard
Tessema Award: Mr. Fouzi Lekjaa
African Youth Player of the Year 2018: Achraf Hakimi
African Best XI: Onyango, Aurier, Benatia, Bailly, Koulibaly, Partey, Keita, Mahrez, Salah, Aubameyang, Mane
African Women's Player of the Year 2018: Chrestinah Thembi Kgatlana
African Player of the Year 2018: Mohamed Salah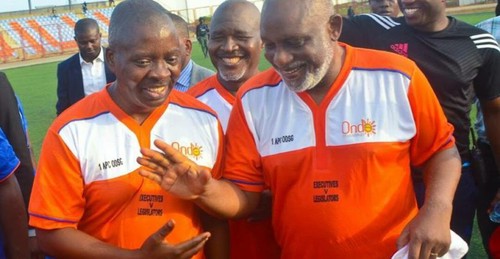 Ondo state athlete that came for the National Sport Festival as just started a week long protest from yesterday saying that the want the commissioner of sport sack because they are yet to receive their allowance for the National Sport Festival. This is sad new for athlete who were supposed to pick best from in other to attain the International competition this year, In fact those athlete moral is dimple already because of this consequent championship, I don't think they will really put in their mind for Ondo State rather they will look else were especially the once that have achieve something big like winning medals. I wish Ondo state sport committee can quickly come down and look at the situation of this athlete because there is a lot of complain in the building up of this tournament even through the championship talk about the national sport festival now after the national sport festival we are still we are still hearing about complain now protest is imminent, I think some person need to rise to the occasion and see that there are taking the athlete is one of the things the need to do in their office.
THANKS FOR READING MY POST