The life of professional football players is filled with lots of routine training, training camps, match days, medical programs and so on. Besides, they could switch between clubs from different countries and continents, moving out and moving in and changing residence. Not much time left for scholastic education. However, some players do have interests beyond football pitch and look into the future, pondering over their careers after football. Which top football players have degrees? Let's check it out.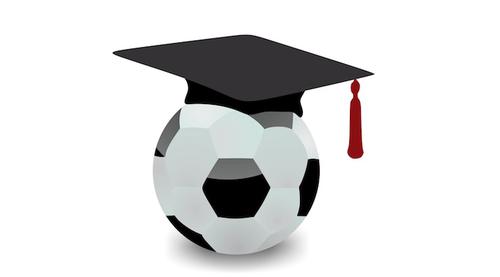 Yuto Nagatomo
Yuto Nagatomo has been one of the leaders of the Japan national team for the past decade with over 100 caps to date. He made his name in Internazionale, being an integral part of Nero Azzurri since 2011 and making over 200 appearances for the side. Yuto spent the last couple of months on loan with the Turkish outfit Galatasaray and helped them win the first title since 2015. However, Yuto interests are not limited to football as he graduated from the School of Political Science and Economics at the Meiji University in 2009 while playing for FC Tokyo.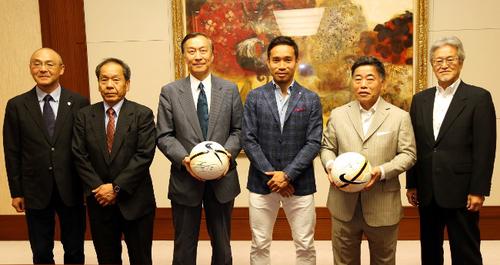 Juan Mata
Well, Mata did not actually play for Spain in Russia but I couldn't skip arguably the smartest player out there. The little Spaniard who has played for such top clubs as Valencia, Chelsea and Manchester United throughout his illustrious career is commonly known for his skillful performance in midfield. He won numerous cups with all of his clubs as well as the 2010 World Cup and Euro 2012 titles with the Spain national team. At the same time, Juan does not focus on football only, having organized the Common Goal charity foundation in bid to raise funds for people in need. Besides, quite amazingly for a football player, Juan Mata carries two degrees from Madrid University Camilo Jose Cela, one in Sports Science and the other one in Marketing. Besides, he is one of the few Spanish-speaking players who managed to become fluent in English a year after moving to Great Britain from Valencia. He is undoubtedly one of the brightest players out there.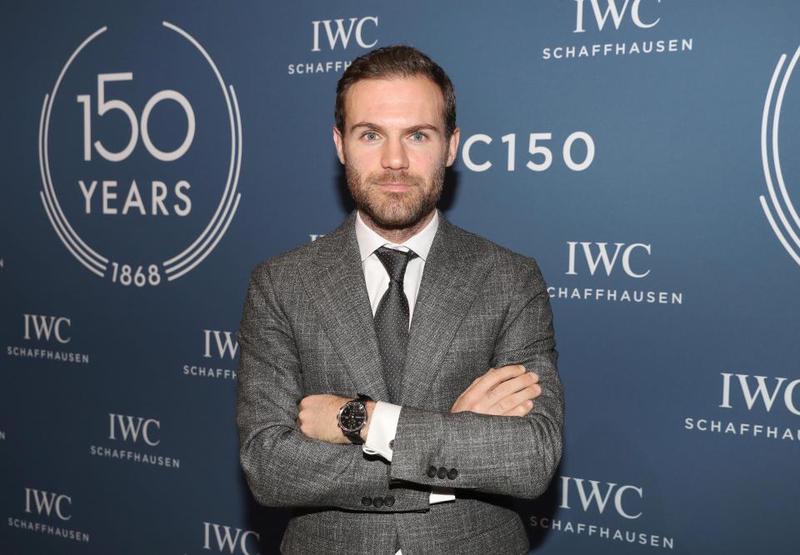 Vincent Kompany
Three-times Premier League champion, the captain of Manchester City and the leader of Belgium national team defense, Vincent Kompany has said a number of times that he feels like becoming an entrepreneur after hanging his boots. To prove his intentions are serious, the Belgian graduated with MBA degree from Alliance Manchester Business School as he felt it would back his business ambitions with academic learning and research. Apart from that, Kompany is interested in politics and charity, which makes him an unusual brand of football player.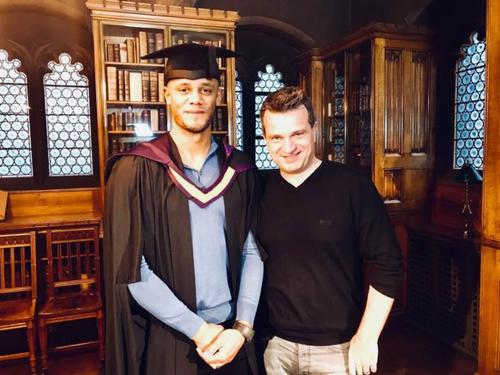 Simon Mignolet
The Belgium national team and Liverpool goalkeeper might not seem like the brightest person based on his performance as he tends to concede a lot of howlers. However, Mignolet graduated from the Catholic University of Leuven with a degree in Political Science. Apart from that, he is fluent in English, French, Dutch, German as well as native Flemish. However, as he confessed in an interview, Politics was not much of an interest to him, rather a backup profession in case something went wrong with his football career.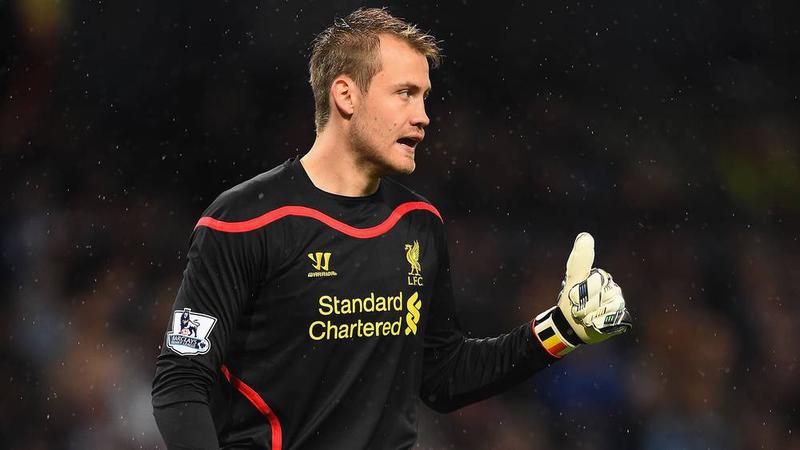 Obviously, there are not many high-flying football players who have university degrees. Still, there are some who have studied MBA, Economics, Politics and other sciences. Of course, they are mostly remote or part-time studies. And yet, such players deserve credit as it it's not easy to pursue a professional sports career and get a degree.