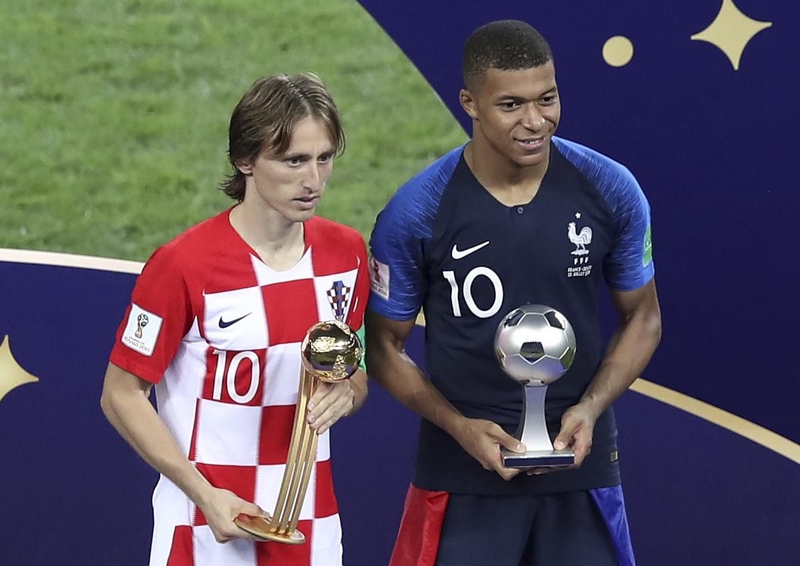 Luka Modric
The little Croatian maestro received the World Cup Golden Ball and duly so. He orchestrated the team's midfield just like he does at Real Madrid, performing both defensive and attacking duties. Modric seemed dejected as he received his silver medal and Golden Ball award and it is easy to understand why. Croatia have never been closer to winning the World Cup and might never repeat that performance again. Luka will be 36 by the next tournament and will hardly stay on the same level four years from now. Having won every possible trophy with Real Madrid, Modric will need some extra motivation to keep playing like he did in Russia. Well, that could be potential fifth Champions League title.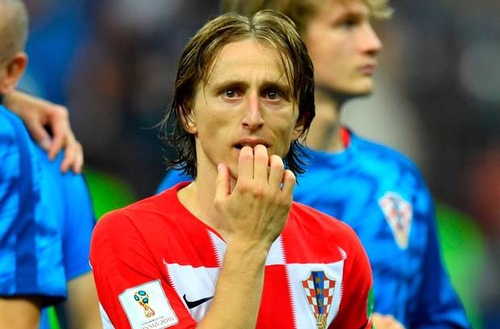 Kylian Mbappe
Kylian Mbappe has been considered the main young talent for the past two years or so and proved his worth in Russia. He received the Best Young Player award and showed his employers they forked out £121.50m right on time. Mbappe scored 4 goals and impressed everyone with his incredible sprints that will surely make PSG opponents shiver next season. Winning the French League 1 is no longer a challenge, but the UEFA Champions League is still a dream for the club. Kylian Mbappe is not moving anywhere any time soon and will torture opponents along with Neymar and Edinson Cavani.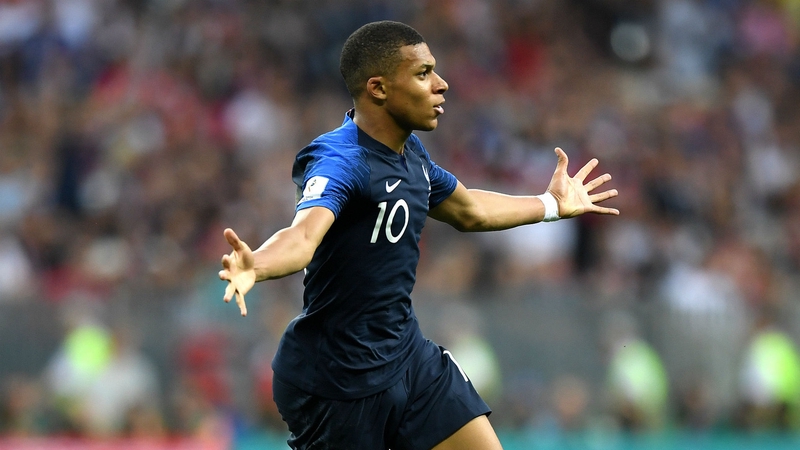 Thibaut Courtois
The best goalkeeper of the World Cup Thibaut Courtois doesn't make it secret he would fancy a move away from Stamford Bridge, preferably to Madrid. This transfer has been talked about a lot and seems to be very likely. The Belgian goalkeeper is already 26 and would not like to spend his best years in a club that does not even play in the Champions League. Besides, he has two children living in Madrid with his ex-partner Marta Dominguez. Curiously, both Madrid giants could be interested in the player. Real Madrid understand he would be an improvement on Keylor Navas, despite the fact that the Costa Rican helped them win three consecutive Champions League titles. Atletico Madrid, where Thibaut played from 2011 to 2014, could be interested in his return if they receive lucrative offers for Jan Oblak.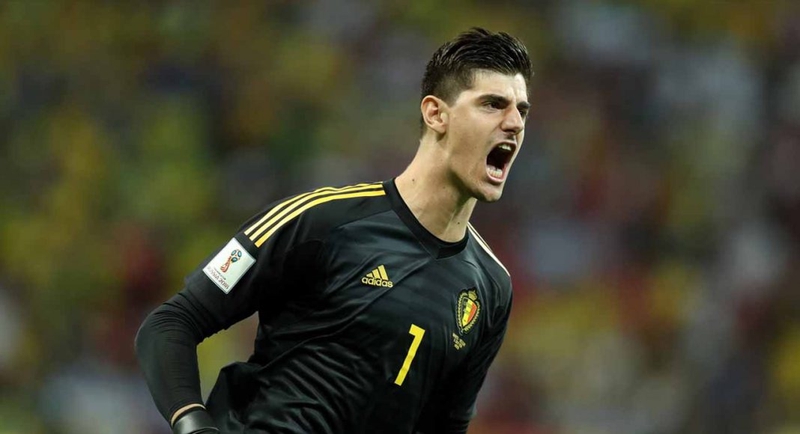 Harry Maguire
Harry Maguire proved to be one of the best centre backs at the World Cup and sparked interest from the top Premier League clubs. He only joined Leicester City last summer but would not hesitate to move again if offered a chance to win the national championship and take part in the Champions League. Manchester United already showed interest in the player who was basically invincible in the air in Russia.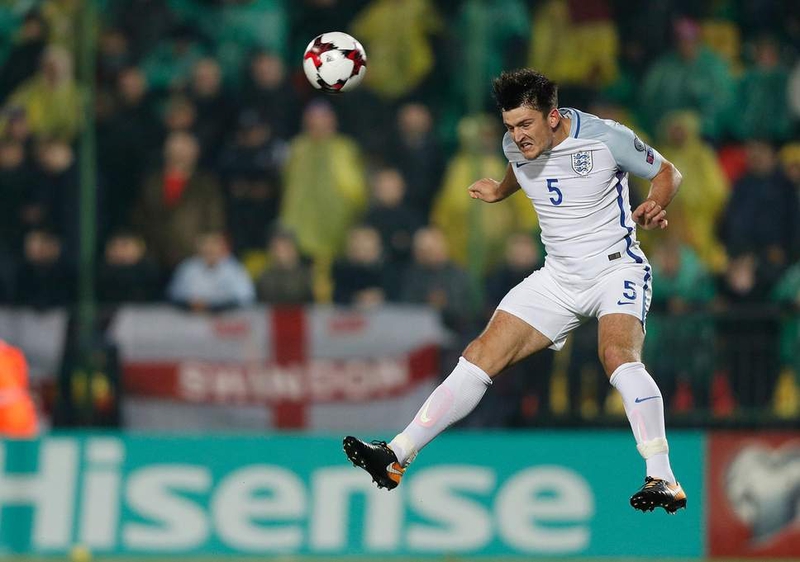 Ivan Perisic
The Croatian winger scored three goals and made an assist at the World Cup, helping his team reach the final of the tournament. His most impressive performance came in the semifinal against England. At 29, Perisic would want a big-money move away from Internazionale and this summer is the perfect opportunity. Jose Mourinho has been a long-time admirer of the winger and could try to replace Anthony Martial with the quick Croatian.