Apart from glory and national pride, major football tournaments such as World Cup provide a good chance for players to prove their worth and get attention from bigger clubs. Football managers and scouts will be monitoring the games closely to find new blood for their teams. A lot of players get a chance to make their dreams happen after impressing at the World Cup. For example, Keylor Navas moved to Real Madrid after his rock-solid performance for Costa Rica in 2014. Likewise, Toni Kroos moved to the same club after winning the title with Germany. Marcos Rojo was invited to Manchester United after reaching the final in Brazil. The list goes on and it's clear that putting in impressive performance at the World Cup is a good chance to get promoted. However, some transfers are on the table before the tournament and will likely happen regardless of the World Cup outcome. Who are the players that will most likely change their clubs this summer?
Fred
The 25 year-old Brazilian central midfielder has played for Ukrainian outfit Shakhtar Donetsk since 2013, won 3 Premier League titles, 3 Cups and 3 Super Cups and impressed in the Champions League. The halfback caught attention of both Manchester clubs and the Ukrainian champions failed to keep the Brazilian in the squad despite having previously tied him up with a contract until 2023. Pep Guardiola was looking for a defensive midfielder to balance their attacking flare but opted for Jorginho. Jose Mourinho, in his turn, was desperate to fill the void left by retired Michael Carrick and Marouane Fellaini, who is likely to leave the club this summer. The Brazilian midfielder first said he was totally focused on the national team and would only be ready to make his mind after the World Cup in Russia but picked up a minor injury and had some time to settle his move to the Red Devils. His transfer fee was in the region of £50 million.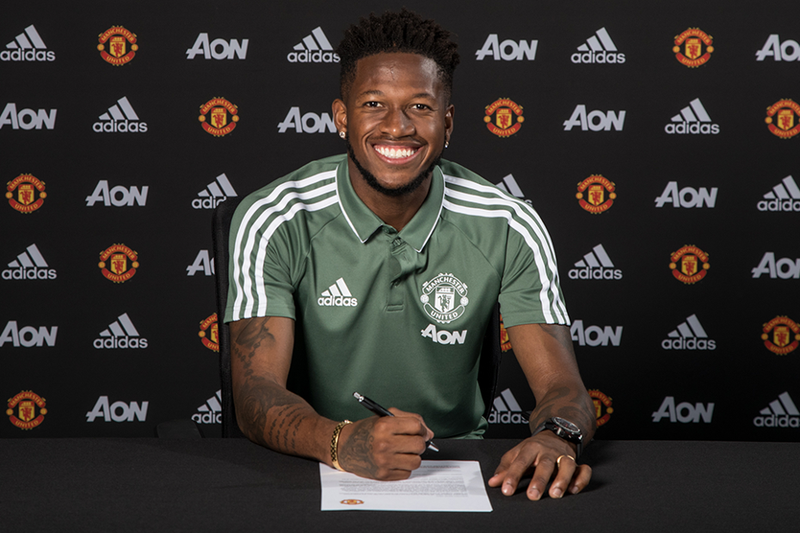 Antoine Griezmann
Although the deal between Barcelona and Atletico Madrid is far from being finalized, neither side has tried to hide the intention to complete the huge switch this summer. Potentially over €200 million, the fee for the Frenchman could become the highest ever in football. Barcelona are still looking to fill in the void left by Neymar as the youngster Ousmane Dembele has not exactly fulfilled his potential last season, sitting out the large part of it through injury. Antoine Griezmann has been superb for Atletico Madird but only managed to win one Europa League title in four years with the club and will most likely want to win a couple of major trophies before retirement. The La Liga champions are certainly a club that could offer him a chance to do that. The Frenchman later broadcasted a special video confirming he would stay in Madrid but we've seen so many players trying to hike up the price this way. Let's wait till the end of the World Cup and see.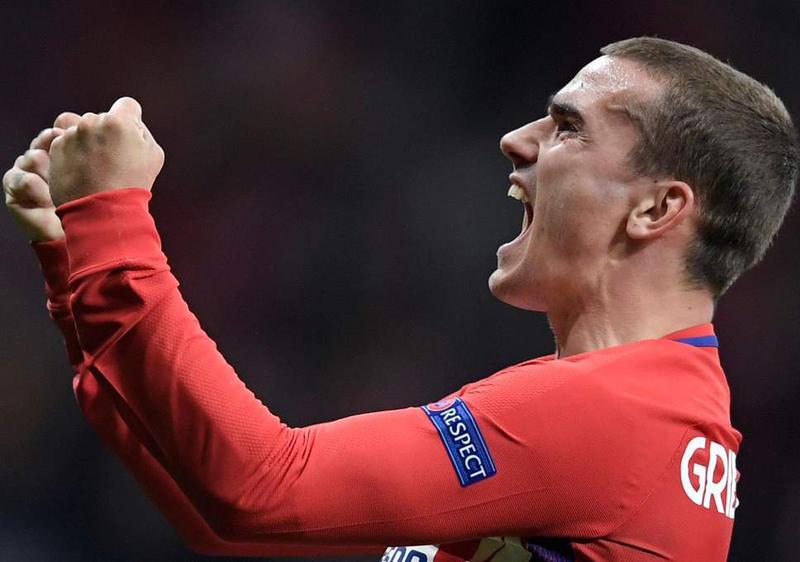 Xherdan Shaqiri
It is highly unlikely that the leader of Switzerland national team, UEFA Champions League winner and two-times Bundesliga winner will be playing in England's second-tier next season. At 26, the Swiss winger will most definitely have a number of suitors after his employers Stoke City got relegated from the Premier League. However, he will need to impress against Brazil, Serbia and Costa Rica in Russia to prove his worth and get a lucrative offer. And Shaqiri is definitely capable of doing that as the memory of his astonishing bicycle goal against Poland at Euro 2016 is still alive.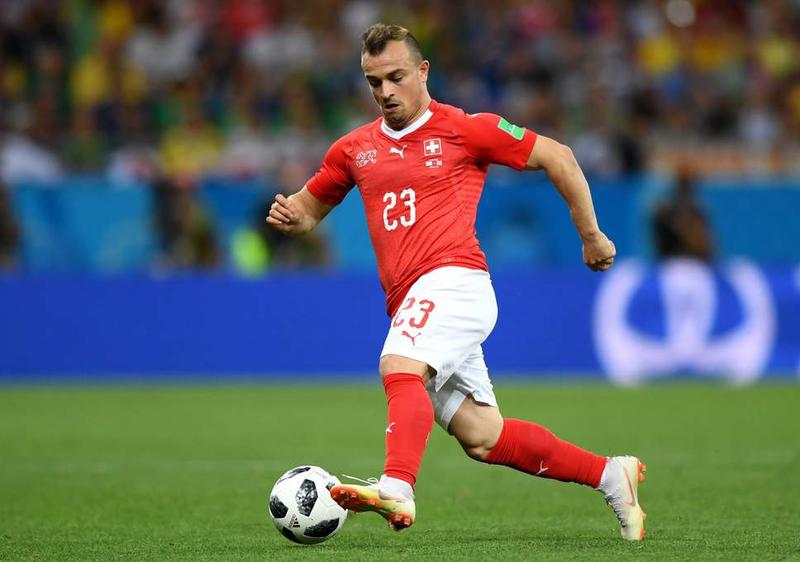 Jack Butland
It remains to be seen whether Jack Butland will be England's number one or stay on the bench behind Jordan Pickford, but what's absolutely clear is that he is going to defend the colors of a new club next season after Stoke City relegation. The 25 year-old goalkeeper made more saves than any other goalkeeper in the Premier League last season and will certainly have some suitors this summer. Newly promoted side Wolverhampton Wanderers already expressed their interest in the goalkeeper but there is no doubt one or two more clubs will speak to the player. Liverpool are among the clubs that desperately need a reliable number one after bizarre performance, demonstrated by Loris Karius and Simon Mignolet in the past two seasons.
Toby Alderweireld
The experienced Belgian defender fell out of favor with Tottenham Hotspur manager Mauricio Pochettino last season and put rivals on alert. Jose Mourinho wasted no time to express his interest in the 29 year-old back, who played for Ajax and Atletico Madrid before moving to England in 2015. The Red Devils do not concede too many goals under the Portuguese manager but lack composed defenders who can play from the back and Alderweireld is someone who would be able to improve that component. It remains to be seen whether Tottenham will be keen on strengthening their League rivals or prefer to sell him abroad. Juventus could be another potential destination with the ageing defenders Andrea Barzagli and Giorgio Chiellini far from their best.
Of course, a lot more transfers are set to happen once the 2018 World Cup is over. Thomas Lemar, Lukasz Fabianski, Leon Goretzka are among players who will change their clubs come the end of the tournament. But on top of that we will see the rising stars who will try to impress to get lucrative offers from big clubs.