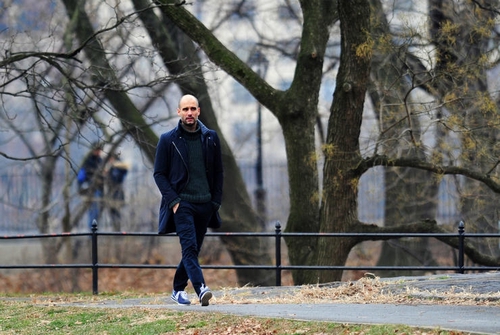 Zinedine Zidane
The brief coaching career of Zinedine Zidane can be described by the famous Latin proverb Veni, Vidi, Vici. He was appointed the Real Madrid manager in 2016 and recorded a mind-boggling success in the UEFA Champions League, leading the club to three consecutive titles, as well as one La Liga title. It seemed like the partnership between the club and the Frenchman was made in heaven but Zidane resigned at the end of 2017/2018 season, leaving pretty much everyone bemused. Here is what he told in his final press-conference:
"After three years, I think it's time to leave, it's difficult to continue coaching after that length of time," he explained to the gathered media. I didn't see clearly that we're going to continue winning definitely. There comes a moment when you believe that it's better to make a change, so as not to stay too long and make mistakes".
The future of the legendary French player and coach remains unclear but he keeps posting pictures of his happy time with the family away from business.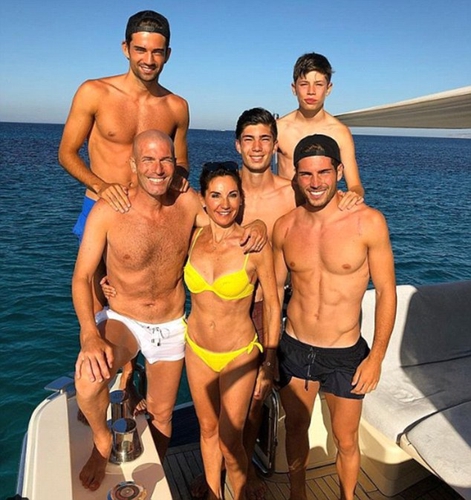 Pep Guardiola
Manchester City manager Pep Guardiola took a year-long sabbatical in 2012 after spending four years with Barcelona and guiding the team to an incredible 14 titles during that period, including three La Liga titles, two UEFA Champions Leagues and two Copa del Rey titles. I guess neither of us can imagine what it takes to get as much success in such a short period of time. In his last press conference the Spaniard notoriously claimed: "Four years at Barcelona is an eternity".
He added that tiredness was the main reason for him to get away from football for a year.
"I'm drained and I need to fill up. The demand has been very high and a manager must be strong. The new coach will give things I'm not able to anymore. You can only recover by resting. It would have been a bad decision to continue. We have lived too many strong things together to run the risk that this goes wrong. I know this is the best possible place, but it is my time to go. I'm satisfied beyond the results in the way we've done it".
Guardiola moved to the New York for a year and embarked on learning English and German, the two languages he would further need at his future clubs Bayern Munich and Manchester City. In the summer 2013 Guardiola moved to Munich to lead them to three Bundesliga titles.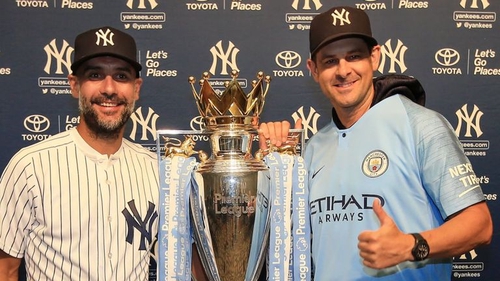 Luis Enrique
It seems like FC Barcelona really is a draining place. Luis Enrique, the man who took charge of the team two years after the departure of Pep Guardiola, spent three years at the club and guided them to 9 titles, including the UEFA Champions League, two La Liga titles and three Copa del Rey titles. Last summer he refused to extend his contract and took a year-long sabbatical.
"If I'm leaving Barcelona, my home, where I have a great relationship with the club and the players, it's purely for tiredness. I need to recover. I'm not thinking about other teams. It will be a year to recover, but now what's left to do is to end the season with all our objectives achieved".
Luis Enrique kept low profile during that year but was seen participating in professional mountain bike competitions. Following Spain failure at the World Cup in Russia, former Barcelona manager was named the new head coach of the national team.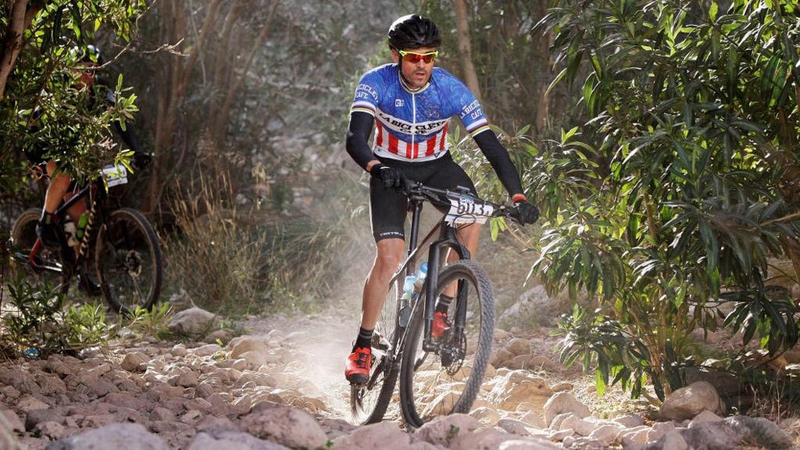 Jupp Heynckes
Well, the legendary German coach Jupp Heynckes never called it a 'sabbatical' but he took many breaks from football throughout his incredible 40-year coaching career. He probably considered retirement every time he left his clubs but kept returning over and over again, failing to hide his passion for the sport. He won two Champions Leagues with Real Madrid and Bayern Munich, as well as four Bundesliga titles (from 1989 to 2018). Heynckes had four spells with Bayern Munich, resigning for the last time at the end of last season.