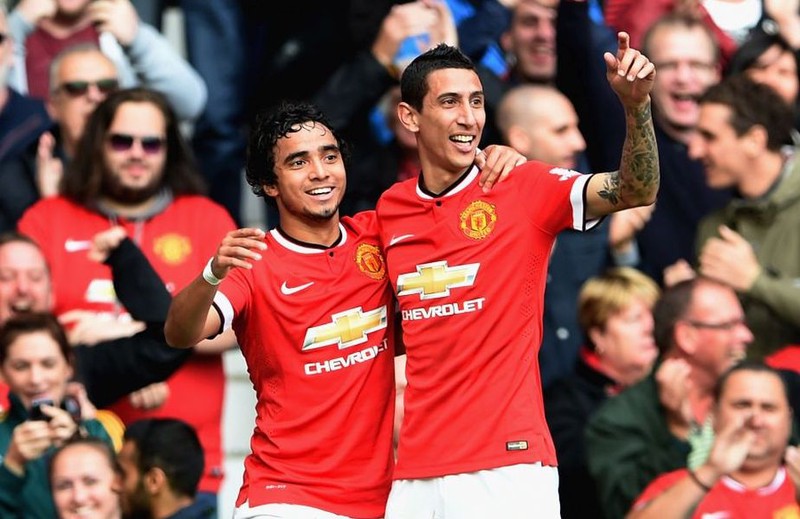 Rafael da Silva, 30, speaks harshly about his former coach Louis van Gaal. The Brazilian, who was coached by the Dutchman in the 2014/15 season, explained in an interview the reasons why he was disappointed by his former coach: "I speak badly about some people, like Van Gaal. I don't like Van Gaal. "
Louis van Gaal was David Moyes' successor on the bench at Old Trafford. After the 2014 World Cup, when Louis van Gaal was named United's coach, Rafael received messages from many friends, and they told him that the coach "doesn't like Brazilians". "They also said that the first thing he will do is fire me.

On the first day, he didn't even talk to me. The next day he told me I could leave. He didn't even train me and he already told me that. I could not believe it".
However, the Brazilian tried to prove his worth on the field: "I tried to fight for my place. I was trained by him for a year. It was very, very difficult. She's one of the worst people I've ever met. "